KILL SILENCE. SAVE LIVES
We provide accessible education while breaking the taboo surrounding Mental Health and Suicide Prevention.
We Educate, Provide, Create, Inspire, Transform.
HELP BREAK THE TABOO AND SAVE LIVES
Teamwork makes the dream work. You can help us.
DOCUMENTARY
Our goal is to have mental health education available to everyone from the comfort of their homes. A reflection of our mission, the intention of our film is to leave our audience equipped with the tools to save lives, the knowledge to handle mental health, the ability to have open conversations, the encouragement to get help, and the inspiration to help others.  
Our message is that mental health is just as important as physical health, and should be treated that way. We are creating a world where help is accessible for everyone who wants it without taboo. A world where we can talk about our emotions and mentality. We encourage real discussions, conversations, and education around mental health. We are national & international. We work with our communities and schools while pulling research and providing education & awareness through a variety of platforms in order to solve the challenge of bringing important, life saving knowledge to the public.
(CLICK WHO WE ARE TO WATCH OUR VIDEO)
We create accessible education for the public on life saving issues in digestable formats, while providing resources and tools to get help, inspiring active conversations, and transforming the way mental health is viewed. Watch the video to learn more. (Trigger warning: Some subjects and images may be disturbing for sensitive individuals)
CLICK WHAT WE DO TO WATCH OUR VIDEO
CLICK WHO WE SERVE TO WATCH OUR VIDEO

currently suffer from mental health conditions.
one person dies from suicide every 40 seconds.
who end their life by suicide have an underlying mental illness.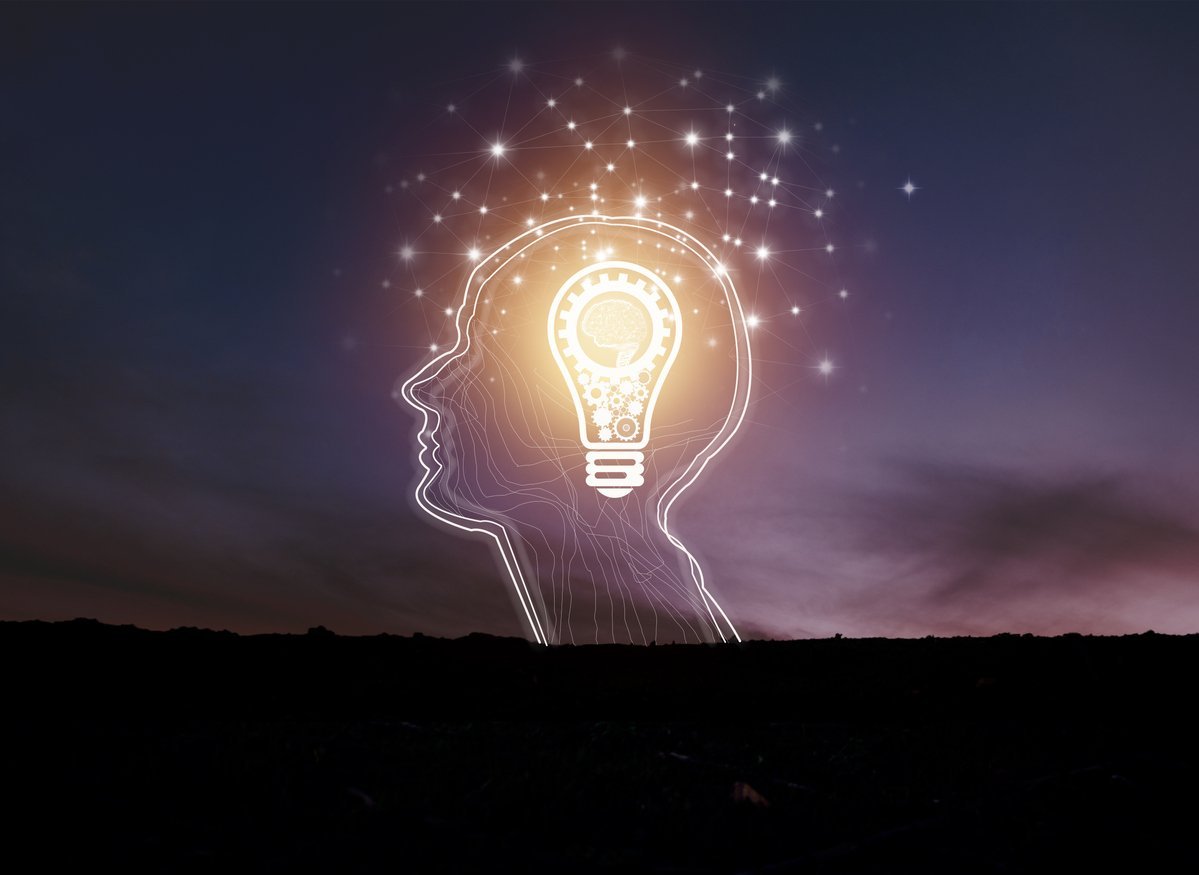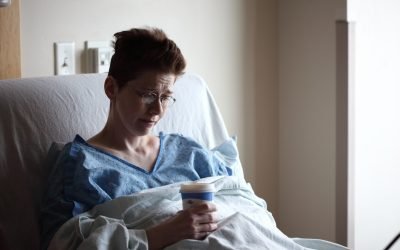 Many inpatients at psychiatric hospitals struggle with suicide ideation and even face the risk oftaking their own lives after discharge. According to Deisenhammer et. al,...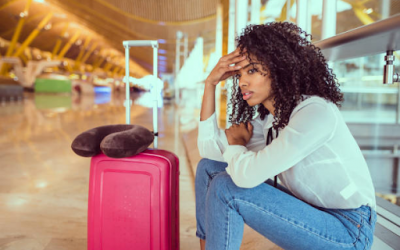 When most people think about the holiday season, they think of positive things like quality timewith family, traditions, and good memories. They'll say "Happy Holidays!" to friends andstrangers alike, and while the...
read more
Help support the cause. All proceeds go to charity and helping to educate the public about mental health and suicide prevention.

If you're shopping on Amazon, select Breaking Taboo as your charity of choice through the AmazonSmile program. It's a simple and automatic way for you to support Breaking Taboo each and every time you shop.