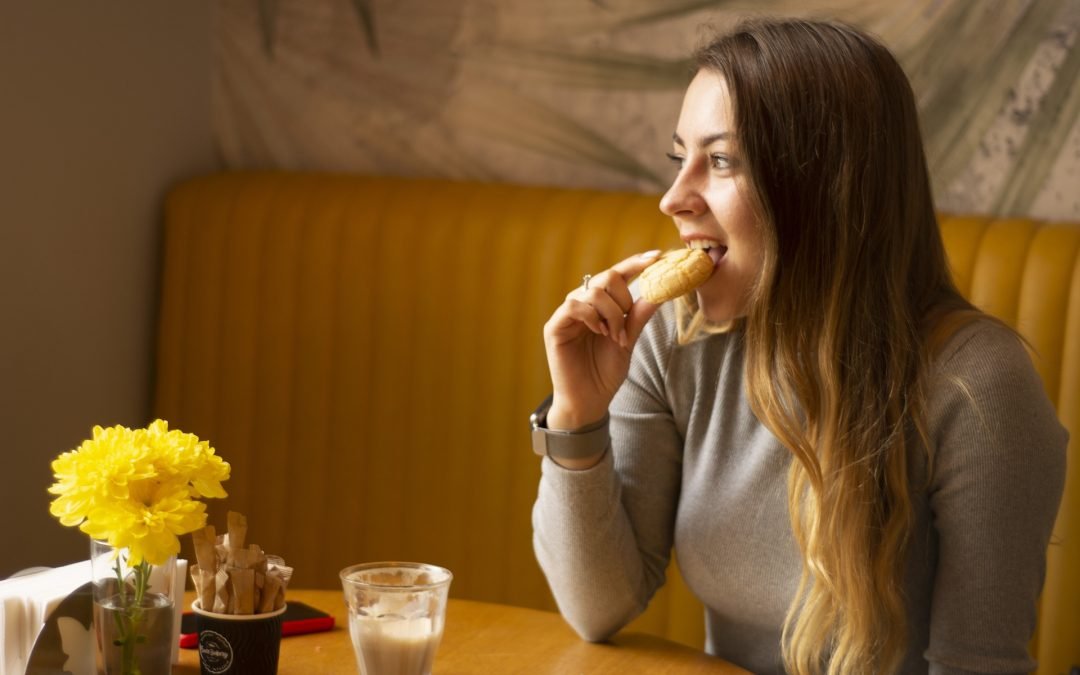 Feelings of stress can lead us to counterproductive activities that may do more badthan good in the long term. One such activity is stress eating. In a study on stress andeating behaviors published in Health Psychology Review, researchers found that stressis...
I don't know if I will ever be the person I was before Bipolar 1 Disorder took control of my...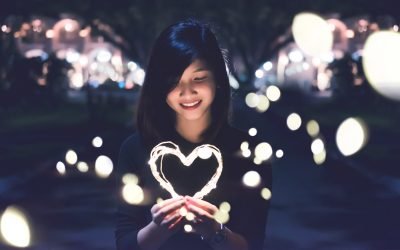 "Self Love" has become one of the catchiest concepts being thrown around in Western society, a...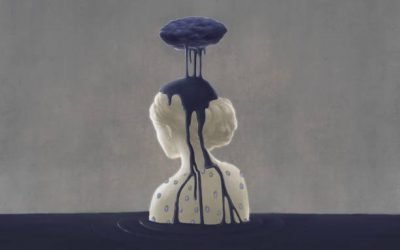 The intricate mechanisms of the body alone, are quite...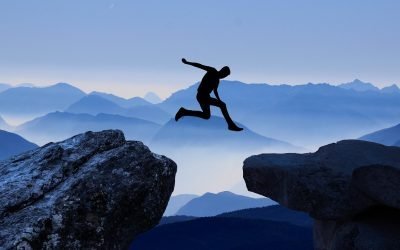 If you struggle with anxiety, depression, or self-doubt, you've likely struggled with stepping...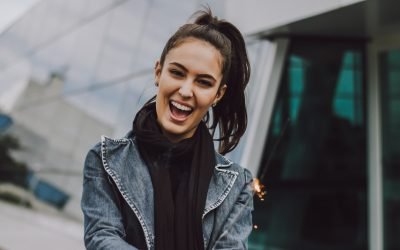 Did you know: "More than 46 million Americans are living with a mental illness?" That's...
The Stigma and the Taboo The stigma around mental illness is experienced when a person associated...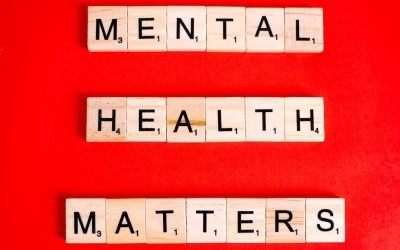 Note: This article discusses mental health parity within the context of the U.S. healthcare...