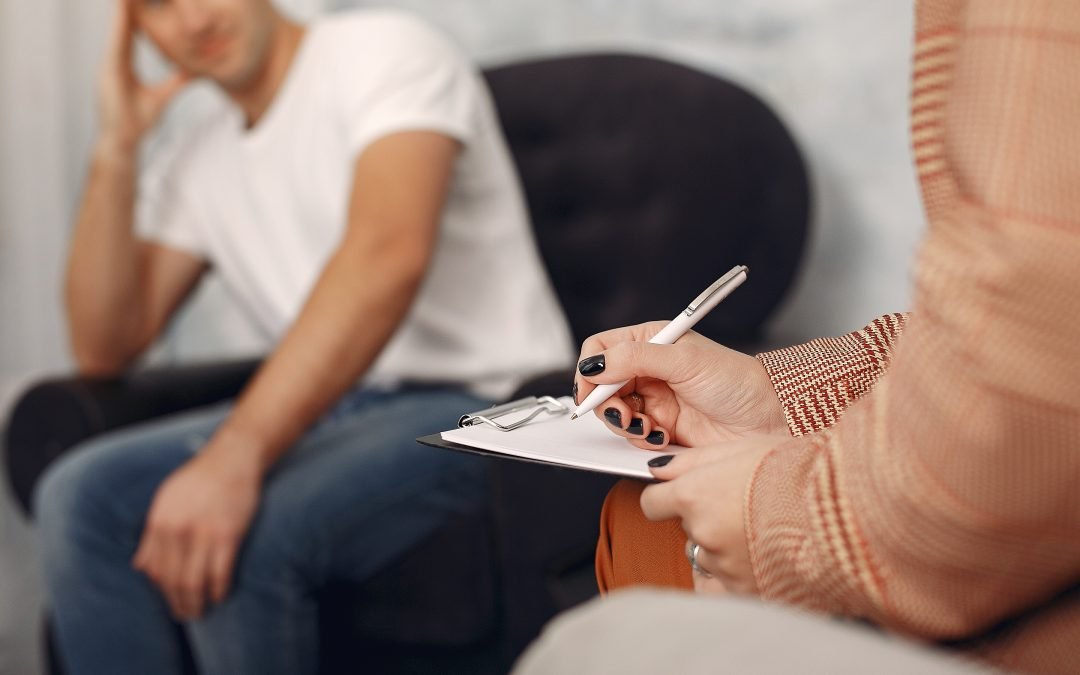 It has always been my belief that the world would be a better place if everyone got therapy, somewhat regularly, including therapists. Whether your goal is to resolve past trauma, change behavior, get rid of certain thoughts, cope with emotion or with a mental...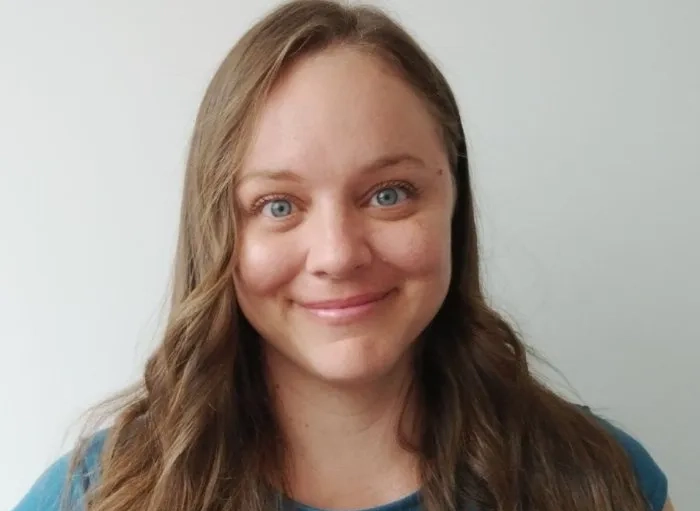 *Trigger warning: Self-harm and suicide attempts As a child, I remember being happy, I remember feeling safe, but after my parent's divorce, I remember feeling so much anguish and pain. For me, self-injury was activated by my parent's divorce. I was 11 years old when...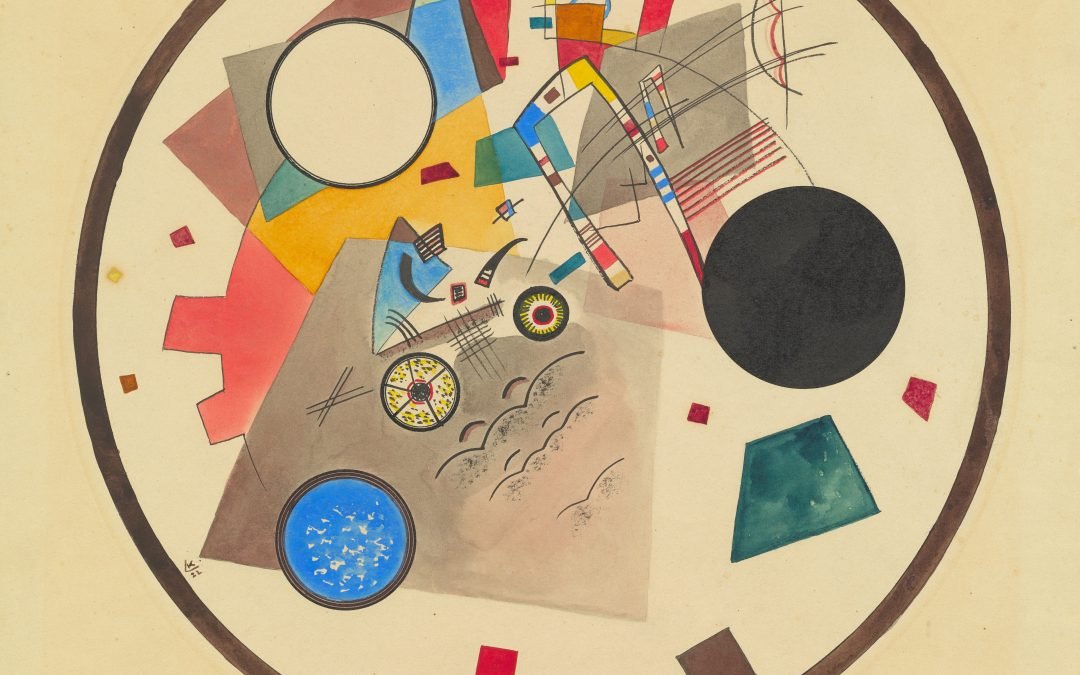 It seems evident that the depth that individuals feel and emotionally respond toward stimuli ebbs and flows. Consider, for example, how a person experiences deep elation and joy when listening to their favorite song yet later experiences a dulled affective response...
It's all too easy to feel alone and helpless when living with polycystic ovary syndrome (PCOS). This condition, which affects 1 in 10 women of childbearing age, disrupts your hormone and metabolism systems, and the symptoms include increasing your amount of body hair,...