No Results Found
The page you requested could not be found. Try refining your search, or use the navigation above to locate the post.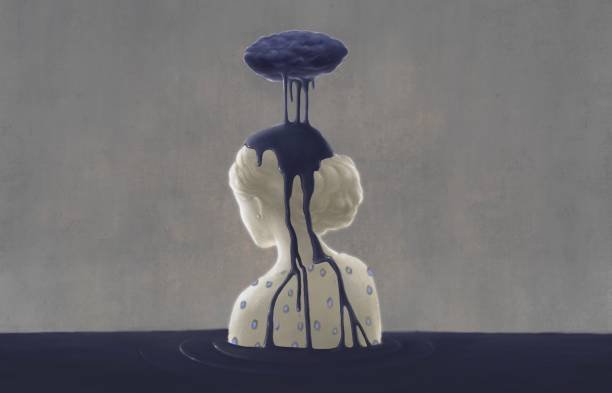 The intricate mechanisms of the body alone, are quite remarkable; but once we add the functionalities of the mind to the mix, the body often succumbs to the mind's agency in decision- making, be it conscious or sub-conscious....
If you struggle with anxiety, depression, or self-doubt, you've likely struggled with stepping outside of your comfort zone. It makes sense - comfort zones lack variability - they are familiar, they are controllable, they are, well, comfortable. While we all deserve...
For the majority of us, September marks the start of Autumn. A long-awaited season bringing brisk air, warm apple cider, and the beautiful turning of leaves. But we mustn't forget. It is also a month dedicated to the cause of suicide awareness and prevention, hence,...