No Results Found
The page you requested could not be found. Try refining your search, or use the navigation above to locate the post.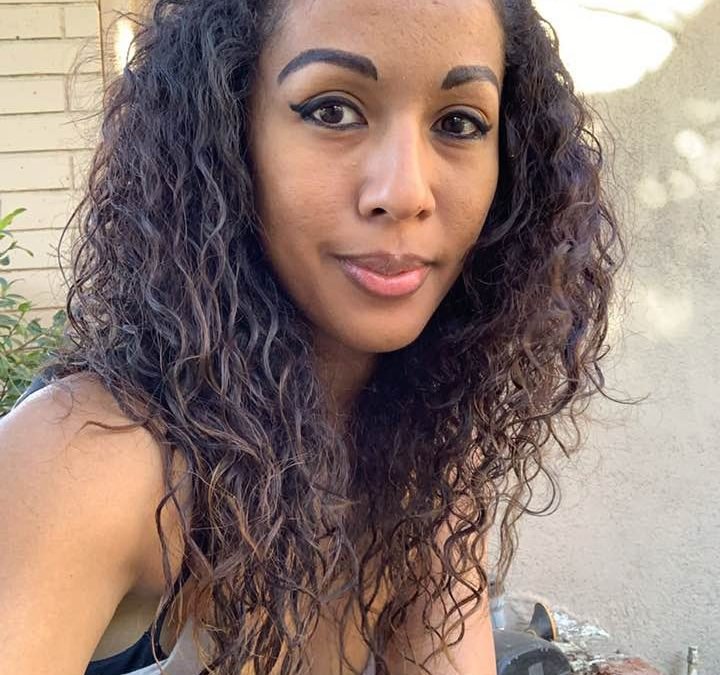 I don't know if I will ever be the person I was before Bipolar 1 Disorder took control of my life.But maybe that's okay. We, as humans, are always evolving, always changing. Sometimes forthe better. Other times, for the worse. It is hard to accept you are subjected to...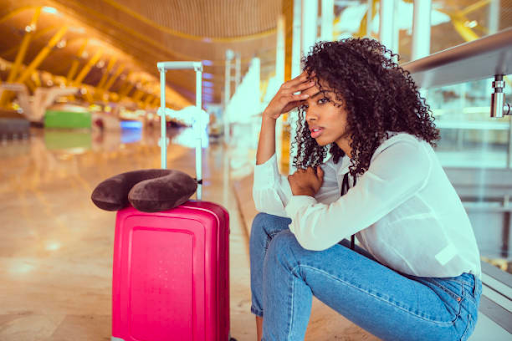 When most people think about the holiday season, they think of positive things like quality timewith family, traditions, and good memories. They'll say "Happy Holidays!" to friends andstrangers alike, and while the intention is usually good, they fail to realize...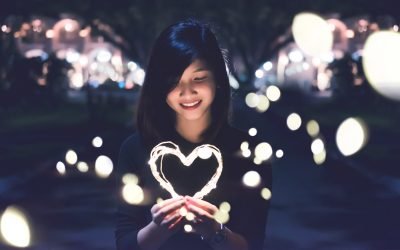 "Self Love" has become one of the catchiest concepts being thrown around in Western society, a terminology seemingly present now everywhere we look; on billboards, all across our social media feeds, in meditation practices and therapy practices. It is now a popular...