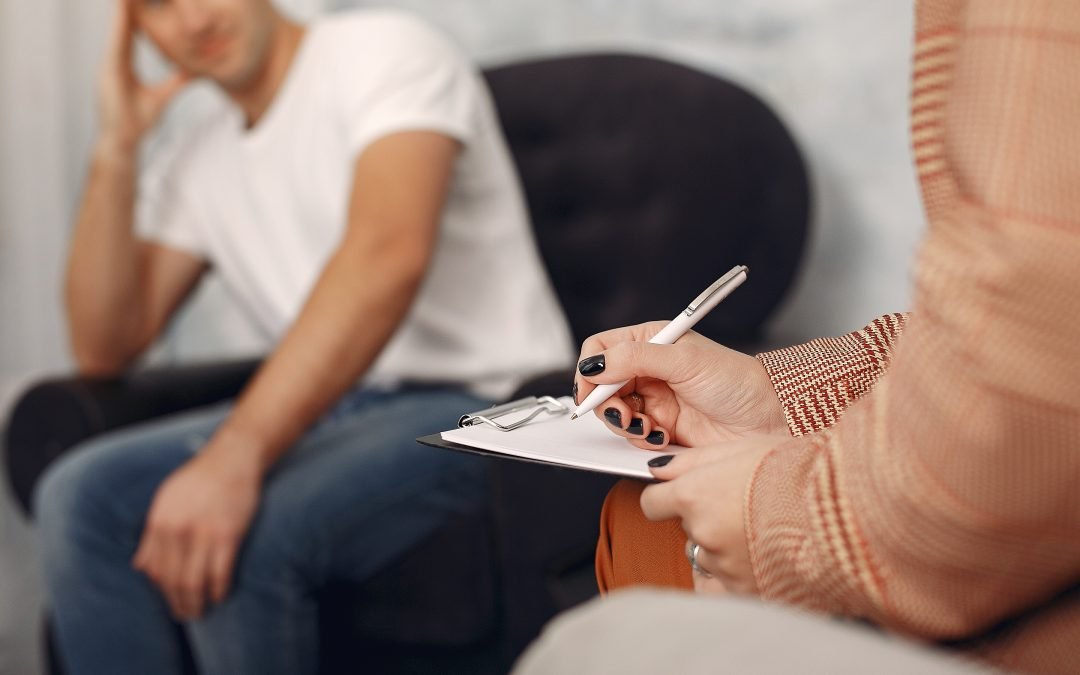 It has always been my belief that the world would be a better place if everyone got therapy, somewhat regularly, including therapists. Whether your goal is to resolve past trauma, change behavior, get rid of certain thoughts, cope with emotion or with a mental...
No. I wasn't always OK with being bipolar. What's more, the shame of living with such a disease, propelled to do ridiculous actions that your mania compels you to do, the guilt of feeling depressed when that logical side of your tore-up brain knows there is so much...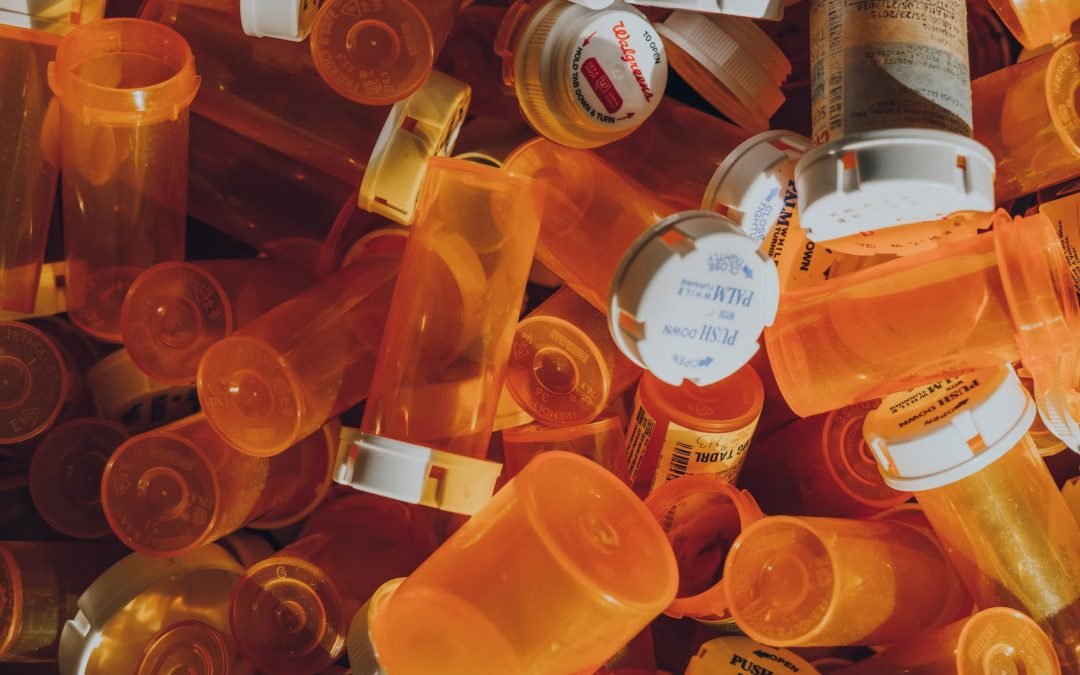 Depression is a common and often debilitating mood disorder that affects millions. It is a significant global public health problem, and in the United States, 8.4% of adults and 17% of adolescents had at least one major depressive episode in 2020, with many of these...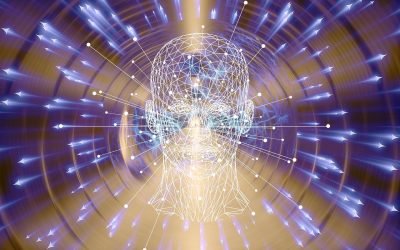 May is Mental Health Awareness Month. Which means that there is a lot of extra focus on mental health, mental illness, and breaking the stigma surrounding these two very important topics. We use that word a lot- "awareness", but so many people don't fully understand...