No Results Found
The page you requested could not be found. Try refining your search, or use the navigation above to locate the post.
Let's Get Started. Anxiety affects everyone on planet Earth, everywhere from San Jose, California to San Jose, Costa Rica. It's a part of being alive. It's part of the human experience. But, it doesn't have to be. At least, not to the extent it plagues most...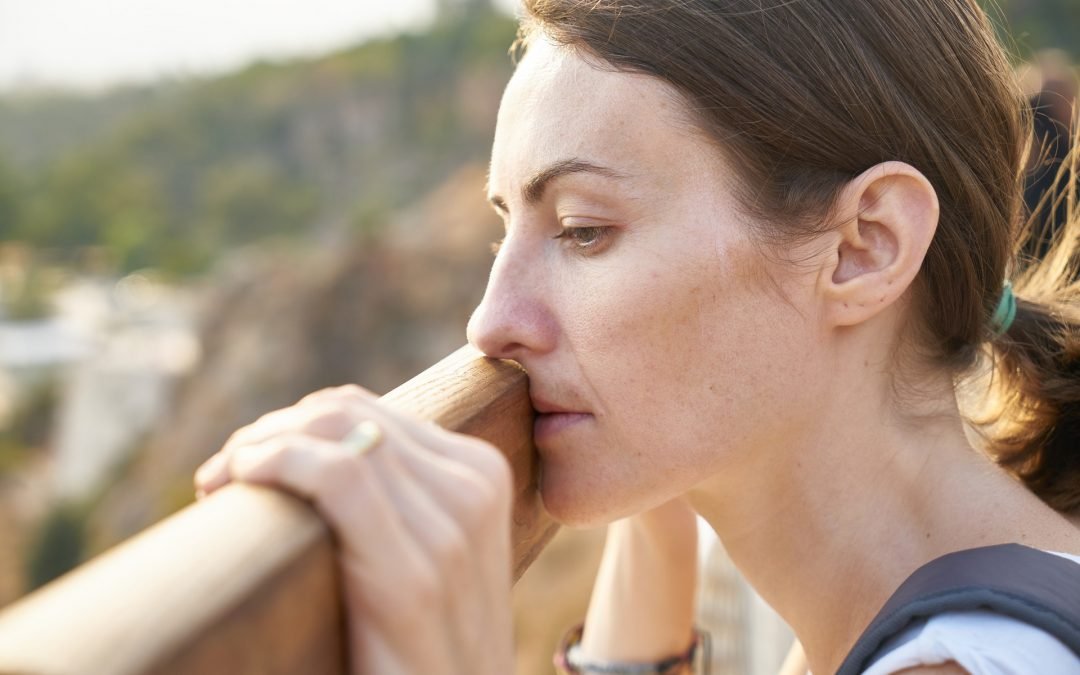 Extensive research has revealed that one in eight women develop depression at some point in their lives, which is twice the rate of cases compared to men. (1) But why is that? What makes women more vulnerable to this condition? Before explaining the significance of...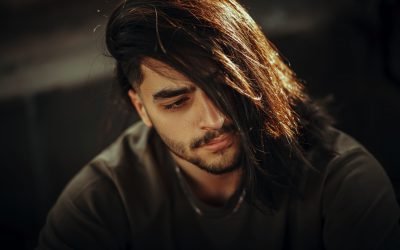 Bipolar disorder is a severe chronic mental illness that affects millions of Americans today. It is a complex disease with various symptoms that can cause a multitude of issues for those that live with it. What makes bipolar disorder even more complicated is the fact...