No Results Found
The page you requested could not be found. Try refining your search, or use the navigation above to locate the post.
Unexpected change can be difficult for the human psyche to fully embrace at first. It overwhelms our emotional and cognitive freedom, so to be able to work with it, we have to understand its inevitability and the silent transformative power that lies within us....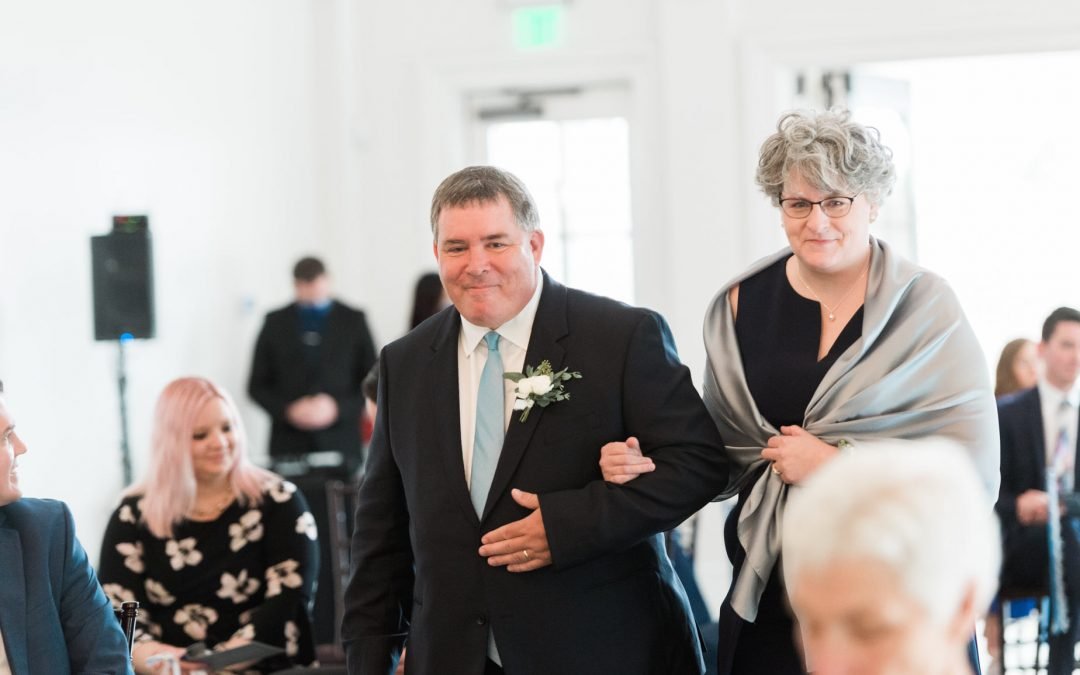 As a caregiver for a loved one with a mental health diagnosis, few roles are as important as helping figure out the morass of the healthcare system that tries to care for mental health patients. For the person in the throes of a mental health episode, there's no way...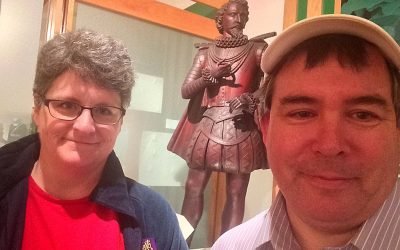 Caring for a loved one with a mental health diagnosis is more than a full-time job. It's a 24/7 proposition. And, while not every hour of every day is spent providing direct care, there's a lot of watching, observing, looking for subtle clues that my wife's manic...