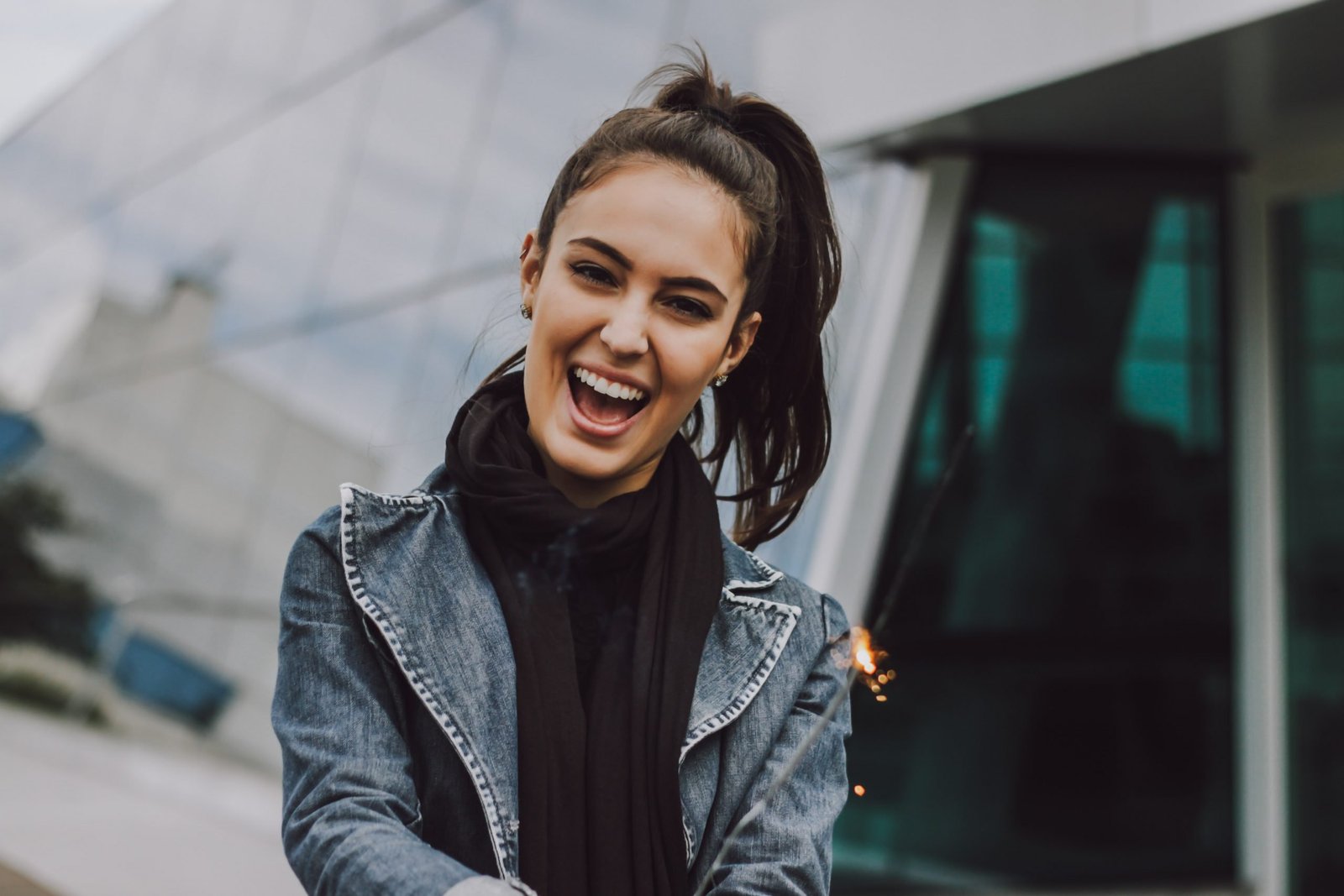 "Self Love" has become one of the catchiest concepts being thrown around in Western society, a terminology seemingly present now everywhere we look; on billboards, all across our social media feeds,...
read more
Browse through our stream of original educational articles that cover a variety of topics including mental health, psychology, wellness, therapy, self care, and current events. Make sure you check back as we are always working to produce new content!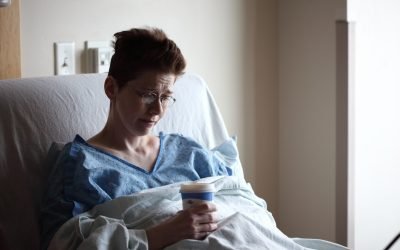 Many inpatients at psychiatric hospitals struggle with suicide ideation and even face the risk oftaking their own lives after discharge. According to Deisenhammer et. al, inpatient suicide is the"suicide of a patient while hospitalized and also includes self-inflicted...
read more