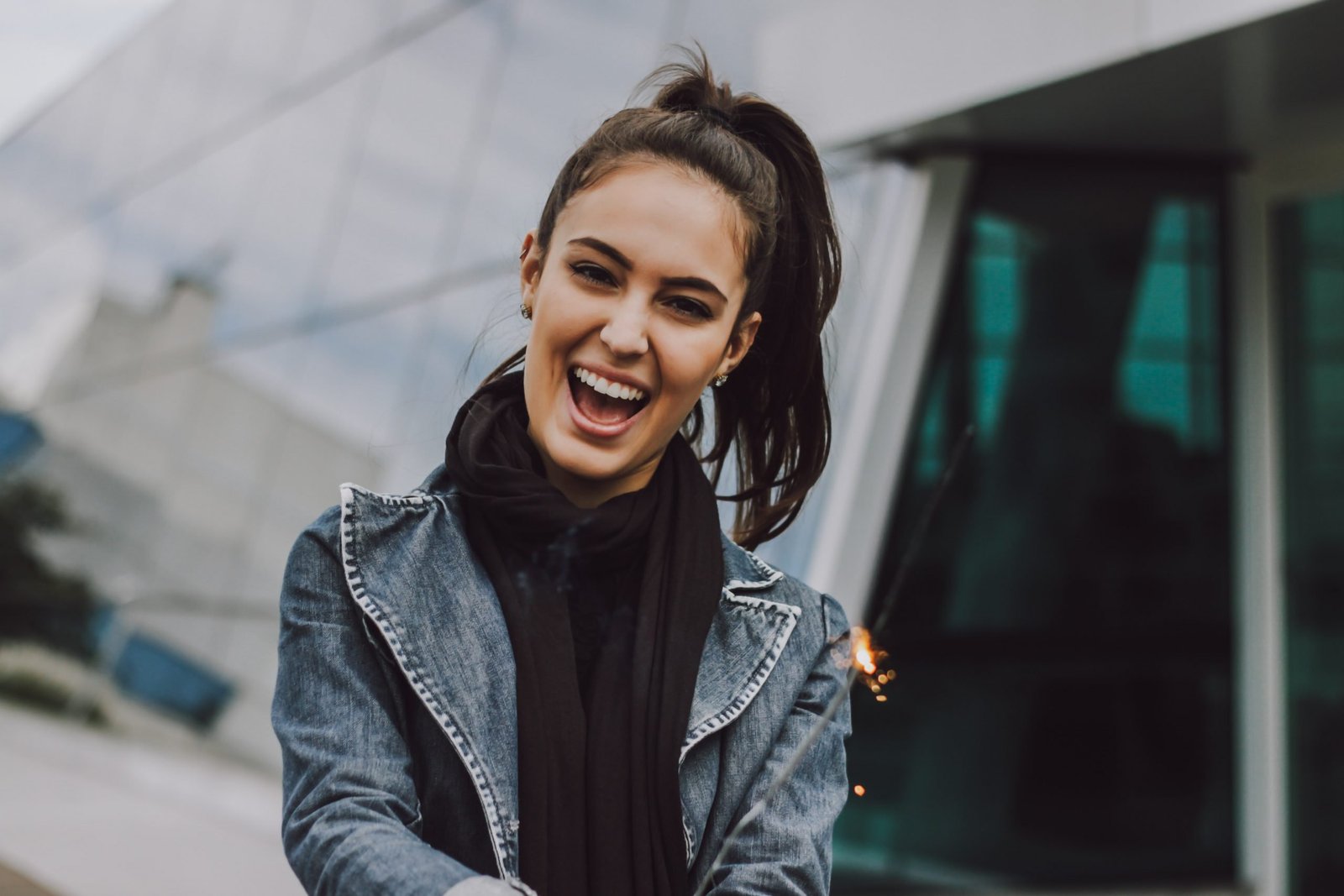 Many inpatients at psychiatric hospitals struggle with suicide ideation and even face the risk oftaking their own lives after discharge. According to Deisenhammer et. al, inpatient suicide is...
read more
Browse through our stream of original educational articles that cover a variety of topics including mental health, psychology, wellness, therapy, self care, and current events. Make sure you check back as we are always working to produce new content!
The Stigma and the Taboo The stigma around mental illness is experienced when a person associated with a mental illness is shamed by the people around them, such as their community. It affects sufferers of a given mental illness, and often even extends to their...
read more