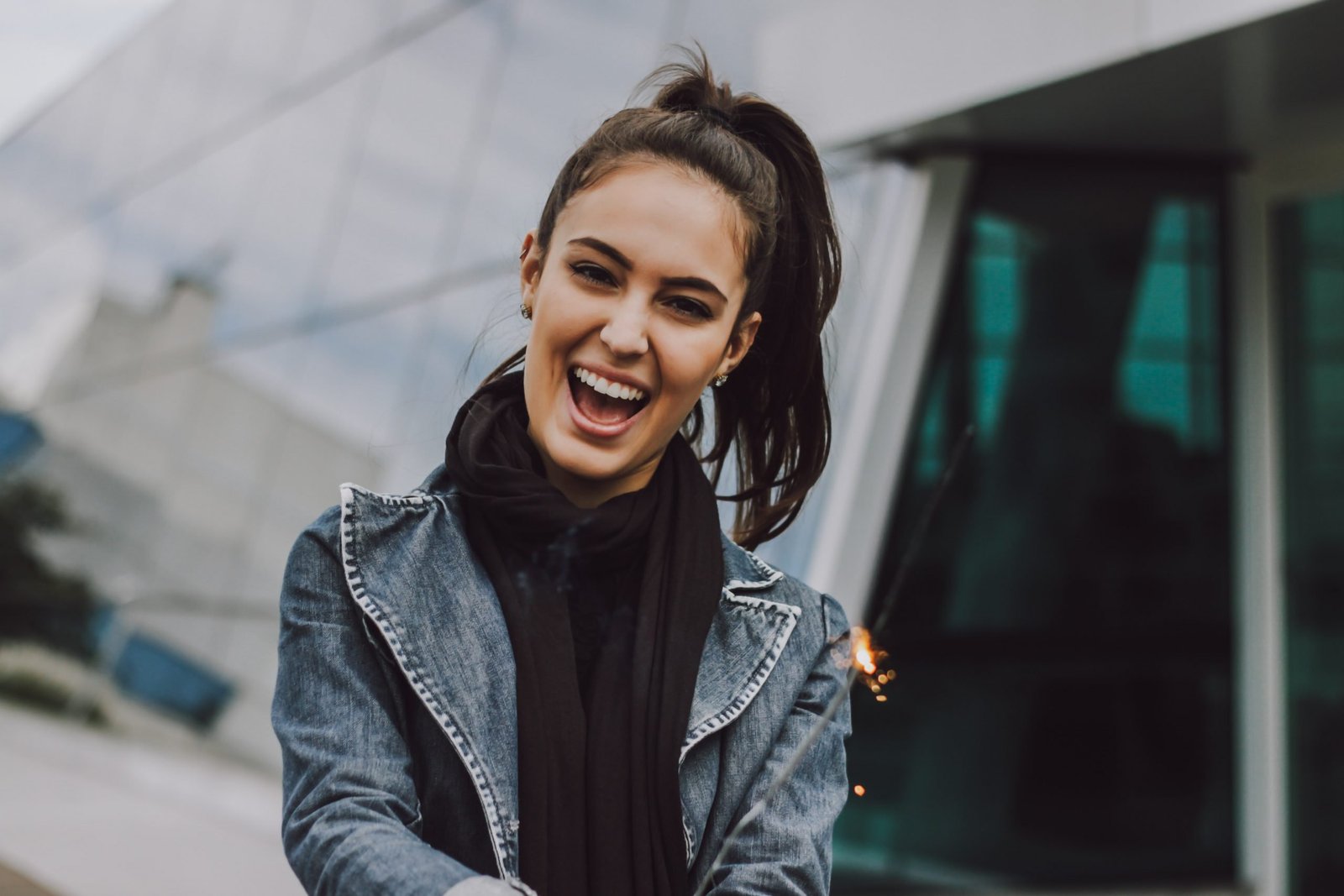 For the majority of us, September marks the start of Autumn. A long-awaited season bringing brisk air, warm apple cider, and the beautiful turning of leaves. But we mustn't forget. It is also a...
read more
Browse through our stream of original educational articles that cover a variety of topics including mental health, psychology, wellness, therapy, self care, and current events. Make sure you check back as we are always working to produce new content!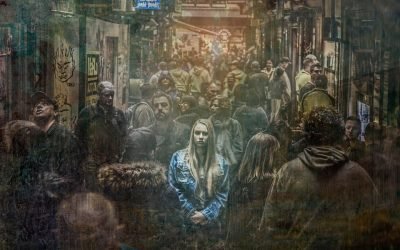 As of October 2021, there are 241 million COVID-19 cases worldwide with 4.91 million COVID-related deaths (Source: Google real-time data). In some countries, people have been required to stay at home for months on end, devoid of any kind of human interactions. Under...
read more