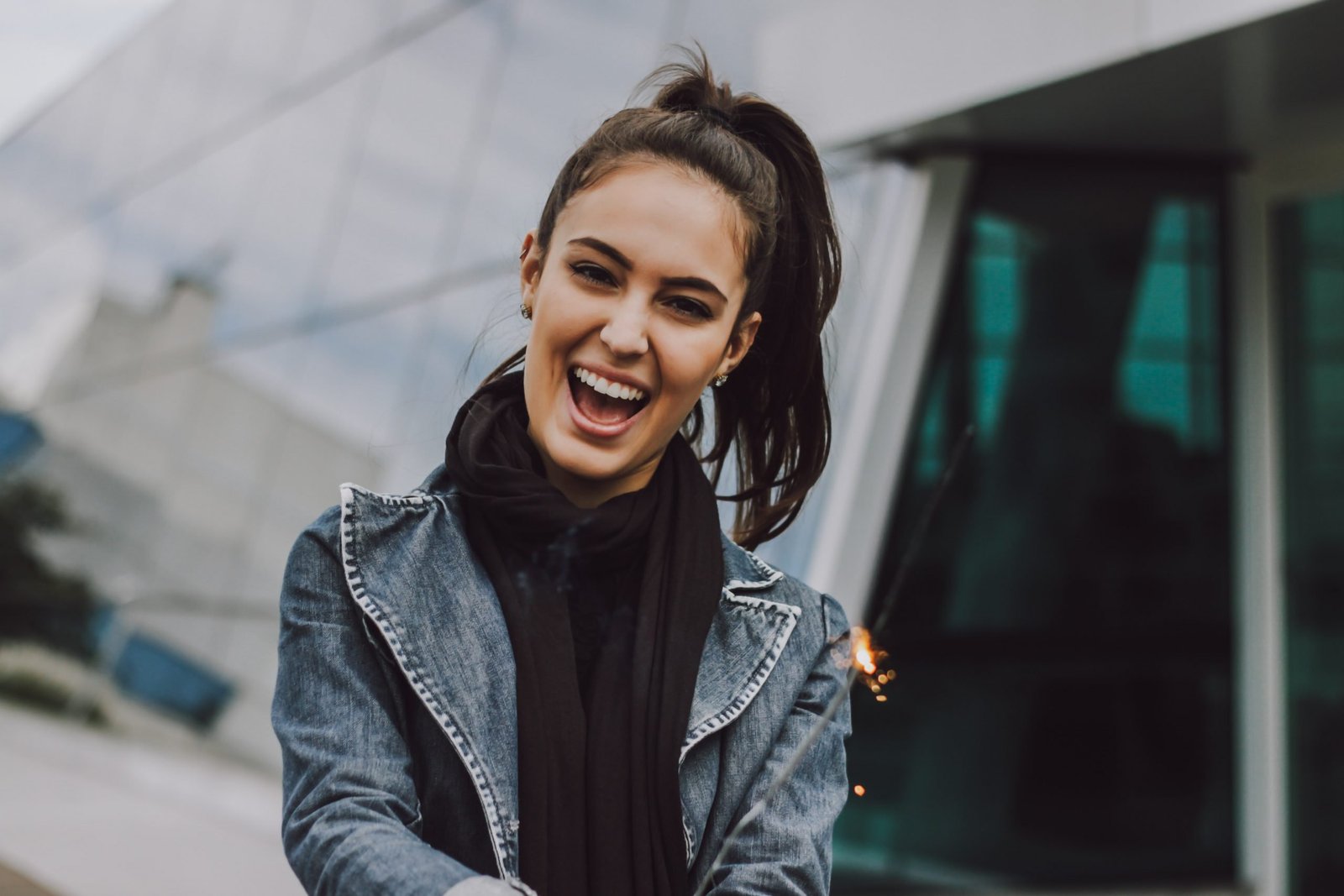 For the majority of us, September marks the start of Autumn. A long-awaited season bringing brisk air, warm apple cider, and the beautiful turning of leaves. But we mustn't forget. It is also a...
read more
Browse through our stream of original educational articles that cover a variety of topics including mental health, psychology, wellness, therapy, self care, and current events. Make sure you check back as we are always working to produce new content!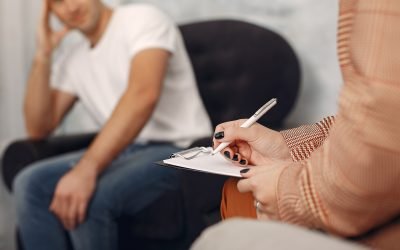 It has always been my belief that the world would be a better place if everyone got therapy, somewhat regularly, including therapists. Whether your goal is to resolve past trauma, change behavior, get rid of certain thoughts, cope with emotion or with a mental...
read more