Our documentary is our most impactful project. Our film will be accessible to people across the globe. Our goal is that those who watch and our film will come away enhanced with a new understanding of mental health. They will gain practical, useful knowledge that will help them take immediate, actionable steps to handle mental health for themselves and for others. They will be given the vital tools to be able to save the lives of those who would otherwise be shamed into silence, and even perhaps for their own lives.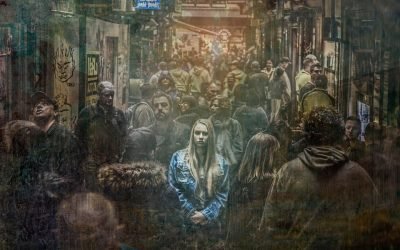 As of October 2021, there are 241 million COVID-19 cases worldwide with 4.91 million COVID-related deaths (Source: Google real-time data). In some countries, people have been required to stay at home for months on end, devoid of any kind of human interactions. Under...
read more
Subscribe to our Mailing List
Sign up for useful mental health tips and updates on our latest
We had the pleasure of talking with Sierralyn Cadima, who struggles with generalized anxiety disorder and Anorexia Nervosa. Here, she talks about the steps she has taken to overcome both and her outlook on mental health. Early 2014 when I started seeing a therapist...
read more
Meet Carla-Rose Smith, a prime example of someone who has been at their lowest of lows and was still able to crawl out of the misery and gain happiness within herself again. Here, she shares her insights about her personal struggle with anxiety and depression, and...
read more
We had the pleasure of chatting with clinical and forensic psychologist Dr. Judy Ho, Ph.D about her career and her thoughts on modern mental health. Dr. Judy is the co-Host of Face the Truth on CBS and Tenured Associate Professor at Pepperdine University. She has a...
read more
personal stories & expressions… coming soon!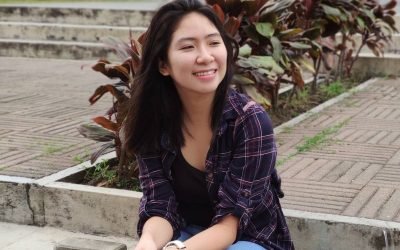 I haven't ticked any goals on my checklist for this year; those bumps along the roads, the failures, the doubting, self-sabotaging, things didn't turn out the way I planned, the harsh reality that not all people around you weren't meant to stay, and the unresolved...
read more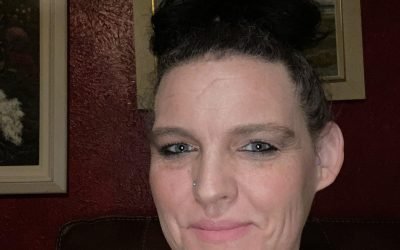 Tracy Snyder is a former high school English teacher turned full-time writer, and she is the mother of two wonderful children. She has been a life-long sufferer of mental health issues, and she credits a great part of her success as an educator to a student body of...
read more
My mental health journey begun when I was 16 years old. At nearly 24 a harsh reality I've faced is that the journey is nowhere near complete, but I've learnt so much along the way so far that I know I can use to help myself in times of need. I had a very normal...
read more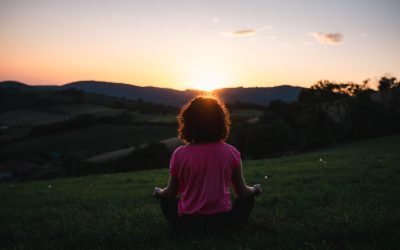 How many people have you met that were very comfortable but unpeaceful? Probably a few. How many have you met that were peaceful but uncomfortable? The latter is probably a harder image to conjure up. Most of us live as if the unpredictable nature of life was a...
read more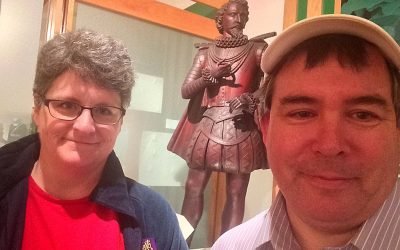 This is Part 6, the final article in a series of personal articles detailing what it is like to be a caretaker for Bipolar disorder, titled "Outside Looking In" Read Part 1 here Caring for a loved one with a mental health diagnosis is more than a full-time job. It's a...
read more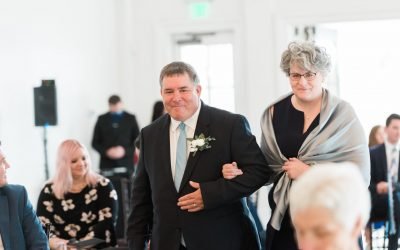 As a caregiver for a loved one with a mental health diagnosis, few roles are as important as helping figure out the morass of the healthcare system that tries to care for mental health patients. For the person in the throes of a mental health episode, there's no way...
read more