Our documentary is our most impactful project. Our film will be accessible to people across the globe. Our goal is that those who watch and our film will come away enhanced with a new understanding of mental health. They will gain practical, useful knowledge that will help them take immediate, actionable steps to handle mental health for themselves and for others. They will be given the vital tools to be able to save the lives of those who would otherwise be shamed into silence, and even perhaps for their own lives.
The intricate mechanisms of the body alone, are quite remarkable; but once we add the functionalities of the mind to the mix, the body often succumbs to the mind's agency in decision- making, be it conscious or sub-conscious. Although quite awesome and intricate to...
read more
Subscribe to our Mailing List
Sign up for useful mental health tips and updates on our latest
We had the pleasure of talking with Sierralyn Cadima, who struggles with generalized anxiety disorder and Anorexia Nervosa. Here, she talks about the steps she has taken to overcome both and her outlook on mental health. Early 2014 when I started seeing a therapist...
read more
Meet Carla-Rose Smith, a prime example of someone who has been at their lowest of lows and was still able to crawl out of the misery and gain happiness within herself again. Here, she shares her insights about her personal struggle with anxiety and depression, and...
read more
We had the pleasure of chatting with clinical and forensic psychologist Dr. Judy Ho, Ph.D about her career and her thoughts on modern mental health. Dr. Judy is the co-Host of Face the Truth on CBS and Tenured Associate Professor at Pepperdine University. She has a...
read more
personal stories & expressions… coming soon!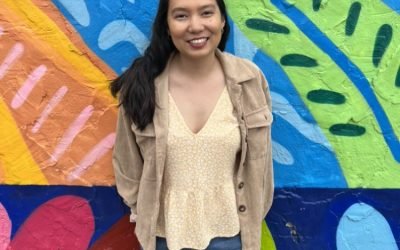 drip drip drip drip The sound of my single serve coffee maker pours out a fresh cup this Monday morning. I start to write in my journal— a scale from 1 to 5. My therapist had me do this exercise ranking how I feel on any particular day; 1 being awful, 5 feeling like I...
read more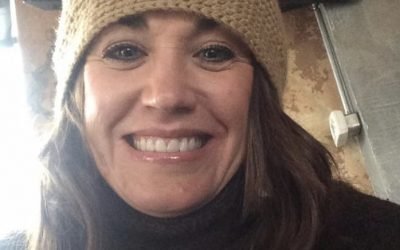 I write stories that come from personal truths through authentic life experiences to voice the realities of the human condition to shed light in areas of our darkness. My perception of our world has been shaped and forged by a plethora of experiences; some filled with...
read more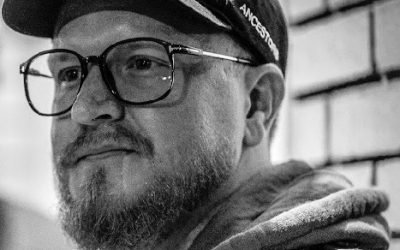 The You Who are Getting Obliterated in the Dancing Swarm of Fireflies is a permanent exhibit in the Phoenix Art Museum, also known as The Firefly Room. Thousands of LED lights hang from the ceiling, with mirrors on all four of its surfaces. Though it is a small room,...
read more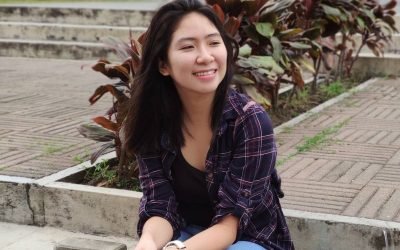 I haven't ticked any goals on my checklist for this year; those bumps along the roads, the failures, the doubting, self-sabotaging, things didn't turn out the way I planned, the harsh reality that not all people around you weren't meant to stay, and the unresolved...
read more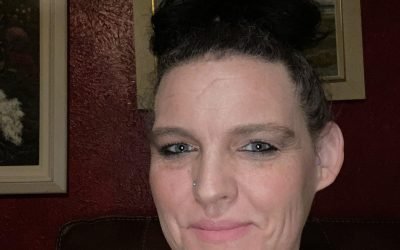 Tracy Snyder is a former high school English teacher turned full-time writer, and she is the mother of two wonderful children. She has been a life-long sufferer of mental health issues, and she credits a great part of her success as an educator to a student body of...
read more