Awareness. Education. Social change. Community.
Organic growth. Original content. Breaking Taboo makes mental health awareness accessible, digestible, and modern.
⇐ "Why do you follow breaking taboo?"⇒
←Interactive Scroll Page→
Our largest and most influential platform. Loyal and engaging followers create a safe space with active members and long running discussions. Filled with original content including educational scrolls, impactful videos,  interactive stories, survey polls, inspirational messages, and more. Advancing the way society perceives mental health while teaching hundreds of thousands of people life-enhancing and life-saving tools multiple times, with multiple methods, every single day. 
Scroll through the pictures to see some examples!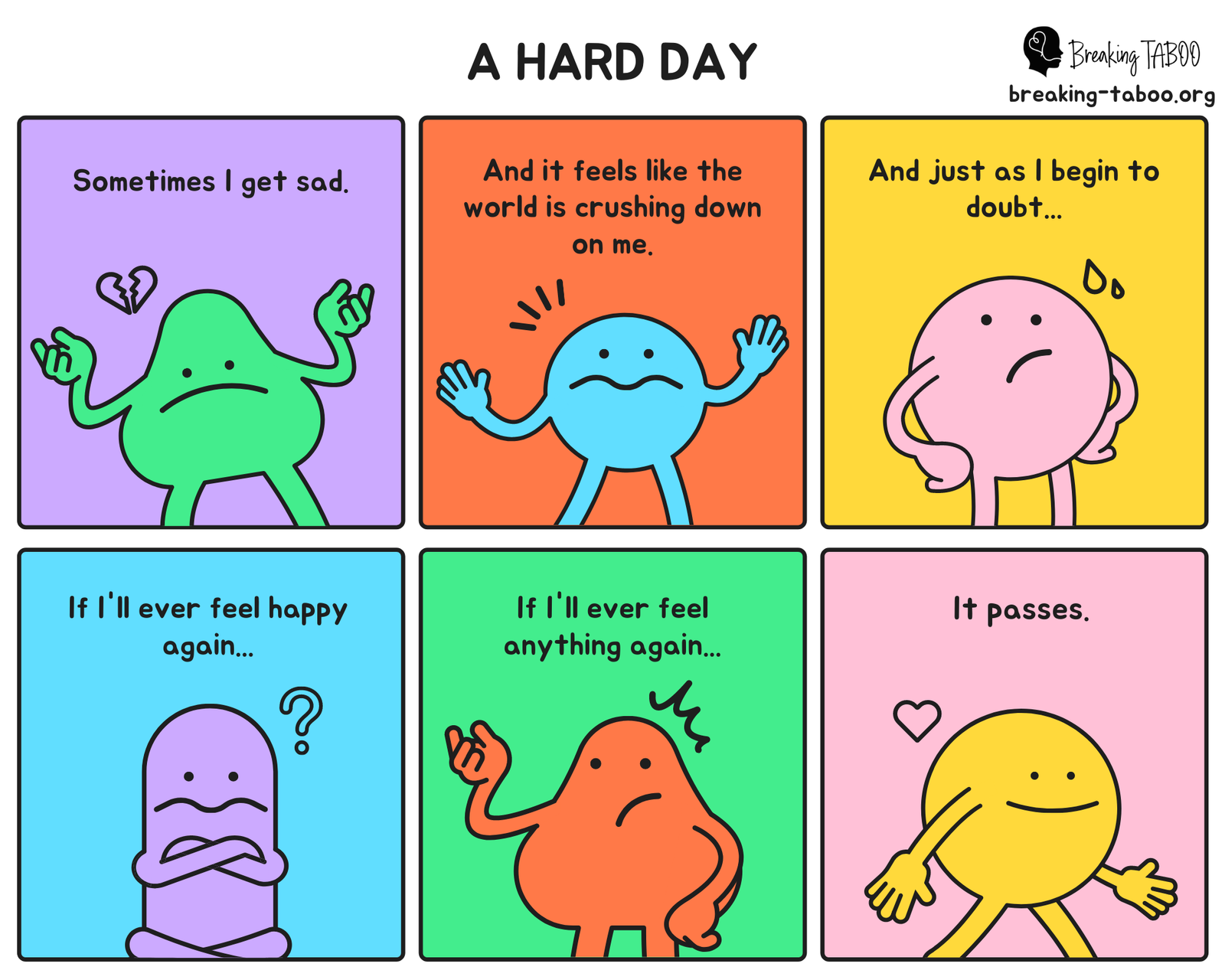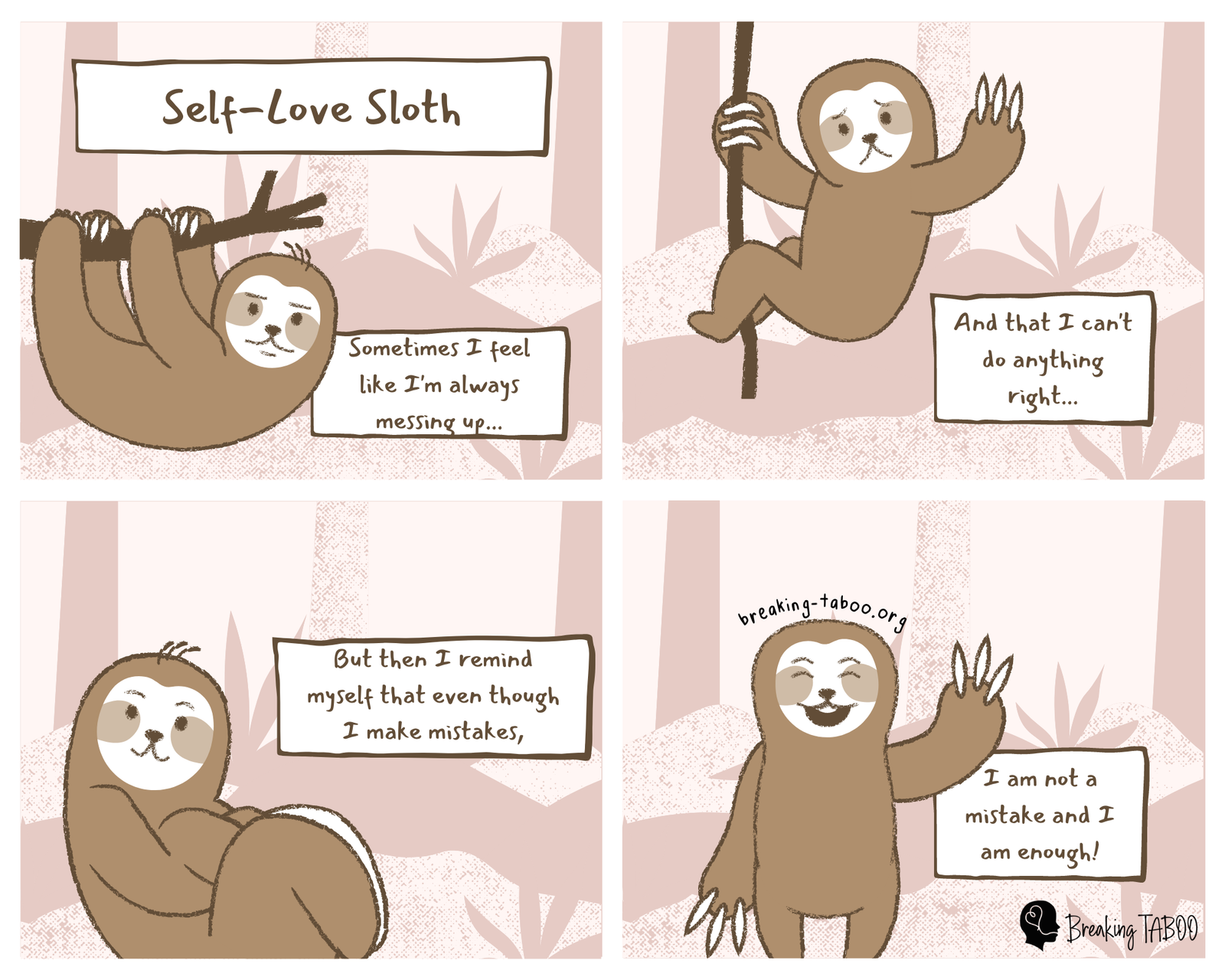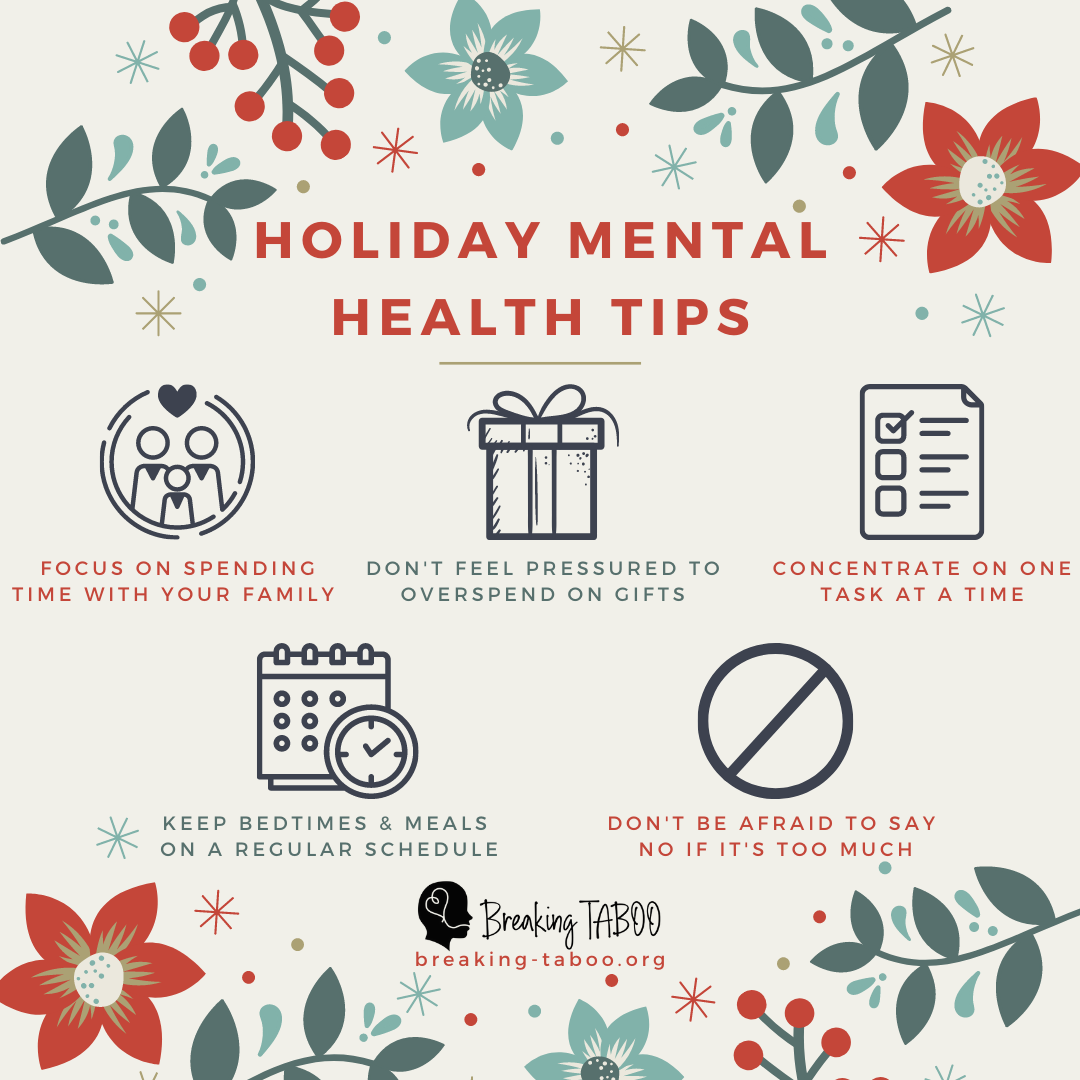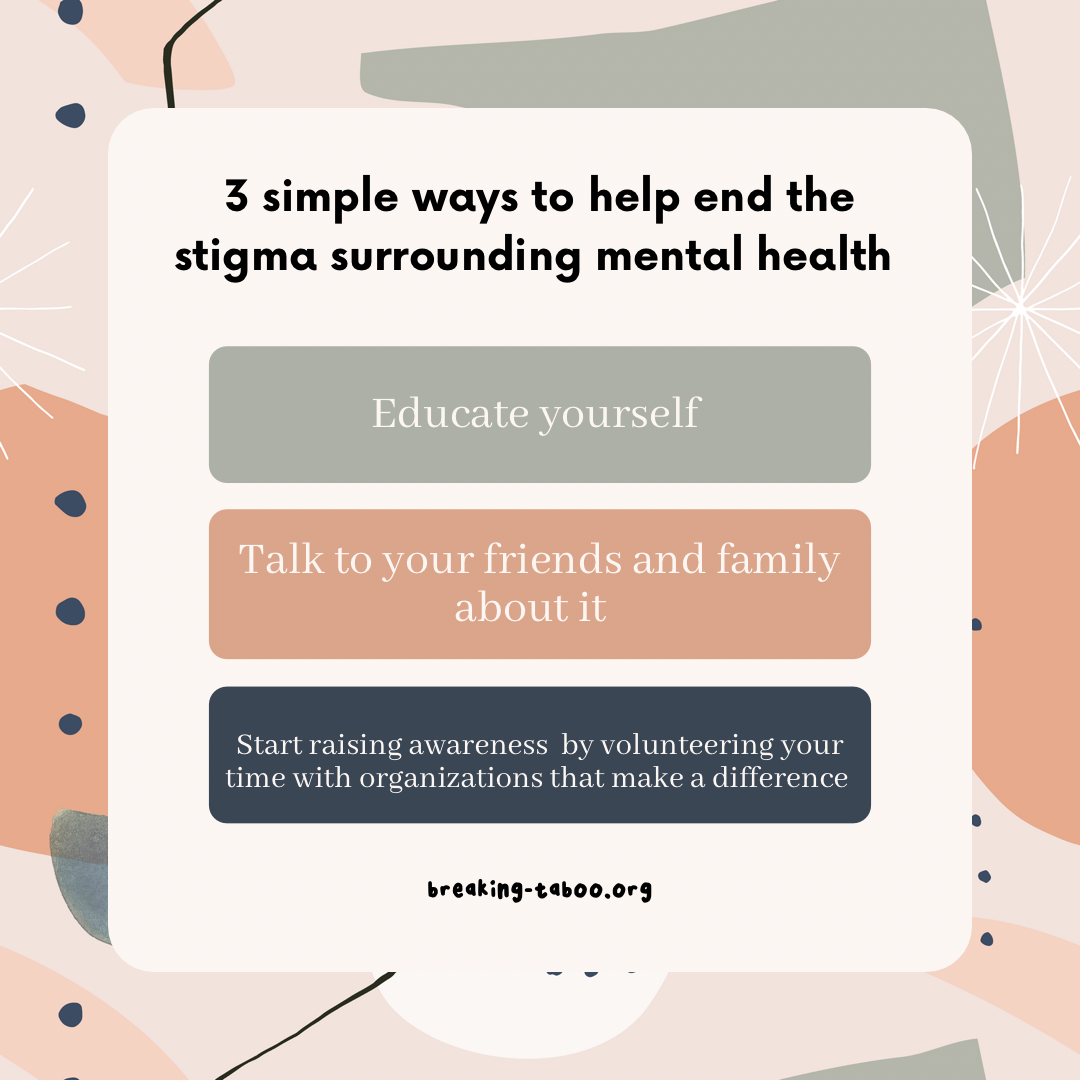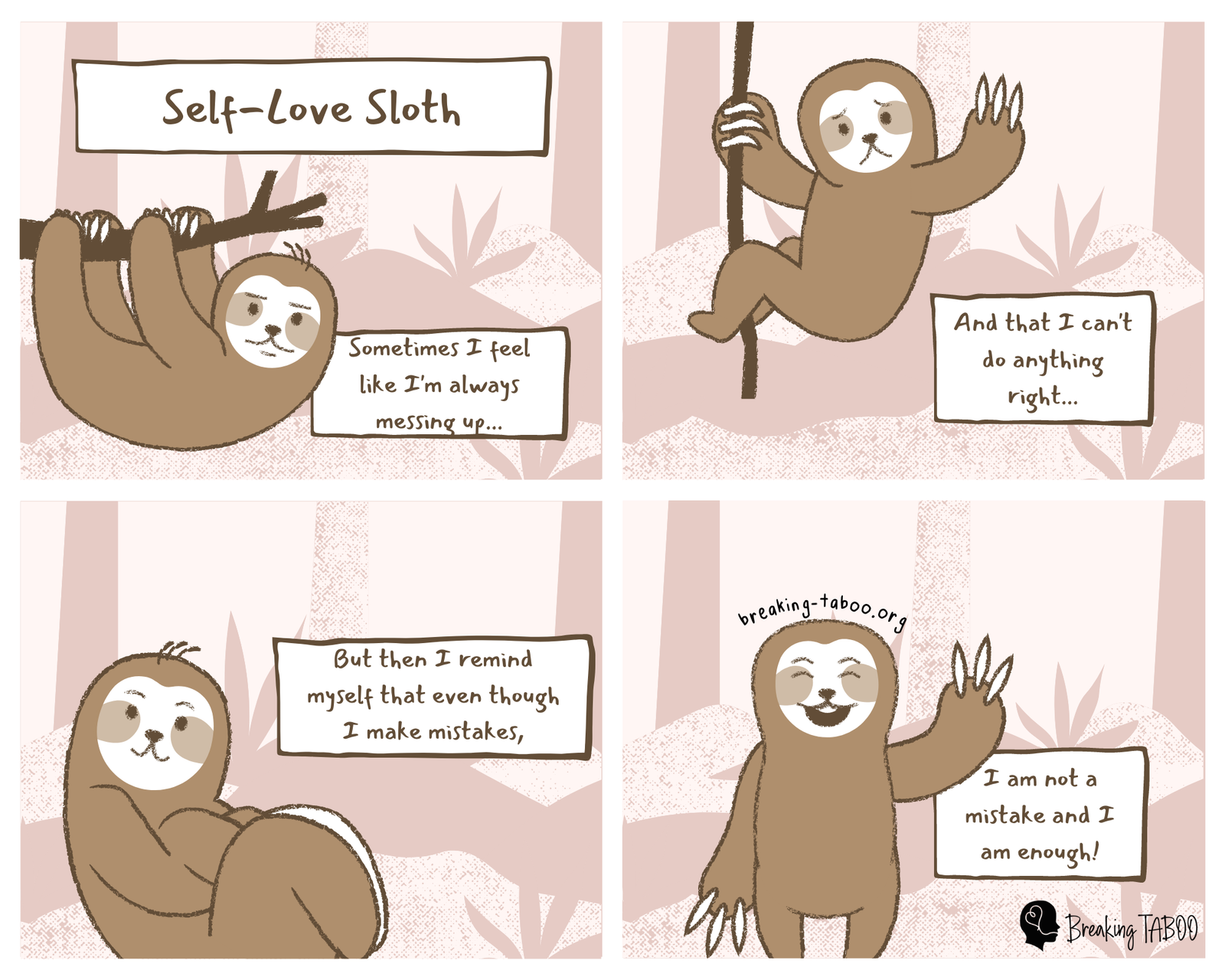 youtube.com/breakingtaboo
Mental Health Education. Life Saving Tools. Important social topics. Utilizing media and film to create interesting, digestible, accessible material. Anyone can learn about psychology, as long as they have ten minutes. New content regularly. 
Growing fast and always ahead of the game, tiktok is our most fun platform! See how we are trendsetting everything Mental Health, self care, awareness, facts, and more!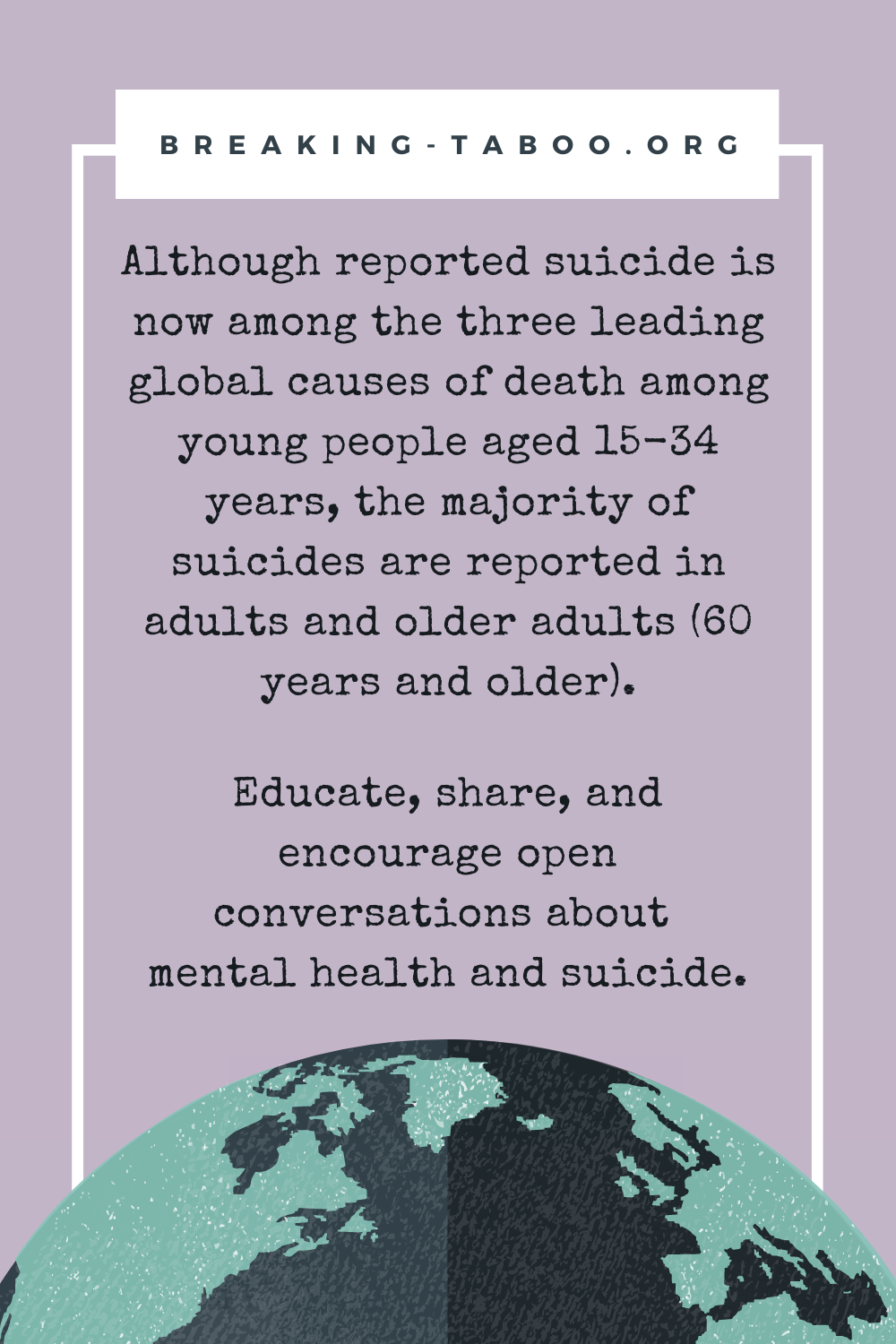 Saveable. Shareable. Hundreds of thousands of impressions every month and growing. Infographics and long form versions of important statistics. Steps for every day mental health skills, awareness, education, and even a little creativity. 
Tens of thousands of impressions every month, and growing. Polls for research, fun, and just to check in! Lets talk about it!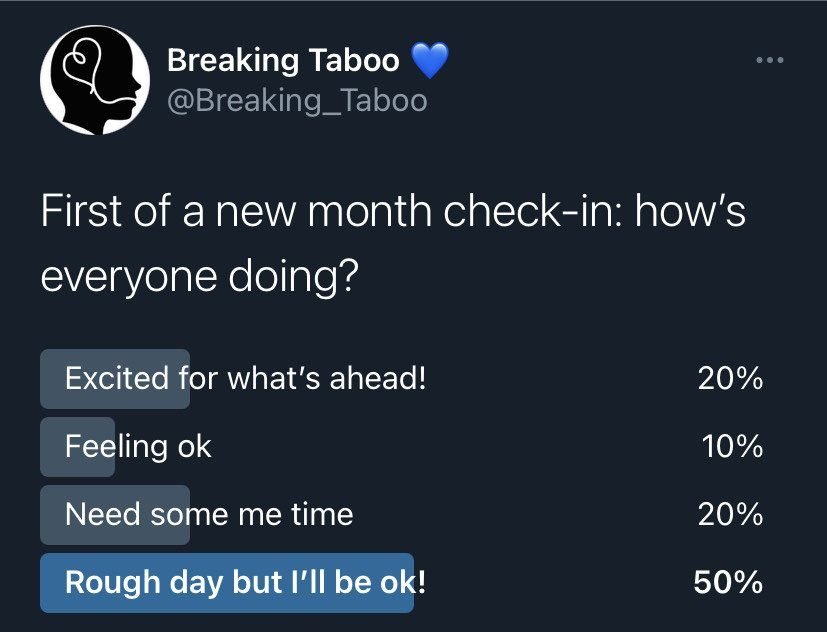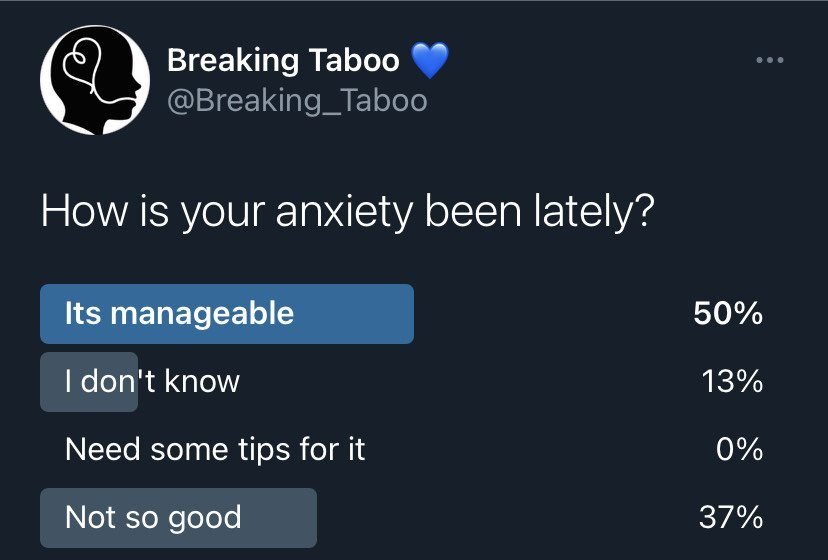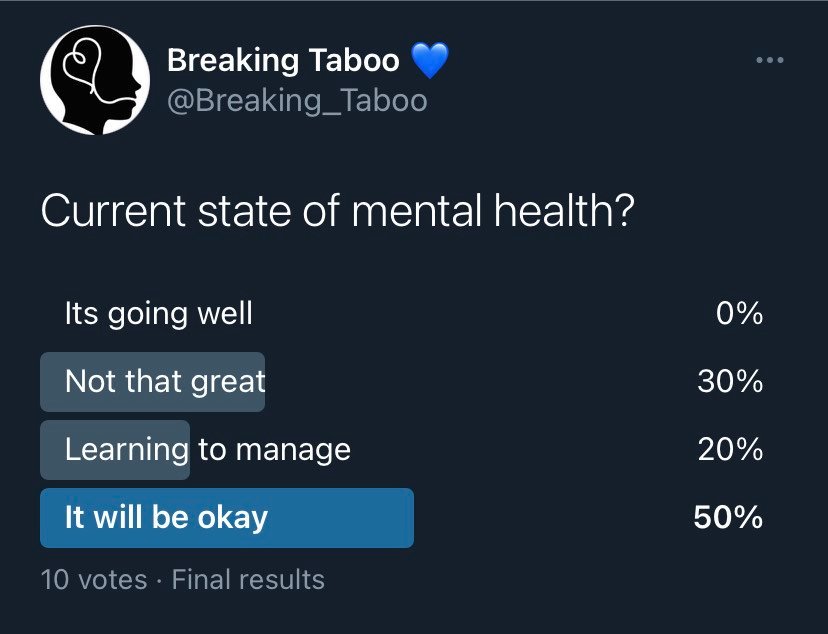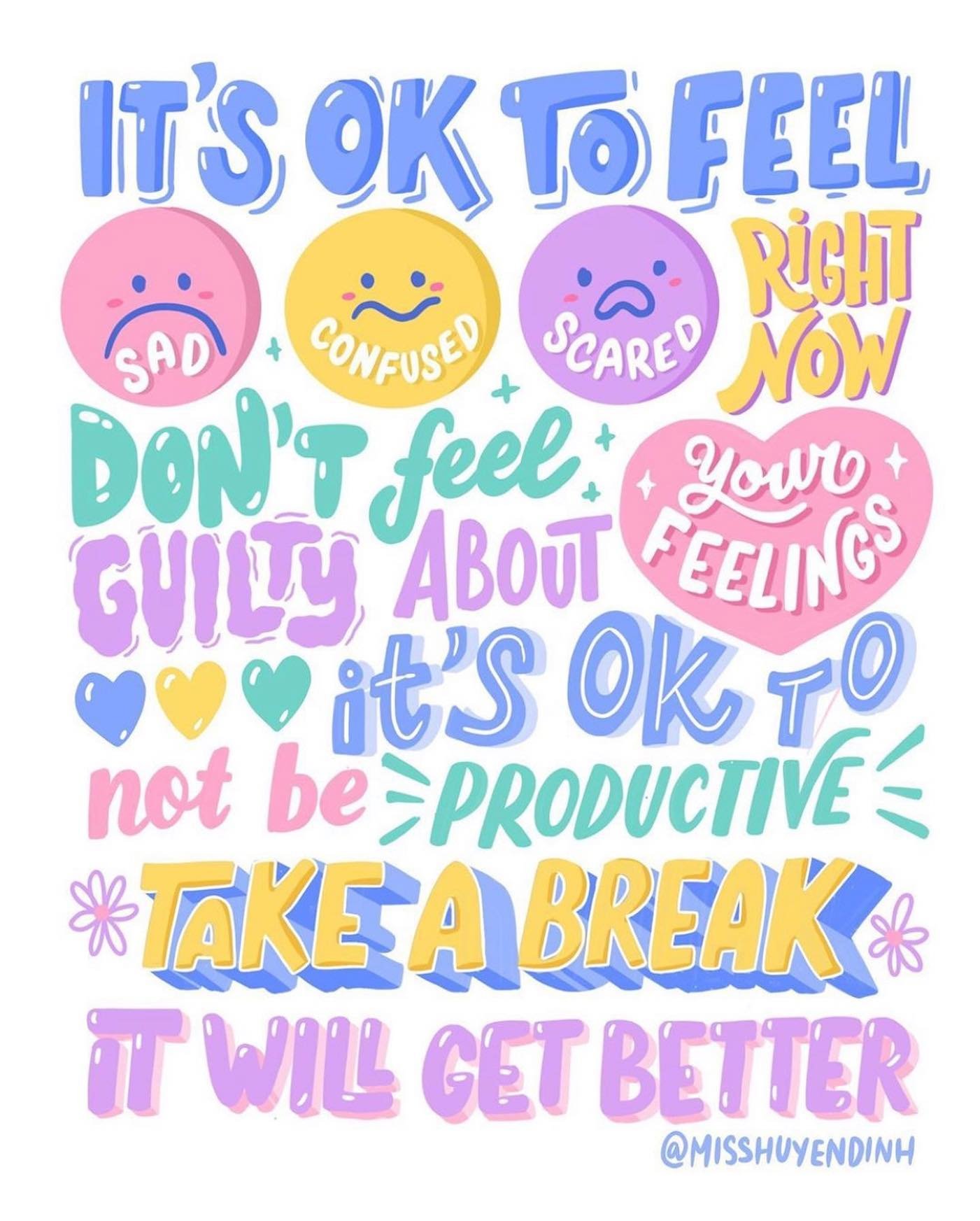 facebook.com/breakingtaboo
We reach thousands of members in our facebook community every week. It's so  important to get these daily reminders in our feeds! Check out our facebook and follow so that you can join our community of supportive, like minded people who are not afraid to express ourselves and talk about our feelings!
We love working with influencers who want to help us grow our message and brands who align with our audience. 
Ambassador inquiries:
do you think you have what it takes to become a volunteer breaking taboo ambassador? have a chat with us!
opportunities are plentiful for potential collaborations.  we love hearing your ideas!
Due to the volume of email requests we receive we cannot guarantee a response, but please don't hesitate to contact us and if we are interested we will get in touch with you!
Want to support us while
spreading the message?
Check out our simple but impactful online store! All designs, calligraphy, and artwork are 100% original.