Our mission is to kill silence and save lives by breaking the taboo surrounding mental health.
We aim to educate, share, and encourage open conversations about mental health and suicide.
We believe that in order to solve a problem, we must focus on the root cause: its a taboo subject that people are afraid or ashamed to even discuss. In order to save lives, we must kill the silence, and in order to kill the silence we must break the taboo.
By promoting awareness on mental health and suicide prevention we save lives!
We actively encourage conversations instead of stigmatizing them. Our mission is to educate and provide practical tools everyone can use including survival, step by step application, help, information, and resources. These tools that can save lives in times of crisis. Tools that people can take away with them to gain better mental health every day. Tools that inspire others to live a life without shame and frustration.
Serena Hope Sun
Founder & Director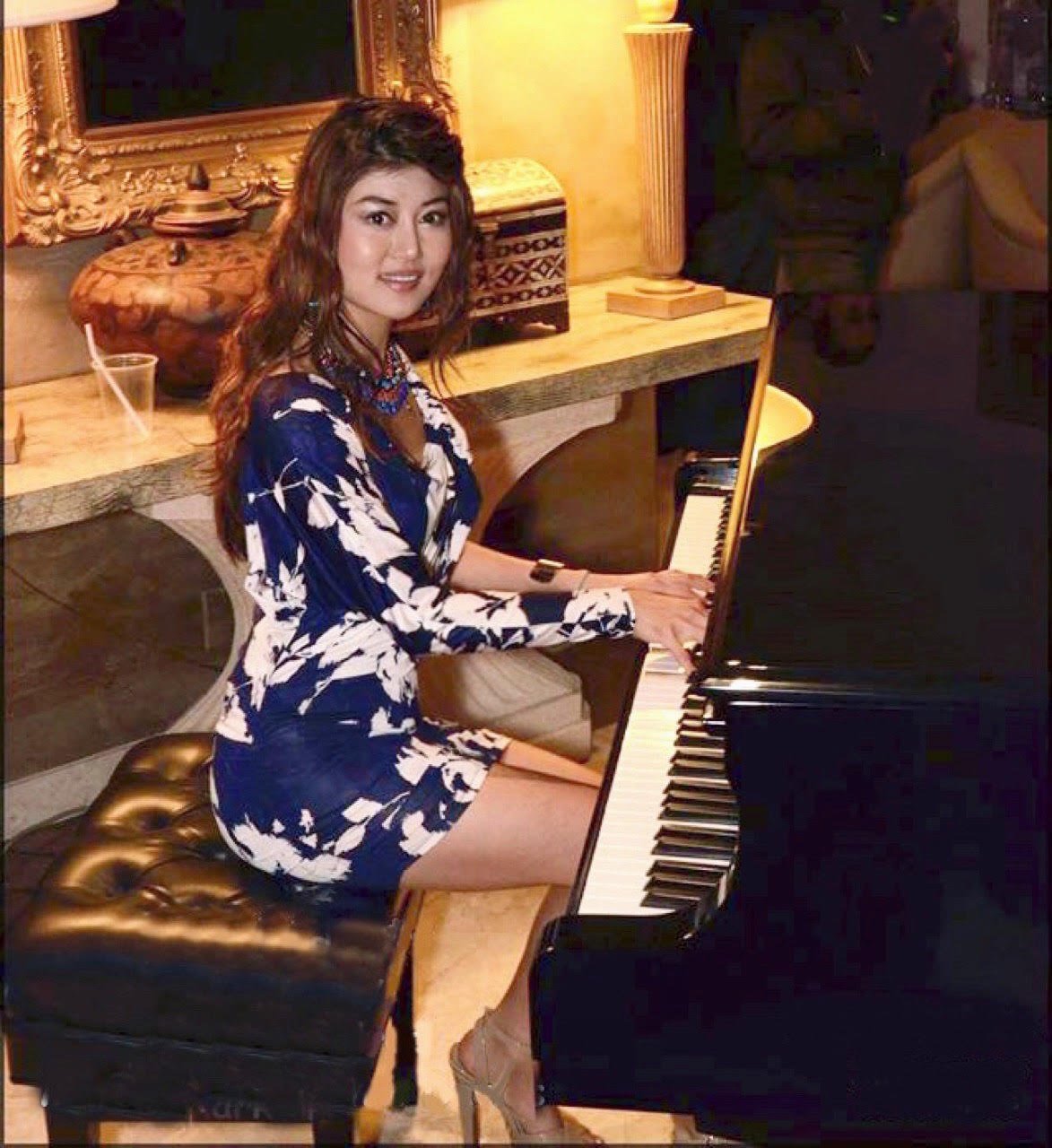 Serena Sun is the Founder and Director of Breaking Taboo. An advocate for mental health, a believer in the power of empathy, and a champion for the human potential, Serena practices what she refers to as "humanizing humans".
After losing more than one friend to suicide, she committed herself to educating people about suicide prevention. First by conducting seminars on middle school, high school and college campuses and then by creating a non-profit organization.
Through Breaking Taboo, she combines her degree & background in psychology, personal development, entrepreneurship, her experience in film, and her many years of philanthropic work to create unique and powerful change.
As a mental health professional, Serena is trained in Suicide Assessment and has worked with at risk youth in areas of life skills development, creative therapy, and anti-prejudice training. She is also a multi-certified life coach and mental health & wellness coach. She is trained in numerous personal development techniques and holds internationally accredited certifications in CBT- Cognitive Behavioral Therapy and NLP- Neuro Linguistic Programming.
Serena is both active in the mental health field and an advocate for the creative arts as therapeutic expressions of the self. She believes in honoring "that which makes us feel alive". She enjoys exploring the human psyche and emotions through creative avenues such as acting and writing. She is a recipient of the 25th annual Los Angeles Music Awards. She has a background in music- specifically concert piano and voice- and enjoys giving back the gift of creativity and the arts. She has also worked on various film sets both in front of and behind the camera, is a former model, and enjoys writing and literature. She is currently finishing her first novel and book of poetry.
Being an Asian American and a woman, Serena is also a driver of anti-racism movements as well as female empowerment.
As a humanitarian, Serena has participated in a lifetime of volunteer work for animal shelters, hospitals, nursing homes, and homeless food drives.
As far as mental health and suicide prevention, Serena advocates, "In order to truly change such issues, we must first break the taboo surrounding it."
For media, booking public speaking seminars, interviews, podcasts and life coaching inquires, contact Serena.