Breaking Taboo Virtual Internship Opportunities
Breaking Taboo has ongoing virtual internship opportunities which open up every six months. (With option of community projects on location)
If you would like to be considered for a future internship opportunity, please leave your contact information, your resume, and a cover letter on why you would like to intern with Breaking Taboo and why you are a good fit.
Internships require a minimum of 4-6 months and 15 hours per week (about 2 hours per day) time commitment.
Must have a passion for the below fields
Psychology/ Mental Health/ Suicide Prevention
Outreach/ Communications
Fundraising
Nonprofit Organizations
This is an amazing opportunity for you to gain and practice essential life skills such as outreach, communications, how to make connections, and to obtain valuable insight into the world of fundraising, sponsorship, partnerships, collaborations, and donors. There are very few internships like this. This is not just a coffee-run or paperwork type of internship; you will actually be gaining real life experience and your position will be valued. Please note that this is an unpaid, volunteer position. You are here to gain experience, build your professional resume, build your portfolio, and best of all- contribute to a life saving mission. We do fulfill all class/ university credit hours and internship program requirements. If that is an option for you, please let us know.
interns and volunteers must all possess:
N

A passion for our cause to Save Lives through Mental Health Awareness & Suicide Prevention/ Education.

N

The enthusiasm to make a difference.

N

Great grammar, reading, writing & overall linguistic skills.

N

Available to make and respond to phone calls, emails & followups throughout the day.

N

Willingness to learn and help with various assignments in the nonprofit world.

N

Desire and interest in the world of fundraising.

N

Keen interest and enthusiasm for outreach.

N

Ability to connect with and have conversations with strangers. The capacity to make a minimum 4-month, 15 hours a week commitment.

N

Ability to attend weekly meetings at a time TBD.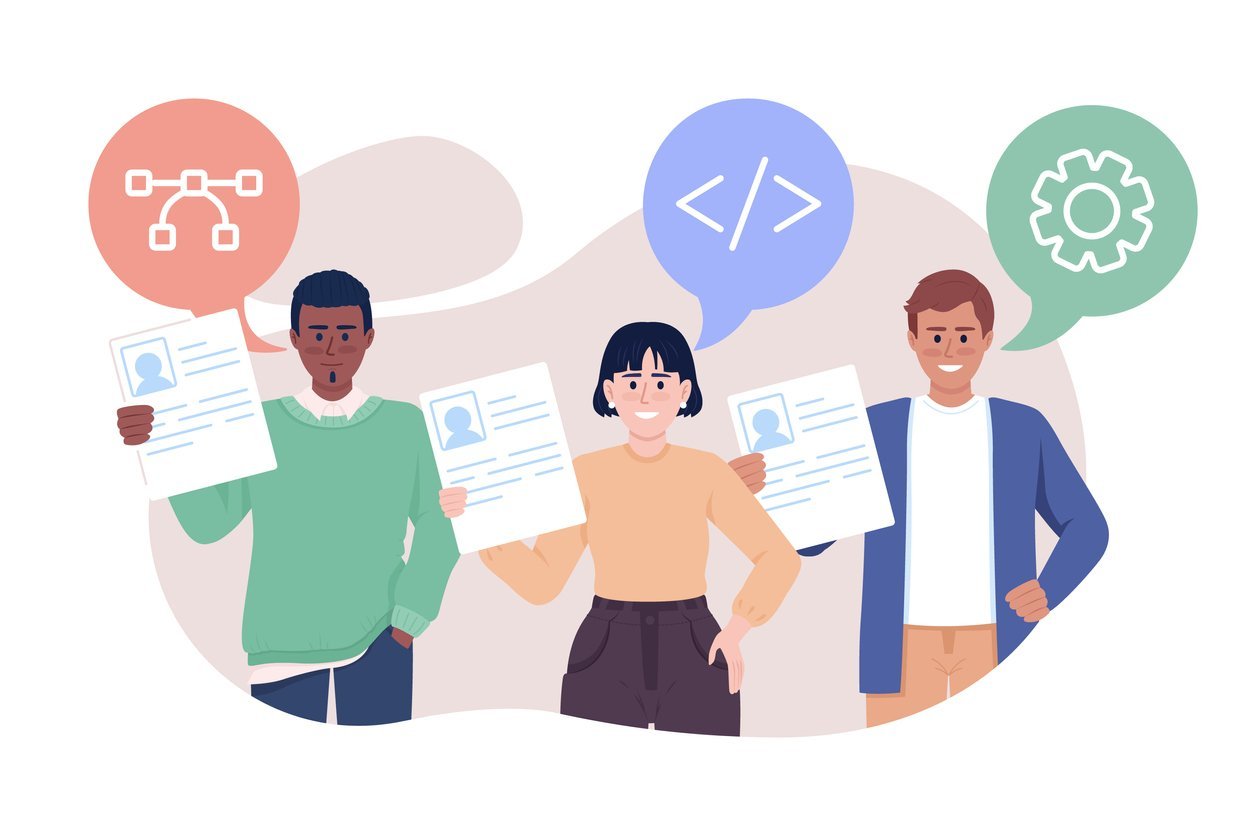 Ideally, we are looking for a candidate that:
Proactive and goal driven, dedicated to making or exceeding our goal.
Maintain and promote the campaign/ cause on a daily basis.
Above adequate grammar skills, word comprehension, verbal skills, and great comprehension of linguistics.
Implementation of basic modern day technology such as spreadsheets and emails.
Ability to be proactive without needing to be micromanaged. That means we can trust you to manage your own time and complete tasks in a timely manner.
Someone who can take direction, and also has their own creative ideas. (We value everyone's input on the team and like to foster a collaborative experience!)
Eagerness to learn and implement skillsets. This is an internship, and the point is for you to learn and to gain experience!
Enthusiasm to overcome any obstacles that may arise and to grow from it!
*This is a virtual position, so transportation will not be necessary. However, weekly phone conferences and ongoing communication via email, text, or phone are required.
*Must be a reliable, professional, proactive, and extremely good with time management!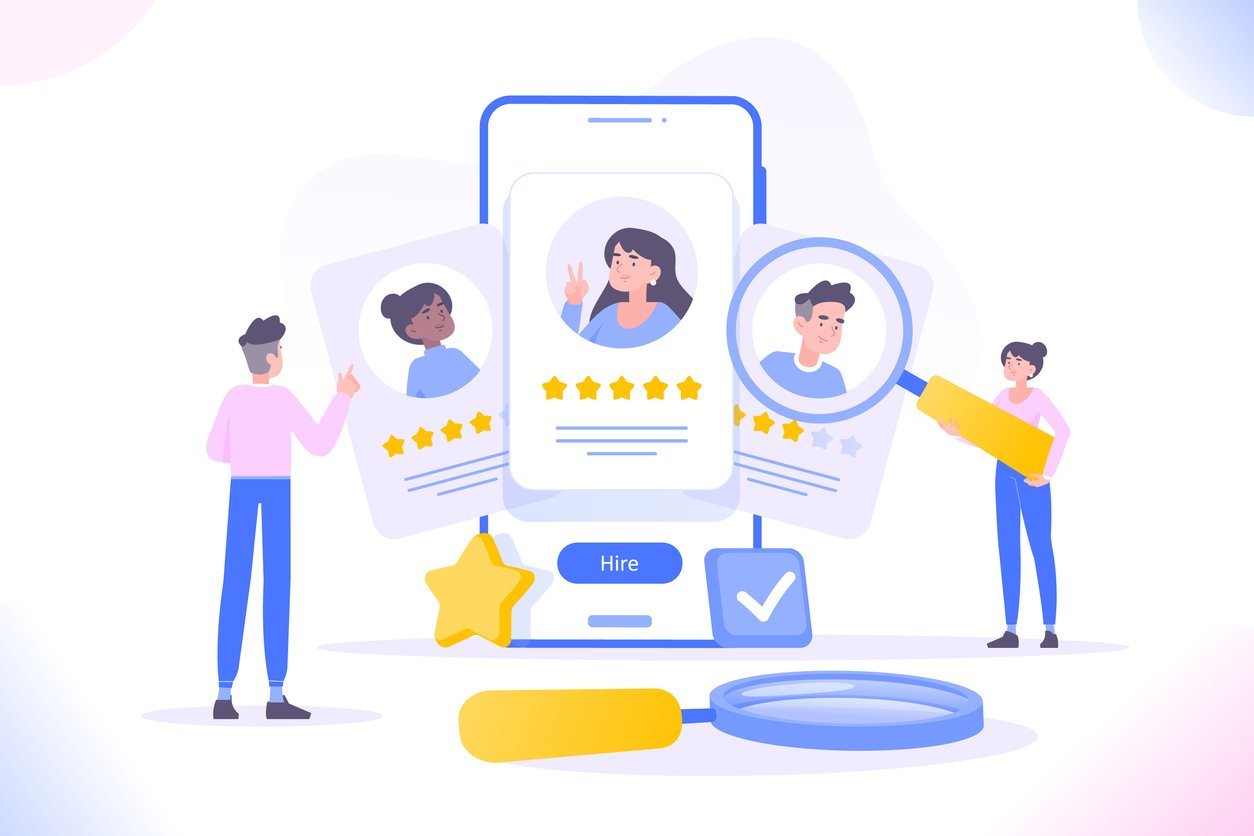 Internship opportunities:
Social Media Marketing & Fundraising Internship
Fundraising Internship
Assistant Internship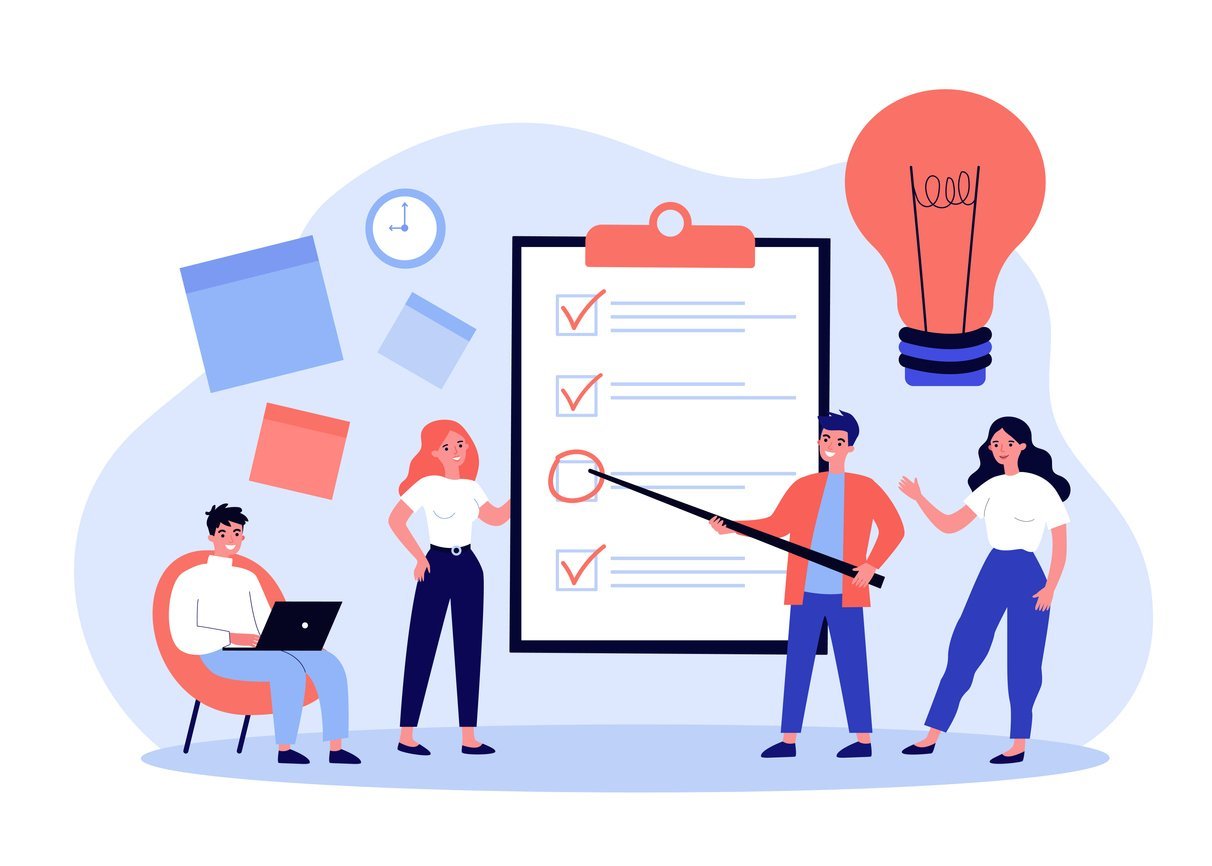 Potential Responsibilities include:
– Outreach & Communication
– Making connections & Establishing relationships
– Research & writing
– Content creation (graphics, videos, flyers, etc)
– Helping to plan events
– Building community projects
– Fundraising
– Working closely with our founder & director.
– Misc tasks/ projects on an as needed basis
If you are interested for consideration, please fill out the form below, submit your resume and cover letter, and we will be in touch as internship opportunities open up!
"Interning at Breaking Taboo has been a positive life changing experience."
"I have had the pleasure of interning at Breaking taboo for six months and it has been an extremely rewarding experience. Breaking Taboo has been a great place for me to learn and develop my skills. They have provided me with the support and guidance I needed to help foster my creativity and grow my confidence as a professional. Breaking Taboo has been an essential part of my growth in getting myself ready for my first entry-level job. I can safely say that my time here has opened doors for me while allowing me to support an important cause such as mental health awareness."