Share your experience, thoughs, and ideas
Help our community grow with your expressions
We are building a community of support, positivity, and personal expression and we'd love to hear from you! Share your stories, photos, arts and other creative projects, or just write down your thoughts to share with the community. Connect with other creators, exchange feedback, and help us grow the community.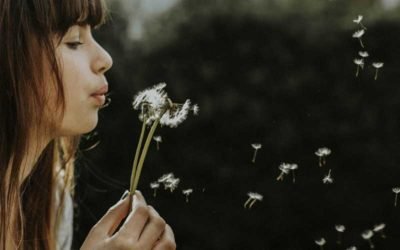 Breaking Taboo has launched its first fundraising campaign, initiated by our team members engaged in peer-to-peer fundraising. Our team shared their fundraising pages, created through the platform Flipcause, with family, friends, and their social networks to spread...
read more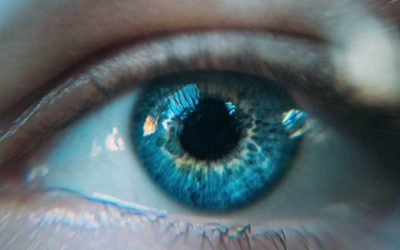 Suicide prevention is a global epidemic so it is necessary that our message extends to all corners of the world. We are utilizing the power of media to spread our mission of breaking the taboo around mental health and suicide in order to save lives. Our most powerful...
read more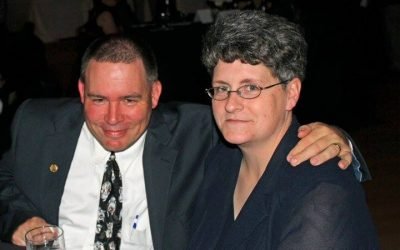 In 1988, my wife, Becky, was diagnosed with Bipolar Disorder. Since 1994, when we got married, I've been her primary caregiver. Like many with Bipolar Disorder, she leads an ordinary life. She works. She's given birth to, and helped raise, two children. She's buried...
read more
Subscribe to our Mailing List
Sign up for updates on our latest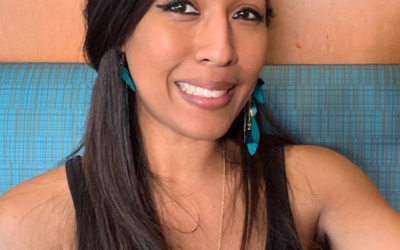 I am volunteering at Breaking Taboo because I am extremely passionate about the cause of mental health and working towards ending the suicide epidemic currently facing this country. I myself live with Bipolar 1 Disorder. I had my first mental breakdown when I was 16...
read more
I was born and raised in Orange County, still currently live in Tustin. Aside from taking care of my mental health at an outpatient facility, I work with my family as an administrative assistant at their law firm and I go to school for Gender Studies and Psychology. I...
read more
Meet Denise Nguyen.  I was born and raised in Southern California all of my life. I'm a 2nd generation Vietnamese American. My undergrad was through UCI and then received my Masters and Doctorate through Argosy University in Counseling Psychology (MA and EDDCP...
read more
We had the great pleasure of speaking with Caitlin Cawley. She is someone who shows resilience and fight against many things affecting her mental health. She continues to how one can overcome co-morbid mental illnesses, such as OCD, anorexia nervosa, PTSD, depression...
read more
Meet Katie Han, a strong woman who is overcoming her incredible traumas every day. She suffered through childhood abuse and sexual harassment which led to her mood disorders. She shares her insights of how she has learned to love herself, heal, and cope with her...
read more
We enjoyed being able to talk with Amy Chase. She shares her story of emotional and physical abuse, and depression. She has been through a lot since childhood, and is living proof that you can find yourself and heal from your traumas (even at 34 years old.) I wish...
read more
Meet Mariam. She is a volunteer at Breaking Taboo. She is an artist, a writer, and a mental health advocate. At Breaking Taboo, we encourage conversation and creative expression. Here, Mariam can share her true story of pain, survival, and wisdom, as well...
read more