Our documentary is our most impactful project. Our film will be accessible to people across the globe. Our goal is that those who watch and our film will come away enhanced with a new understanding of mental health. They will gain practical, useful knowledge that will help them take immediate, actionable steps to handle mental health for themselves and for others. They will be given the vital tools to be able to save the lives of those who would otherwise be shamed into silence, and even perhaps for their own lives.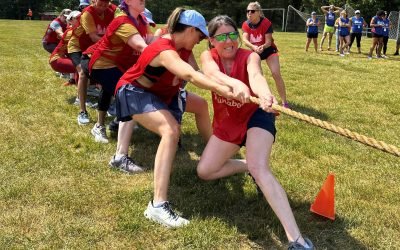 Mental Health IS health. I've always said that, because it's the truth. We can't separate the two. Just like physical health IS health, mental health is health. I could actually argue that mental health might be even more so, since every single function in our body...
read more
Subscribe to our Mailing List
Sign up for useful mental health tips and updates on our latest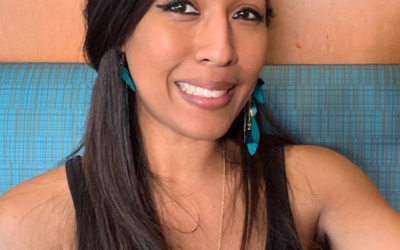 I am volunteering at Breaking Taboo because I am extremely passionate about the cause of mental health and working towards ending the suicide epidemic currently facing this country. I myself live with Bipolar 1 Disorder. I had my first mental breakdown when I was 16...
read more
I was born and raised in Orange County, still currently live in Tustin. Aside from taking care of my mental health at an outpatient facility, I work with my family as an administrative assistant at their law firm and I go to school for Gender Studies and Psychology. I...
read more
Meet Denise Nguyen.  I was born and raised in Southern California all of my life. I'm a 2nd generation Vietnamese American. My undergrad was through UCI and then received my Masters and Doctorate through Argosy University in Counseling Psychology (MA and EDDCP...
read more
We had the great pleasure of speaking with Caitlin Cawley. She is someone who shows resilience and fight against many things affecting her mental health. She continues to how one can overcome co-morbid mental illnesses, such as OCD, anorexia nervosa, PTSD, depression...
read more
Meet Katie Han, a strong woman who is overcoming her incredible traumas every day. She suffered through childhood abuse and sexual harassment which led to her mood disorders. She shares her insights of how she has learned to love herself, heal, and cope with her...
read more
We enjoyed being able to talk with Amy Chase. She shares her story of emotional and physical abuse, and depression. She has been through a lot since childhood, and is living proof that you can find yourself and heal from your traumas (even at 34 years old.) I wish...
read more
personal stories & expressions… coming soon!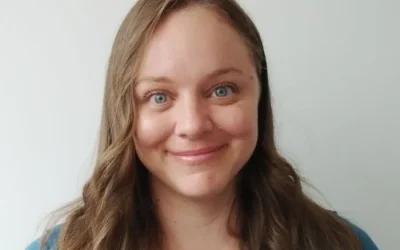 *Trigger warning: Self-harm and suicide attempts As a child, I remember being happy, I remember feeling safe, but after my parent's divorce, I remember feeling so much anguish and pain. For me, self-injury was activated by my parent's divorce. I was 11 years old when...
read more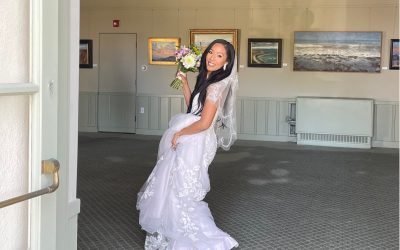 No. I wasn't always OK with being bipolar. What's more, the shame of living with such a disease, propelled to do ridiculous actions that your mania compels you to do, the guilt of feeling depressed when that logical side of your tore-up brain knows there is so much...
read more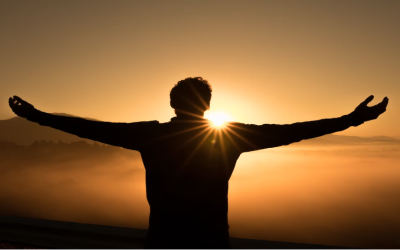 At the age of 26, Eli Whitney invented the cotton gin, Napoleon Bonaparte conquered Italy, and Ken Kesy published One Flew Over the Cuckoo's Nest. At 27, I, Kellie Wood, cannot figure out the child safety lock on my bottle of CVS brand mouthwash.          ...
read more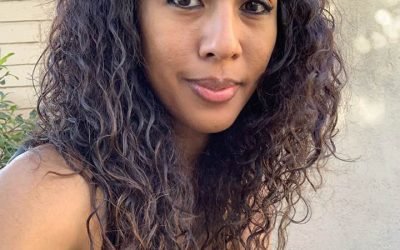 I don't know if I will ever be the person I was before Bipolar 1 Disorder took control of my life.But maybe that's okay. We, as humans, are always evolving, always changing. Sometimes forthe better. Other times, for the worse. It is hard to accept you are subjected to...
read more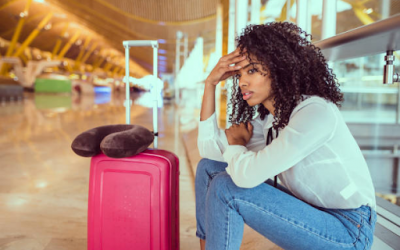 When most people think about the holiday season, they think of positive things like quality timewith family, traditions, and good memories. They'll say "Happy Holidays!" to friends andstrangers alike, and while the intention is usually good, they fail to realize...
read more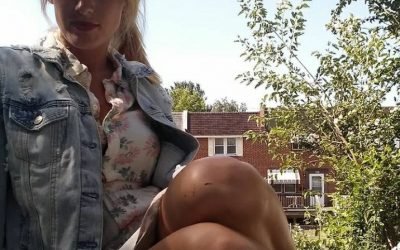 A few years ago I tried taking my own life. I jumped 35 feet onto concrete. My brother took his own life when I was 21 so I already felt genetically dispositioned. Right before I jumped I remember thinking all this was too much. I felt I had the weight of the world on...
read more