90% of suicides are preventable.
Don't Wait.
Get Help Now.
Resources
Need more information or need someone to talk to? Find immediate help from the list of resources below.
Browse our latest work: articles, interviews, podcasts, and more!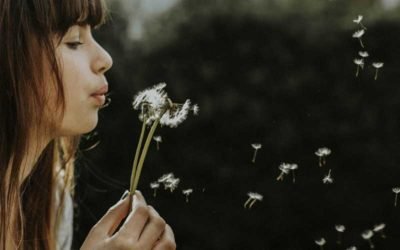 Breaking Taboo has launched its first fundraising campaign, initiated by our team members engaged in peer-to-peer fundraising. Our team shared their...
read more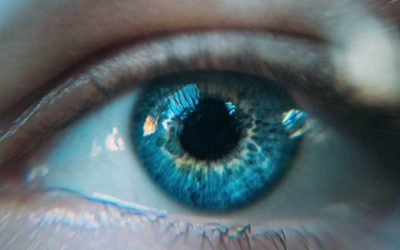 Suicide prevention is a global epidemic so it is necessary that our message extends to all corners of the world. We are utilizing the power of media...
read more