Help us bring as much Mental Health education to the forefront as possible and save lives!
Your gift will allow Breaking Taboo to:
Support the provisioning of supplies for the construction and development of mental health programs designed to support students' healthy development, wellness and mental health.
Provide elementary-school students with essential reading and learning materials focused on social-emotional learning and teaching inclusion, kindness, empathy, and compassion in the face of bullying and positive mental health practices.
Provide adolescent & college students with mental health programs, peer to peer safe spaces, and ongoing educational material on mental health conditions including depression and suicide prevention, and how to respond and get help.
Partner with therapists, psychologists, and educators in order to create mental health programs and resources for public and private school systems, as well as implementing awareness programs across school campuses.
Support the continued filming and development of our documentary film, including facilitating interviews with subject-matter experts, on-location filming, renting studio space, cameras, travel, sound and lighting equipment, and other pre and post production necessities.
Complete necessary and expensive post-production costs such as editing, sound and color correction, and the marketing and distribution necessary to circulate the film far-and-wide and make it accessible and available to all.
Continue our daily work in creating and providing factual mental health education, tools, and resources in accessible, digestible formats to the public, so that anyone and everyone has access to vital information.
Continue our daily work in spreading mental health awareness in taboo breaking formats while encouraging life saving conversations.
Thank you for allowing us to continue this vital work, create change, and save lives!
Breaking Taboo is nonprofit organization dedicated to providing mental health & suicide prevention education and awareness.
We aim to Provide, Educate, Inspire, Create, and Transform.
We are transforming the way mental health is approached!
Without victimizing nor stigmatizing, we are creating a shift in society and a better world.
We start with the root cause and expand from there. Because the only way to solve an issue is to start at the beginning.
We provide accessible education to the public on a variety of topics, as well as vital, life saving tools while breaking the taboo around important sensitive topics.
We inspire hope and life saving/ life enhancing conversations about sensitive topics- and we teach people how to have these important conversations.
Our message is that mental health IS health, is just as important as physical health – and should be treated that way.
We have created a community and an entire movement. But we can't do it alone. We need your help!
Nonprofits depend on donations and we rely on people like you to help us create this major change.
Please help us by making a gift so that we can continue this vital work.
Your donation is 100% tax deductible.
1 suicide occurs every 40 seconds.
90% of suicides are preventable.
1 in every 4 people suffer from a mental health condition.
Most suicides have an underlying mental health condition, whether diagnosed or not.
*Numbers are likely higher, as they often go unreported.
It's never too late to get help, treatment, and better tools to change a life and save a life.
Our supporters and partners fuel every aspect of our hard work. Help us create a better world- a world in which the numbers for suicide finally decrease. A world where mental health is treated with the same consideration as physical health. A world where everyone has the education and tools to take care of themselves and others. If you would like to see these changes, please give a contribution today and help us save lives.
The world needs this work now more than ever and every second counts! Please, take the necessary action right now to join us in Breaking Taboo and Saving Lives!
Thank you for contributing to our work and for helping us make our mission a reality!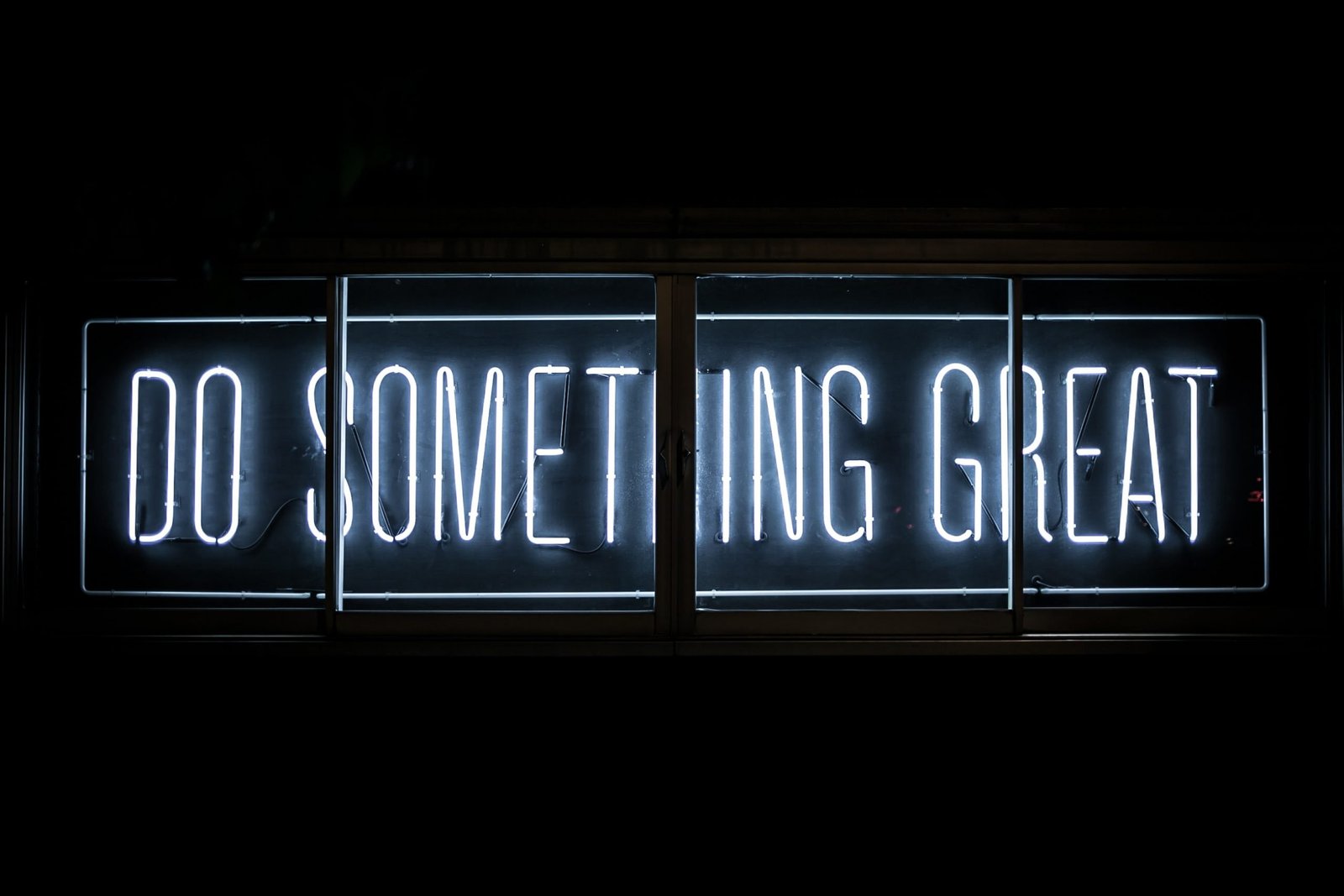 EMPLOYER MATCH
CAN I HAVE MY EMPLOYER MAKE A MATCHING GIFT TO BREAKING TABOO?
Workplace giving campaigns are an easy and efficient way for employees to make a tax-deductible donation to Breaking Taboo. We're able to participate in employer-sponsored payroll deduction campaigns. If you'd like to learn more about donating to Breaking Taboo through your company's workplace giving campaign, please reach out to breakingtaboo.org@gmail.com.
WHERE DOES MY DOLLAR GO?
Breaking Taboo's mission is to Kill Silence and Save Lives by ending the taboo that stands in the way of mental health awareness and suicide prevention. Breaking Taboo takes a three-pronged approach to that mission. Click on the icons below to learn more about our program offerings and how you can help support our essential mission.
CONTRIBUTE TO ESSENTIAL MENTAL HEALTH EDUCATION PROGRAMS
In 2019, less than one in five students aged 12-17 received any mental health services in an educational setting. This despite the fact that suicide is the third leading cause of death for youth between the ages of 10 and 24. Adolescents and teenagers are in need of essential mental health resources and programs geared toward them, but in many cases, they're not able to get it. Breaking Taboo is embarking upon a program to design and distribute mental health educational programming and materials that will fill that unmet demand, both in the classroom and available 24/7 through an online, interactive website.
HELP US COMPLETE BREAKING TABOO'S MENTAL HEALTH DOCUMENTARY FEATURE
Currently, one of the projects we are proud to be working on is our much needed, much anticipated documentary film that will revolutionize the way mental health is perceived. This one of it's kind documentary will educate the common public how to prevent suicide, get help, seek resources, and break taboo around mental health. Instead of fearing mental health, people will be more equipped to handle it, for themselves and for their loved ones. 
Most of all, it will teach people how to save lives and inspire us all to live, and live mentally healthily. This educational resource will not only be provided to everyone's home, but will also be distributed to public school systems to help adolescents and young adults in need, and also to communities of need.
Dozens of people have already dedicated their time, energy, and resources to this project. Because of this documentary, the world will be a better, healthier, and safer. Because of this education, human lives will be saved. 
ADVOCATE FOR PUBLIC POLICY SOLUTIONS & COLLABORATE ON OUR RESEARCH PAPERS
Nothing changes unless people ask for it, demand it, move heaven and earth to get it. That's why advocacy and research are cornerstones of our program – for 2022 and beyond. Join with us in calling for change and influencing lawmakers at the local, state, and national levels. We have the power to inspire change if we work together. 
FREQUENTLY ASKED DONATION QUESTIONS
WHY MAKE A RECURRING DONATION?
One-time donations are greatly appreciated and help us to continue our valuable work! If you elect to make a recurring donation, you'll join our Breaking Taboo Supporters Circle. Those who join are eligible to attend a quarterly webinar with donors, receive our monthly donor newsletter, and take advantage of donor discounts on Breaking Taboo apparel.
IS MY DONATION TAX-DEDUCTIBLE?
Breaking Taboo is a registered 501(c)(3) organization. For that reason, all donations made to Breaking Taboo. are eligible to be deducated from your federal taxes. For more information, visits IRS.gov.  
HOW ELSE CAN I FUNDRAISE ON BEHALF OF BREAKING TABOO?
There are other ways you can help fund our programs. Among them: Set Breaking Taboo as your preferred nonprofit through the Amazon Smile program. Volunteer your time. We're an all-volunteer organization, and your time and energy can go a long way toward helping us achieve our mission.Kickoff a peer-to-peer fundraising campaign. For more information on how to get started, see below.
HOW CAN I RUN A PEER-TO-PEER FUNDRAISING CAMPAIGN?
Have friends or family who you think would want to contribute to Breaking Taboo's mission? Intersted in getting the word out yourself in advance of your next birthday or the holiday season? Through GiveLively, you can launch your own peer-to-peer fundraising campaign and engage the people you know over email and social media. Learn more by visiting  Breaking Taboo Givelively
CAN I HAVE MY EMPLOYER MAKE A MATCHING GIFT TO BREAKING TABOO?
Workplace giving campaigns are an easy and efficient way for employees to make a tax-deductible donation to Breaking Taboo. We're able to participate in employer-sponsored payroll deduction campaigns. If you'd like to learn more about donating to Breaking Taboo through your company's workplace giving campaign, please reach out to breakingtaboo.org@gmail.com. 
You guys are doing a great service to the community!
Dead Eye Coffee Bar
To those struggling with mental health and doing their best every day
Rani Lu
Thank you to all of you for openly discussing such a stigmatized topic that is so need of your kind of support.
Anna Rosenfeld
In memory of somebody I care about who was a victim of the taboo.
Christine Mullarkey
This is a worthy project promoting a critically important cause. Good for you for being such a staunch advocate!
Dr. Andrea Grant
Thank you for your work and efforts put into this cause! So needed and very much appreciated.
Mrs. Veronica Deneumostier
From the Set to Shine Community to help spread awareness and spark conversation about mental health!
Laura B Mrugalski
Set To Shine Jewelry
To me the topic of suicide prevention and mental health is important because I believe everyone struggles in some way. When one person opens up and let's themselves be vulnerable – it can give others the confidence to speak up about their problems. I've seen this in my own friends and teammates – and the support that you can cultivate is unmatched. After several suicides on our campus last year it's so important to me that I allow myself to be vulnerable and give others the space to do so.
Mr. Owen L.S.
A privilege to collaborate with this important cause and foundation. Keep up the good work!
San Francisco's Hometown Creamery
Serena, the person behind the bold message, Breaking Taboo is a true change maker in an unprecedented time. Thank you for speaking out and creating a safe space to educate the public and help destigmatize mental illness!
Julie Lyons
LICSW
Thankful for all the good you are doing for so many on this all-important health issue.
Marijo Ng
Thank you for bringing light to those who have been living in darkness.
Om School
Let's work together for the Breaking Taboo cause! One by One we can change lives. Love and Respect to all
Patty Adolph