Breaking Taboo Book and Film Club!
Join us online, across the nation, as we assign one new book or film per month related to mental health, and share your thoughts with us as we open up the discussion about mental health!
Every month will be a new book or film, and a new set of questions to ponder.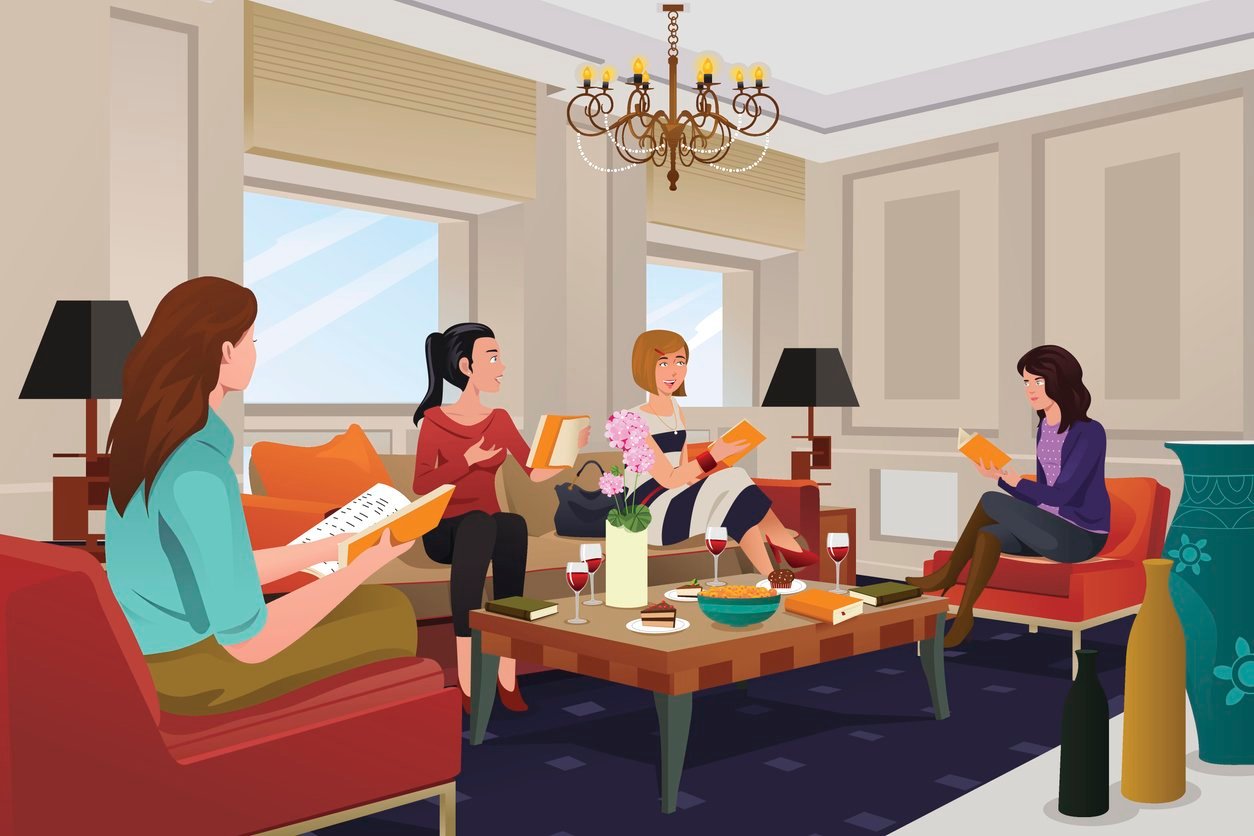 Sign up for our book and film club!