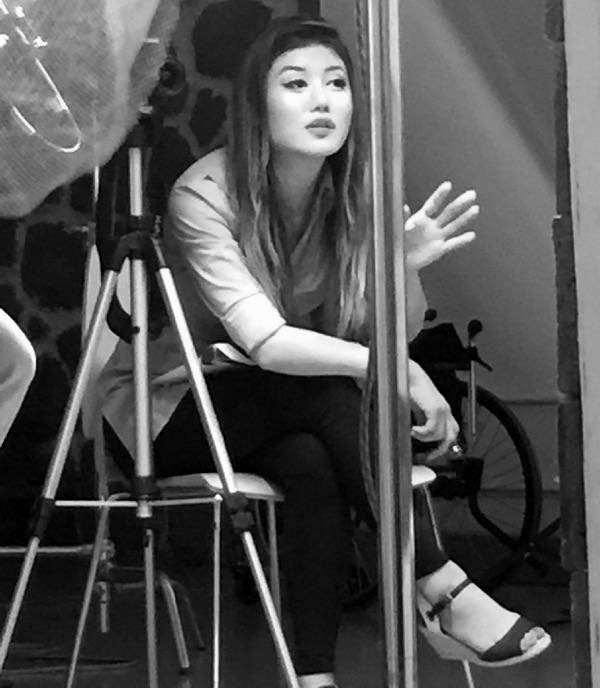 Contact Us
We love working with journalists around the world to share our story and our mission, and to help with mental health. The more we drive our message, the more awareness we bring, thus the more lives we can save and the more change we create!
Breaking Taboo was started by Serena Hope Sun because she was sick of loosing friends to suicide and wanted to save lives on a wider scale with a more accessible approach. We are a volunteer driven nonprofit movement to bring accessible mental health awareness and suicide prevention education in a  modern and approachable format via educational programs, media content, community, and awareness programs while eliminating the taboo.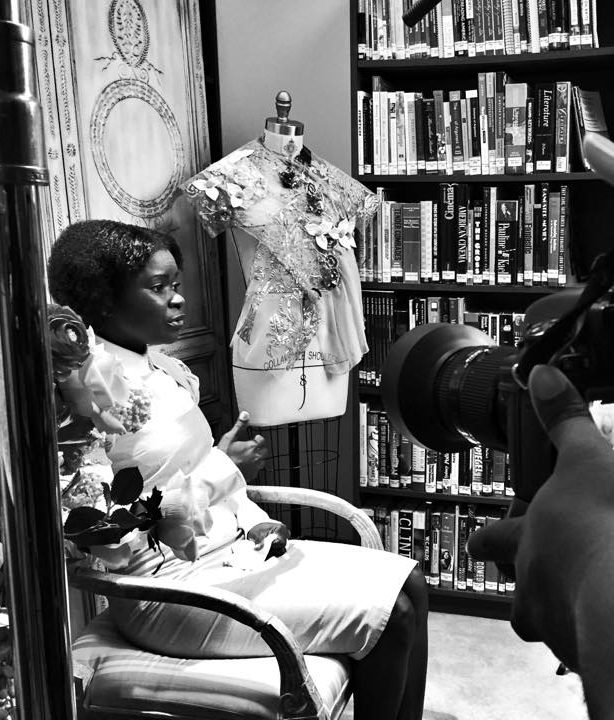 Contactless volunteer opportunities
"Breaking Taboo, the mental health and suicide prevention non-profit, announced today it is seeking more volunteers for its contactless program that offers a hands-on volunteer
experience in a safe environment. "Breaking Taboo creates an opportunity for volunteers to make a difference in someone's life without having to leave their room…"
vW bus creamery donates to mental health
SAN FRANSICO – Local favorite Hometown Creamery is donating a portion of sales from its unique VW ice cream truck this Sunday to Breaking Taboo supporting our efforts to promote mental health and suicide prevention.
"We are excited to have the support from San Francisco's Hometown Creamery to continue to champion our message of mental health awareness and suicide prevention education,"