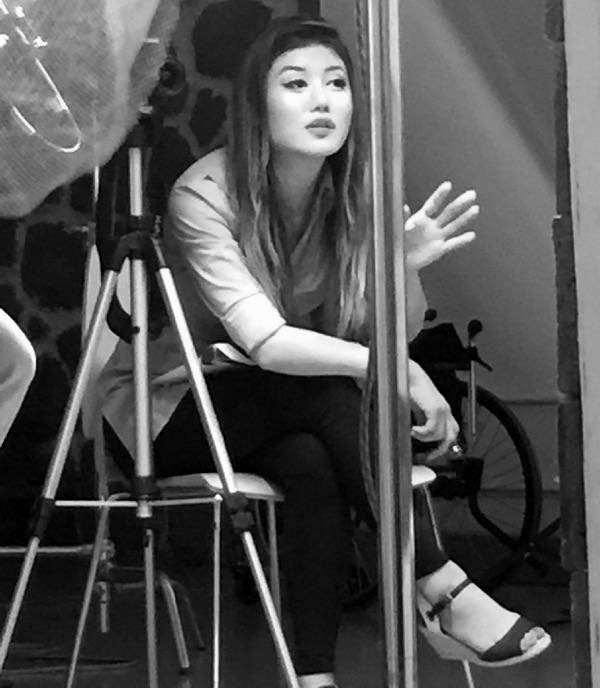 Contact Us
We love working with journalists around the world to share our story and our mission, and to help with mental health. The more we drive our message, the more awareness we bring, thus the more lives we can save and the more change we create!
Breaking Taboo was started by Serena Hope Sun because she was sick of loosing friends to suicide and wanted to save lives on a wider scale with a more accessible approach. We are a volunteer driven nonprofit movement to bring accessible mental health awareness and suicide prevention education in a  modern and approachable format via educational programs, media content, community, and awareness programs while eliminating the taboo.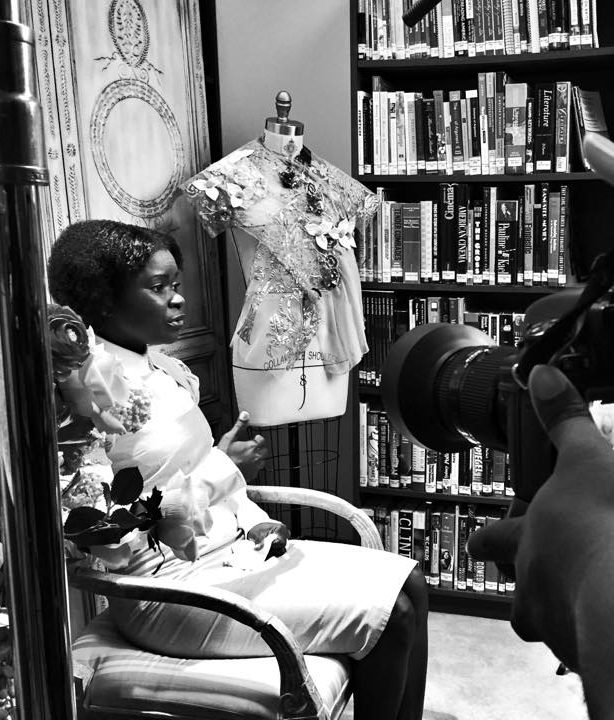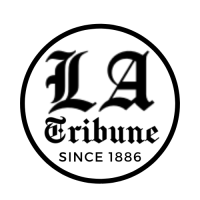 Breaking Taboo Shows How Racism is Creating More Mental Health Issues
Non-Profit organization highlighting the connection between racism and mental health through National Mental Health Awareness Month and Asian American Pacific Heritage Month.
LOS ANGELES – Breaking Taboo, a nationwide mental health and suicide nonprofit, is honoring both Mental Health Awareness Month and Asian American Pacific Islander Heritage Month in May to face head on the issues of the recent hate-fueled attacks on Asian Americans and suicide prevention.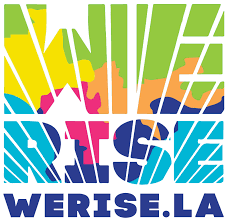 Breaking Taboo Joins the Los Angeles County Department of Mental Health for WE RISE 2021
"Breaking Taboo's founder will join a live panel discussion about the mental health of the Asian and Pacific Islander American communities dealing with the recent racist attacks. 
'We represent equal opportunity and we do not tolerate discrimination. The way I think about mental health is the way I think about racism. It's about inclusion and treating people as human beings' "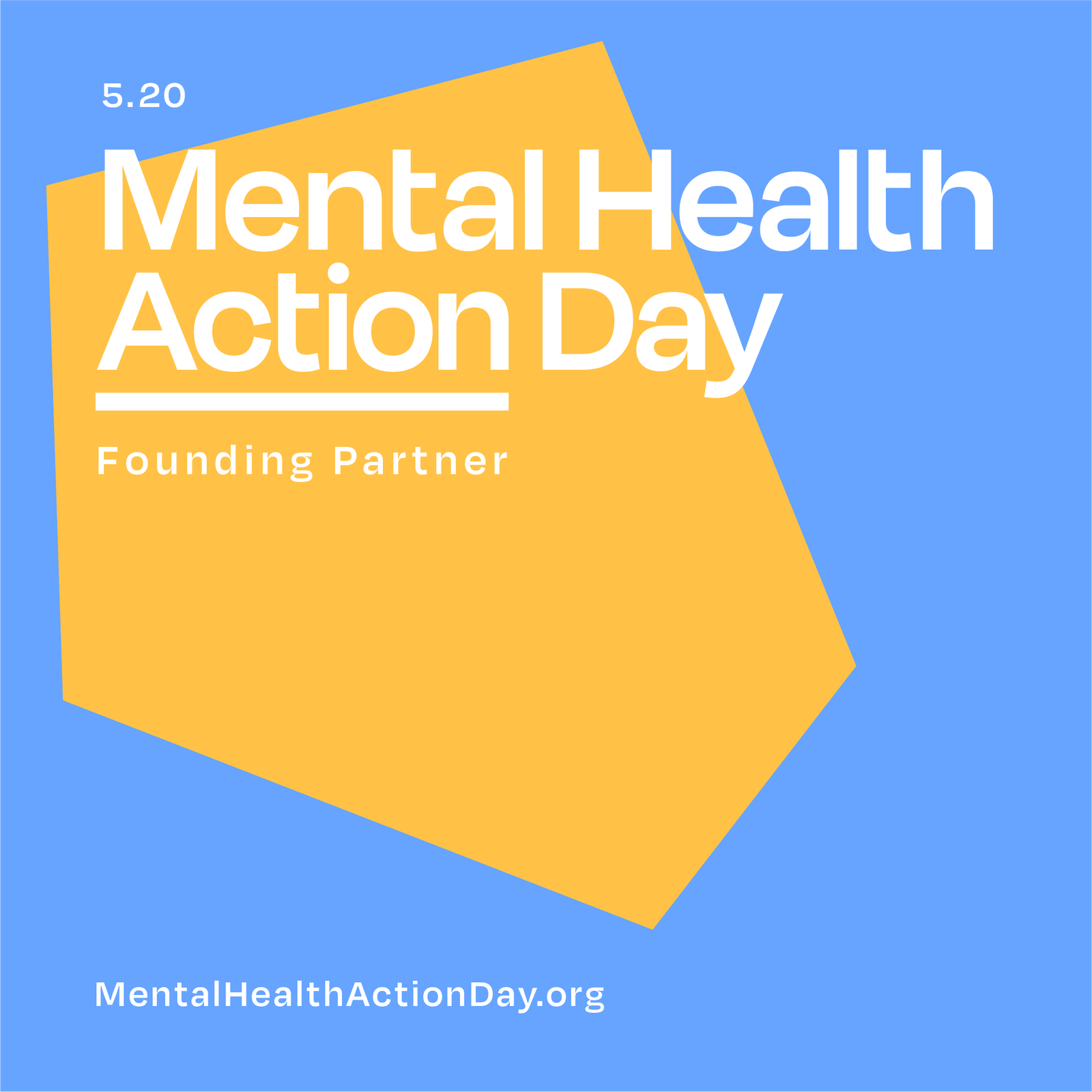 Breaking Taboo Joins the First National 'Mental Health Action Day' Encouraging Mental Health Awareness and Suicide Prevention
"Breaking Taboo today announces it is joining with the MTV Entertainment Group and more than 600 other nonprofits, government agencies and cultural leaders to participate in the first-ever Mental Health Action Day on Thursday, May 20, during Mental Health Awareness Month."
SET TO SHINE JEWELRY DONATING A PORTION OF SALES IN APRIL TO SUPPORT MENTAL HEALTH AWARENESS
"I chose Breaking Taboo this month after resonating with the mission and message of this organization," said Mrugalski, owner and founder of Set to Shine jewelry. "I and many others around me have faced the reality of losing a loved one to something that could have been prevented if society didn't deem the subject taboo. I am honored to support such a wonderful cause and look forward to not only this month of partnership, but many more."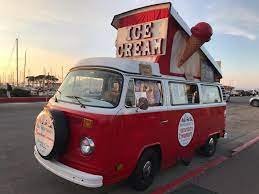 vW bus creamery donates to mental health
SAN FRANSICO – Local favorite Hometown Creamery is donating a portion of sales from its unique VW ice cream truck this Sunday to Breaking Taboo supporting our efforts to promote mental health and suicide prevention.
"We are excited to have the support from San Francisco's Hometown Creamery to continue to champion our message of mental health awareness and suicide prevention education,"
Contactless volunteer opportunities
"Breaking Taboo, the mental health and suicide prevention non-profit, announced today it is seeking more volunteers for its contactless program that offers a hands-on volunteer
experience in a safe environment. "Breaking Taboo creates an opportunity for volunteers to make a difference in someone's life without having to leave their room…"