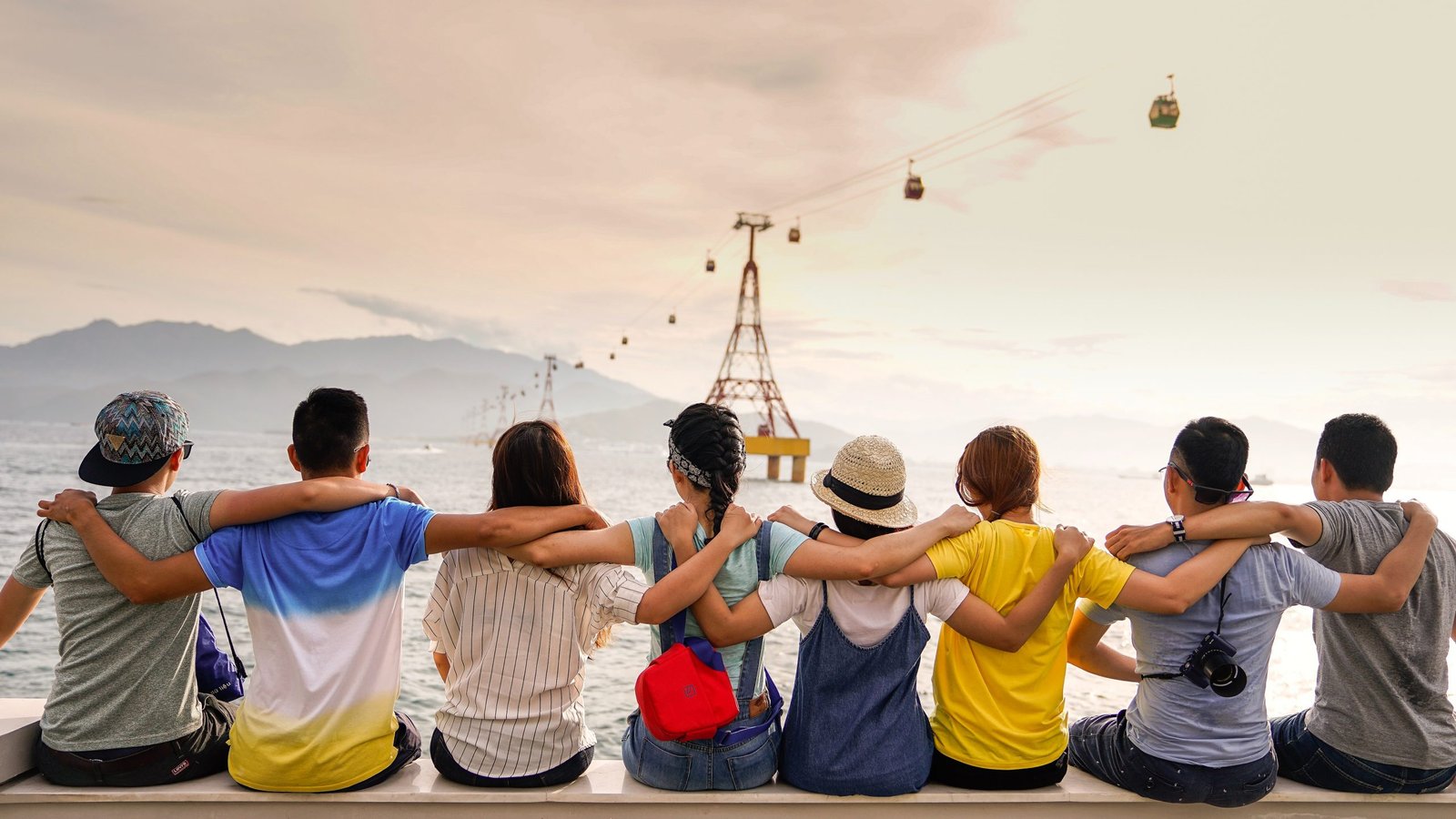 FUNDRAISer
 Do you love supporting a cause you care about? Breaking Taboo is looking for Volunteer Fundraisers to help find funding, gain sponsorships/collaborations, and help plan events for our many projects and programs! Funds will go toward our mental health education initiative, which supplies educational material and equipment to schools looking to enact peer counseling and mental health awareness programs. We also need assistance finding funding to complete our feature-length documentary film and meet our other operating costs.
Volunteers will gain valuable experience working with a nonprofit and make significant contributions in support of mental health and suicide prevention. Nonprofits work off of donations, and we are looking for people like you to assist. If you're passionate about mental health, psychology, suicide prevention, or advocacy efforts, we want to hear from you!
POSSIBLE DUTIES AND RESPONSIBILITIES
You will be paired based on your skill sets and areas of interest: 
Research fundraising opportunities
Help draft sponsorship proposals, grant applications, and donor communications on an as-needed basis.
Assist in creating Breaking Taboo's fundraising plan.
Peer to Peer fundraising
Planning fun fundraising events with your local networks/ communities
Team leadership for fellow fundraisers
Contribute creative ideas for new fundraising opportunities.
Great interpersonal and communication skills.

Willingness for outreach communication- calls and emails

Works well independently and proactively as part of a team.

Time commitment of at least 2-4 months, for at least 10-15 hours per month.

Previous fundraising experience is helpful, but not required.

Sales background is a bonus, but not required.

Ability to work remotely.
Complete Volunteer Signup Form
*All fields are required*