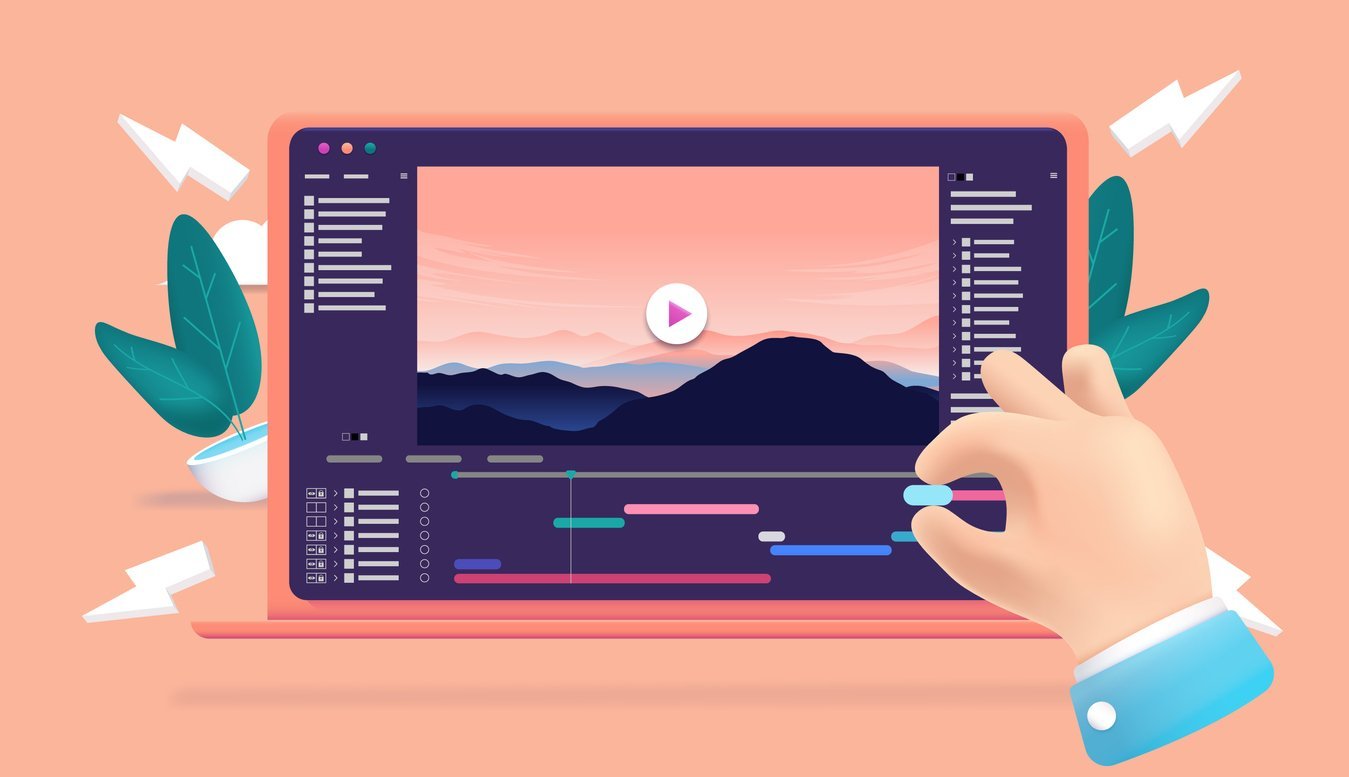 Volunteers with interest in/ experience in video editing. 
ESSENTIAL DUTIES AND RESPONSIBILITIES
Responsibilities: Editing videos ranging from simple podcasts to more advanced promotional or PSA style vidoes. 
Duties: Must have several hours throughout the week to dedicate to editing. Possible weekly virtual check-in meetings may be necessary. 
Volunteers with interest in and/or experience in video editing. This can be as simple as editing on iMovie, or as advanced as editing on Final Cut Pro or Adobe Premiere.
Complete Volunteer Signup Form
*All fields are required*