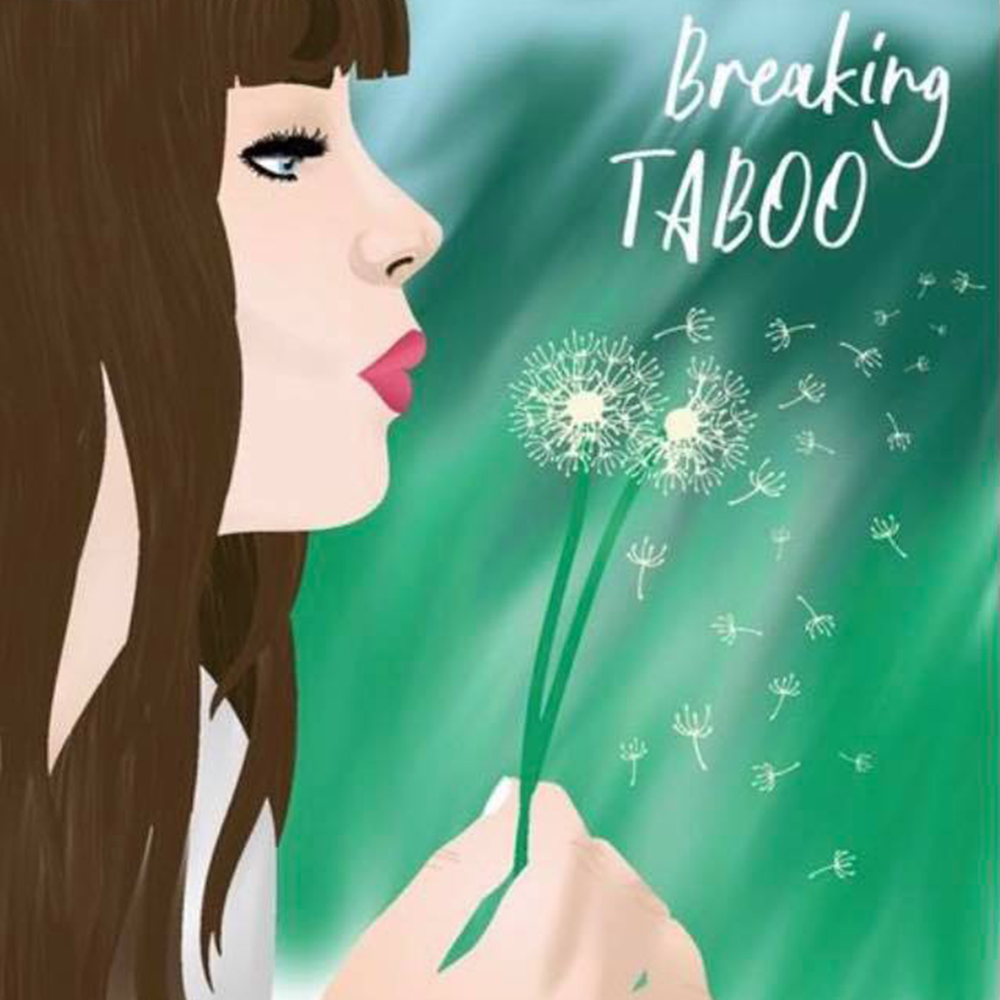 Volunteer with Breaking Taboo
Are you looking for the chance to make a difference, particularly in the field of mental health and suicide prevention? 
Would you like to add volunteer experience to your resume or portfolio?
If so, these volunteer positions might be the right fit for you! We have remote and on-site positions available.
All volunteers are welcome to list this experience on their resume/ references, and use any completed work as a part of their portfolio.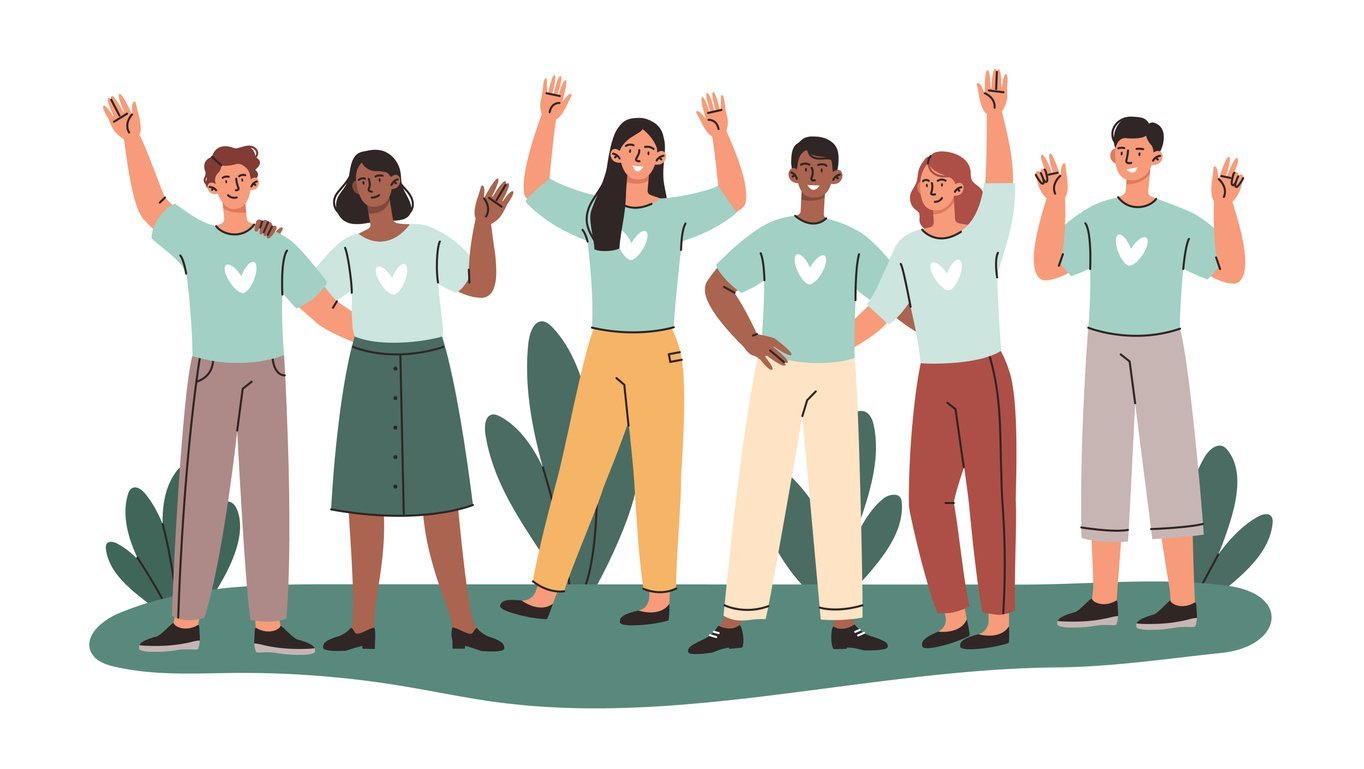 COMMUNITY OUTREACH OPPORTUNITIES:
Help us with smaller tasks to larger projects while also engaging with your community!
Get involved with mental health while also getting your community involved!
This is a great way to build connections, leadership skills, and outreach.
Opportunities to grow your own personal creative ideas.
Opportunities to build your own projects within your community.
Seeking Individuals with: 
Passion for mental health/ suicide prevention
Would like to practice outreach skills
Good communication skills
Time Commitment:
HYBRID: Virtual meetings + On location in your own neighborhoods.

Weekly virtual check in meetings (15min – half hour)
2 month minimum
Look for an event near you!
Want to become a regular?
Current Volunteer Openings
Below is a list of the current volunteer openings we're hoping to fill. Interested in becoming involved in another capacity? We have a variety tasks and could always use a helping hand! Fill out the contact form at the bottom and we will pair your interests with the most suitable position.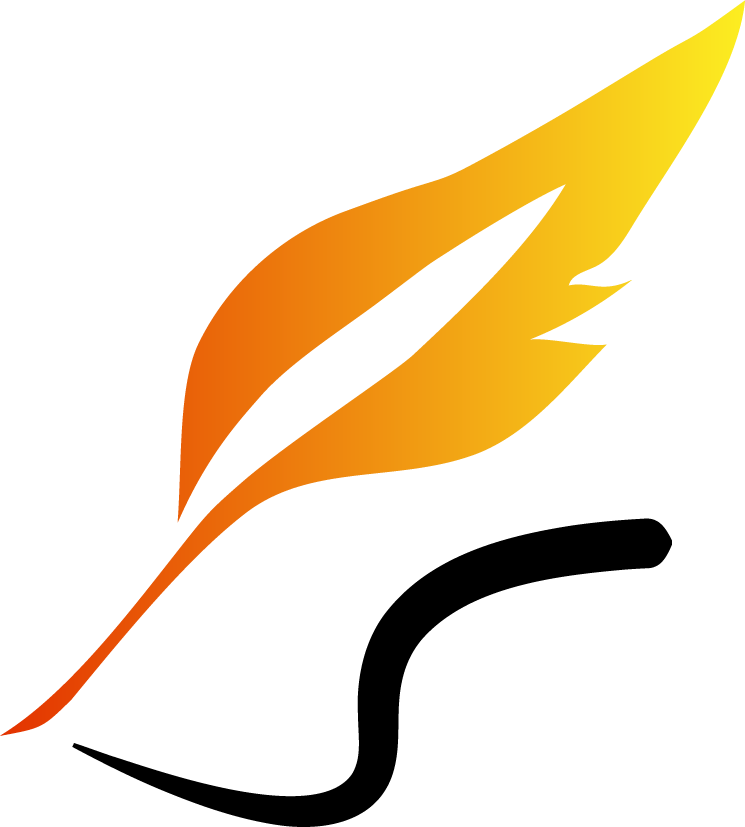 Article Writer
Remote Opportunity
Tell your personal story or contribute to the public discussion around mental health.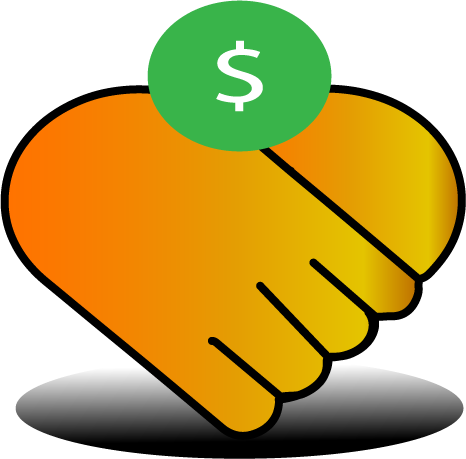 Fundraiser
Remote Opportunity with
optional on-site
Volunteers needed to assist with fundraising activities and help us fulfill our essential mission.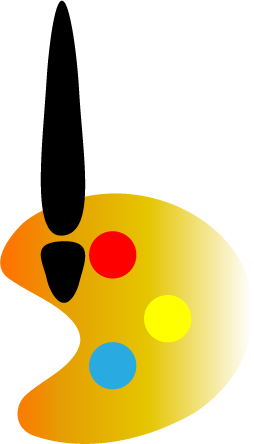 Graphic Designer
Remote Opportunity
Volunteers will help design a wide variety of media, including infographics and custom merch.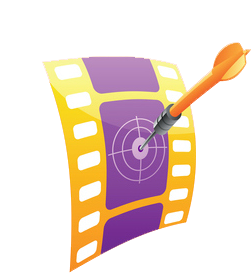 video editor
Remote Opportunity with
optional on-site
Volunteers with interest in/ experience in video editing. 
"Breaking Taboo has been a wonderful volunteering experience for me. Mental health is a very important part of my life and I have been fortunate to work with this organization and help bring more awareness to the topic. "
"Volunteering for Breaking Taboo has been a meaningful experience for me so far. I appreciate the profound conversations I've had with Ms. Serena surrounding mental health and what we can do for our communities. On top of spreading awareness, Ms. Serena authentically engages and cares about current mental health issues that are detrimental to the lives of others. "
"By volunteering at Breaking Taboo, I have learned a lot, especially in related work experience. Ms. Serena gives me full trust so that I can give full play to my strengths. I hope more people can join this public welfare undertaking."
Want to Get Involved? Get In Touch
Breaking Taboo is a 501(c)(3) nonprofit whose mission is to break the taboo surrounding mental health and mental illness. As an all-volunteer organization, Breaking Taboo relies on committed individuals to carry out its essential programs aimed at building mental health awareness and education. Breaking Taboo provides a platform for people the world over to share their personal stories, to lead conversations about mental health in the pages of our blog and on social media, and to continue production of our mental health documentary. In support of mental health education initiatives in schools nationwide, Breaking Taboo is working to create and provide educational materials and support to students and educators in elementary, middle, and high schools in need. Interested in contributing to the cause? Volunteer with us today.