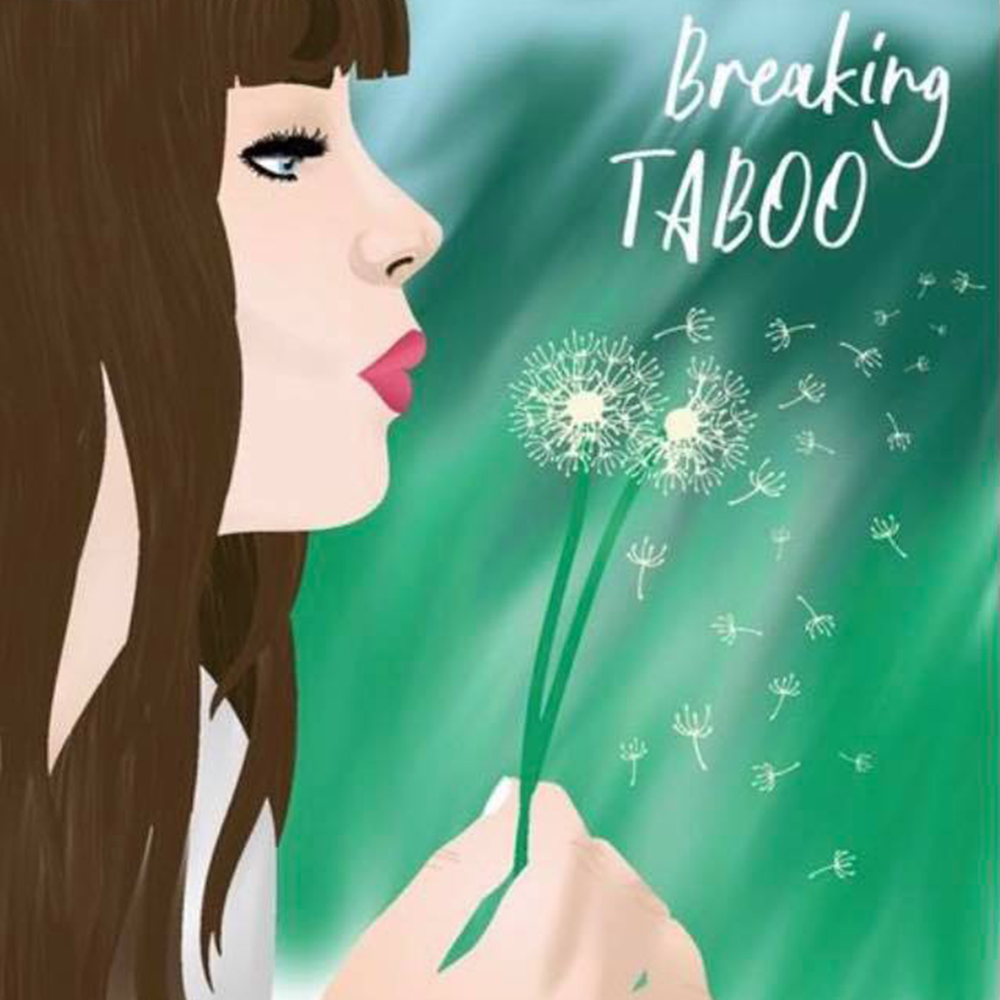 Volunteer with Breaking Taboo
Are you looking for the chance to make a difference, particularly in the field of mental health and suicide prevention? 
Would you like volunteer experience for your resume or portfolio?
If so, these volunteer positions might be the right fit for you! We have remote and on-site positions available.
Look for an event near you!
Want to become a regular?
Current Volunteer Openings
Below is a list of the current volunteer openings we're hoping to fill. Interested in becoming involved in another capacity? Get in touch by filling out the contact form at right. Or email breakingtaboo.org @gmail .com.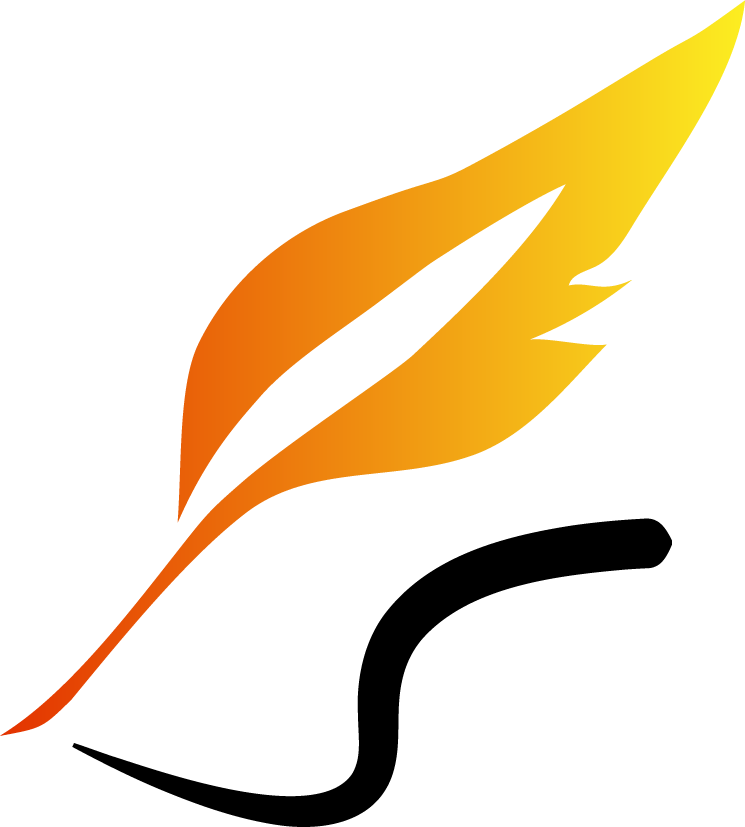 Article Writer
Remote Opportunity
Tell your personal story or contribute to the public discussion around mental health.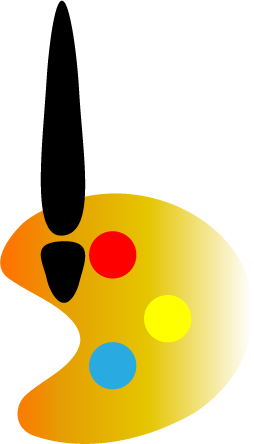 Graphic Designer
Remote Opportunity
Volunteers will help design a wide variety of media, including infographics and custom merch.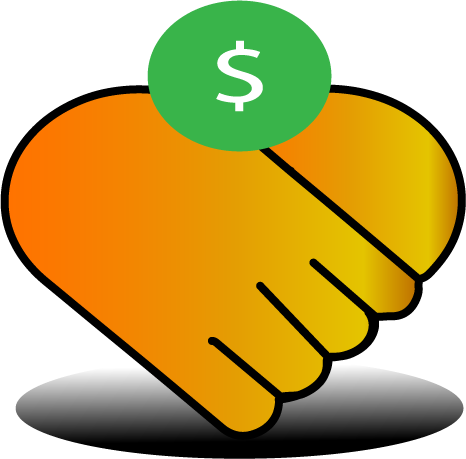 Fundraiser
Remote Opportunity with optional on-site
Volunteers needed to assist with fundraising activities and help us fulfill our essential mission.
Want to Get Involved? Get In Touch
Breaking Taboo is a 501(c)(3) nonprofit whose mission is to break the taboo surrounding mental health and mental illness. As an all-volunteer organization, Breaking Taboo relies on committed individuals to carry out its essential programs aimed at building mental health awareness and education. Breaking Taboo provides a platform for people the world over to share their personal stories, to lead conversations about mental health in the pages of our blog and on social media, and to continue production of our mental health documentary. In support of mental health education initiatives in schools nationwide, Breaking Taboo is working to create and provide educational materials and support to students and educators in elementary, middle, and high schools in need. Interested in contributing to the cause? Volunteer with us today.