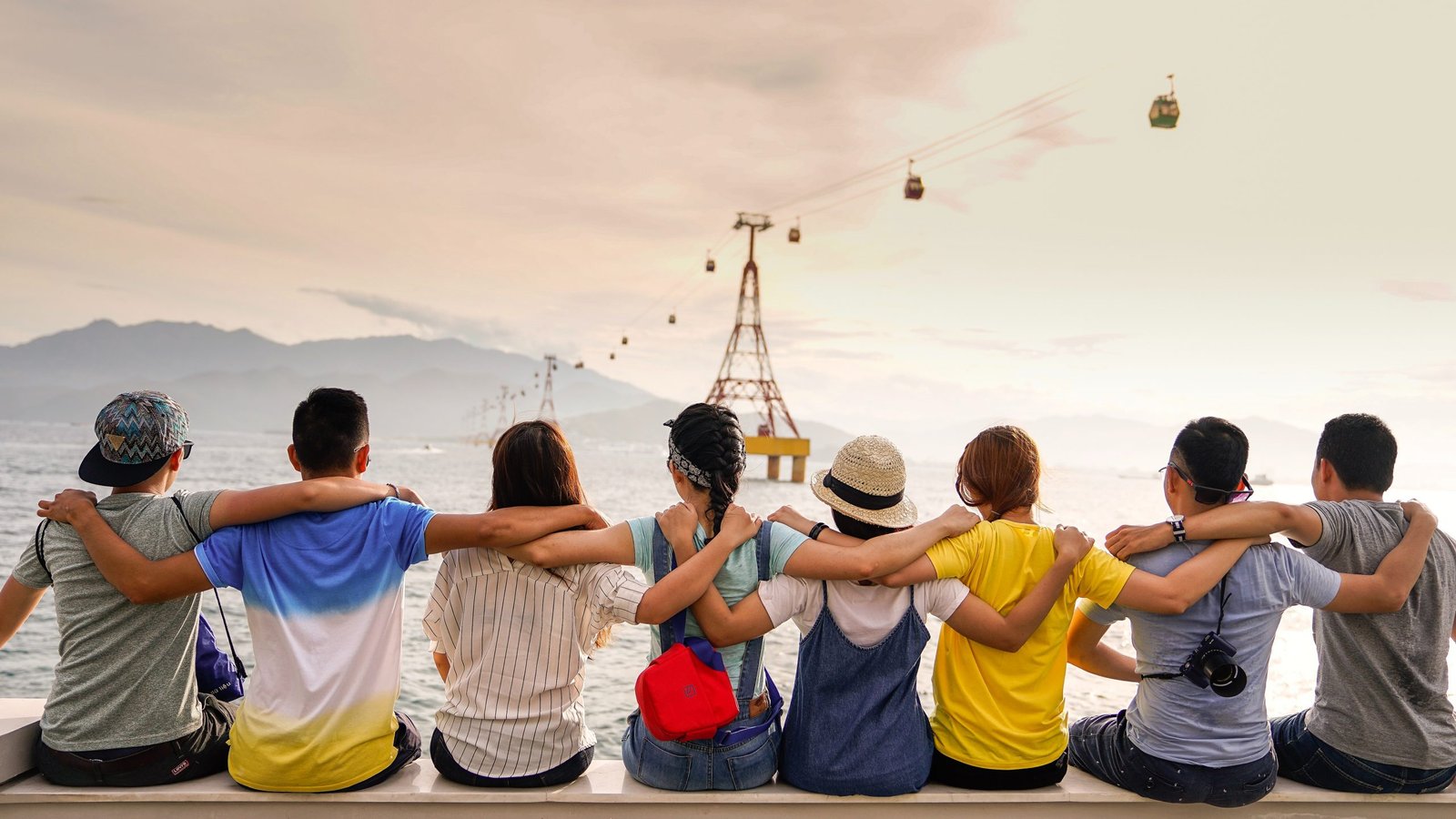 If you are a creative who loves working with visual mediums such as Adobe or Canva, you have an opportunity to build your portfolio while helping a good cause.
ESSENTIAL DUTIES AND RESPONSIBILITIES
Ongoing graphic design support, which may include:
Flyer designs
Merchandise designs
Infographics (research on mental health required)
Branded assets for social media
Breaking Taboo website needs
You will have the chance to work on projects according to your skill sets and interests
Prior graphic design experience (Will be asked to show portfolio/ design work).
Works well independently and proactively as part of a team.
Time commitment of at least 2-4 months, for at least 10-15 hours per month.
Ability to work remotely.
For certain projects, we already have a general idea of the designs we would like to have, but we also love working with the creativity of the graphic designer.
Complete Volunteer Signup Form
*All fields are required*