Kill Silence. Save Lives.
Our aim is to educate, share, and encourage open conversations about Mental Health and Suicide
Learn more about us
Are you or a loved one depressed or anxious? Are you or a loved one entertaining thoughts of suicide?
currently suffer from mental health conditions.
one person dies from suicide every 40 seconds.
who commit suicide have an underlying mental illness.
Our mission is to Kill Silence and Save Lives by Breaking the Taboo. But we can't do it alone. We need your help. We are a nonprofit and we rely on people like you to help us create this major change. Please help us by volunteering or making a donation.
WHO WE ARE
Breaking Taboo is dedicated to mental health awareness and suicide prevention education.
Our mission is to kill silence and save lives by breaking the taboo.
What we do
The truth is that 90% of suicides are preventable, but only if people know what signs to look for and how to provide help.
We have resources to help you.
How you can help
We strive for a world where help is accessible for everyone who wants it.
We encourage real discussions, conversations, and education around mental health. 
Browse our latest work: articles, interviews, podcasts, and more!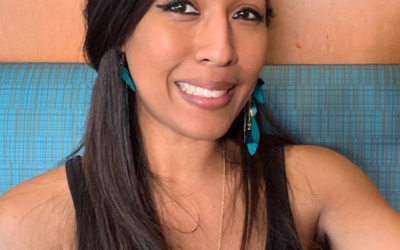 I am volunteering at Breaking Taboo because I am extremely passionate about the cause of mental health and working towards ending the suicide...
read more
I was born and raised in Orange County, still currently live in Tustin. Aside from taking care of my mental health at an outpatient facility, I work...
read more
Meet Mariam. She is a volunteer at Breaking Taboo. She is an artist, a writer, and a mental health advocate. At Breaking Taboo, we encourage...
read more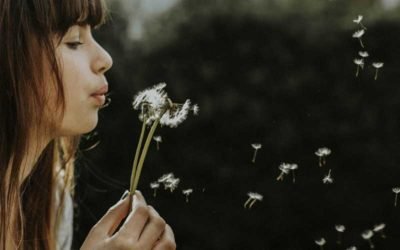 Breaking Taboo has launched its first fundraising campaign, initiated by our team members engaged in peer-to-peer fundraising. Our team shared their...
read more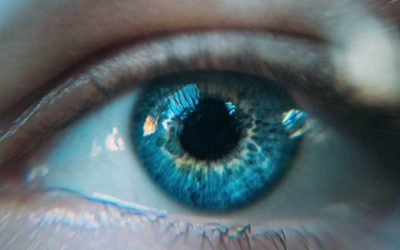 Suicide prevention is a global epidemic so it is necessary that our message extends to all corners of the world. We are utilizing the power of media...
read more
Help support the cause. All proceeds go to charity and helping to educate the public about mental health and suicide prevention.