Thank you all
We would like to thank all of our sponsors for their generous donations and support. Their contributions help us continue to provide mental health education to the public and give life saving resources to those in need. We are grateful to have such wonderful partners who believe in the importance of mental health and suicide prevention. Thank you for supporting our mission!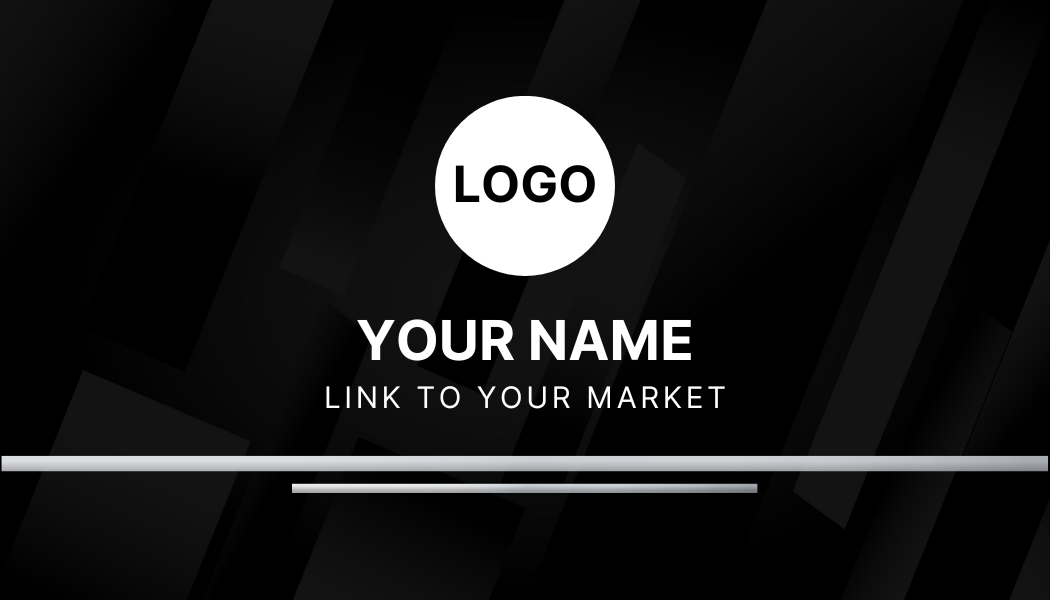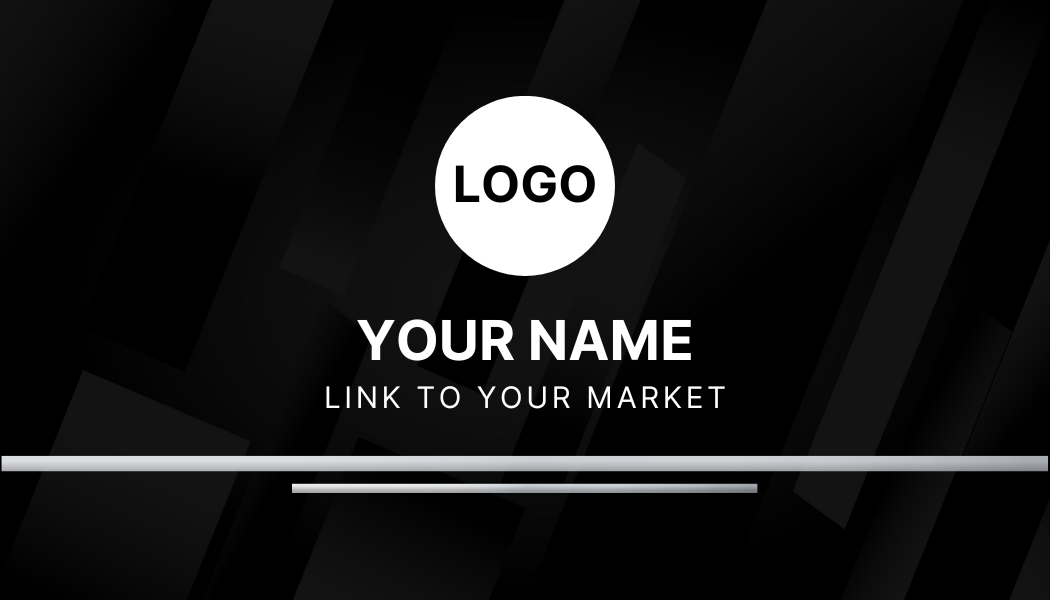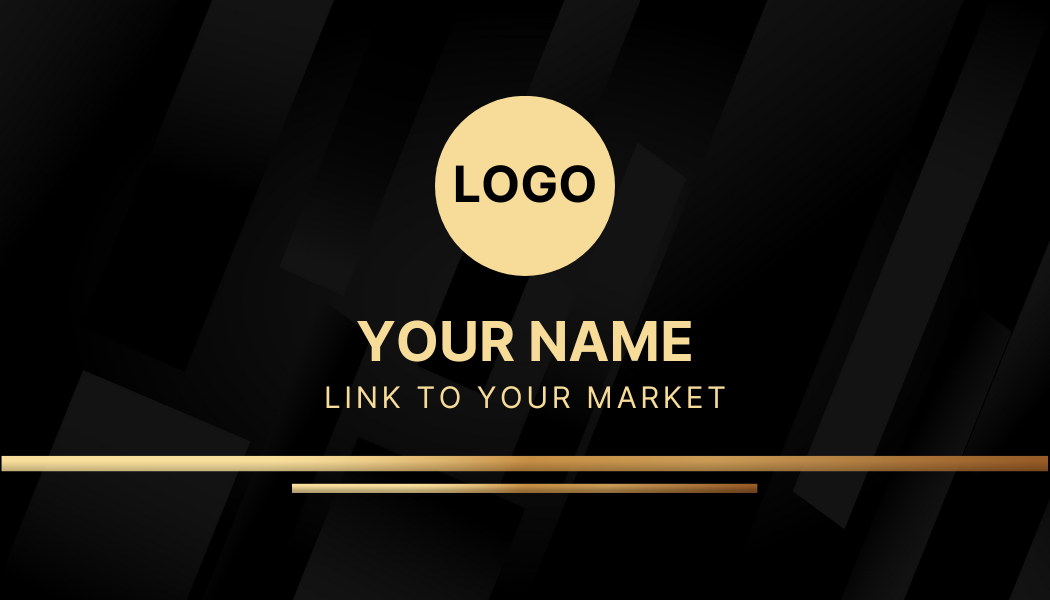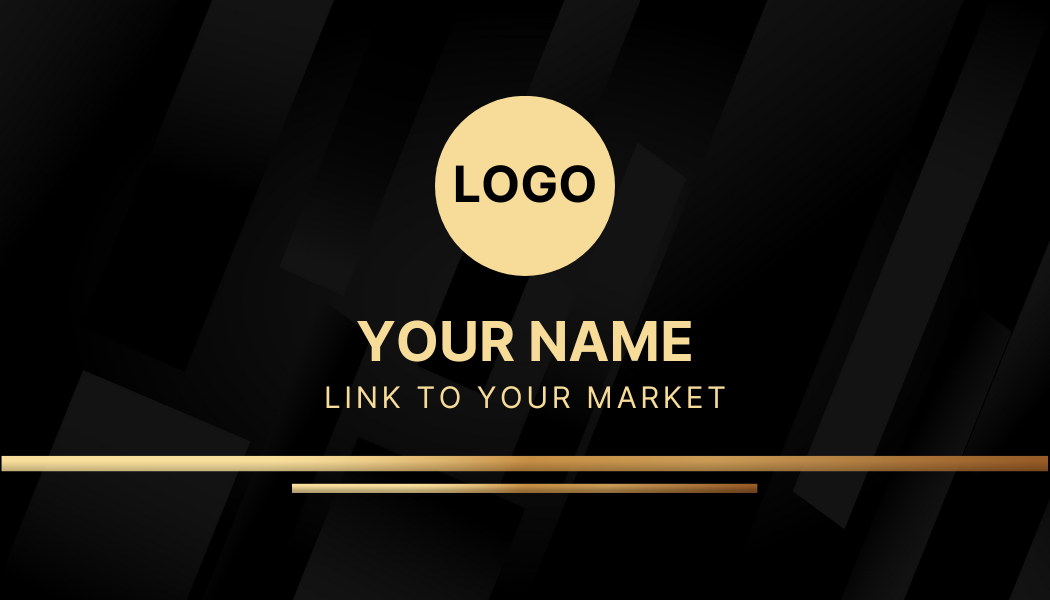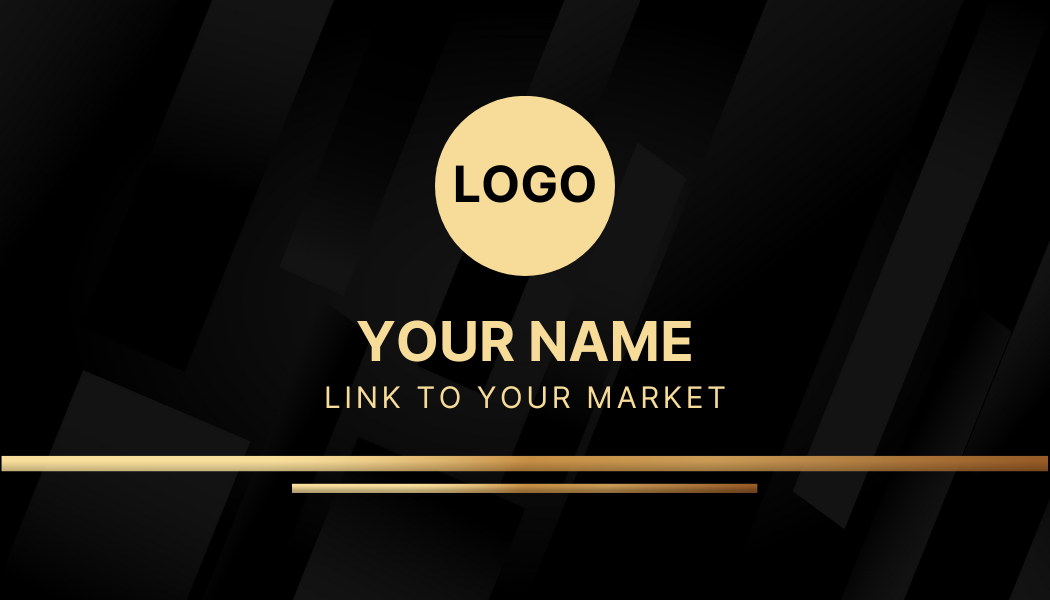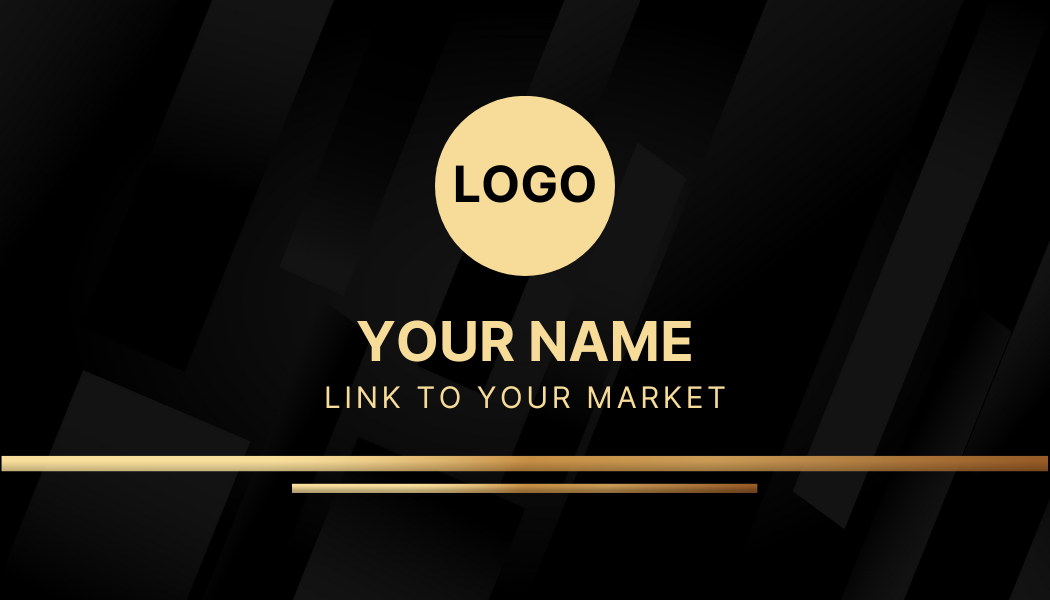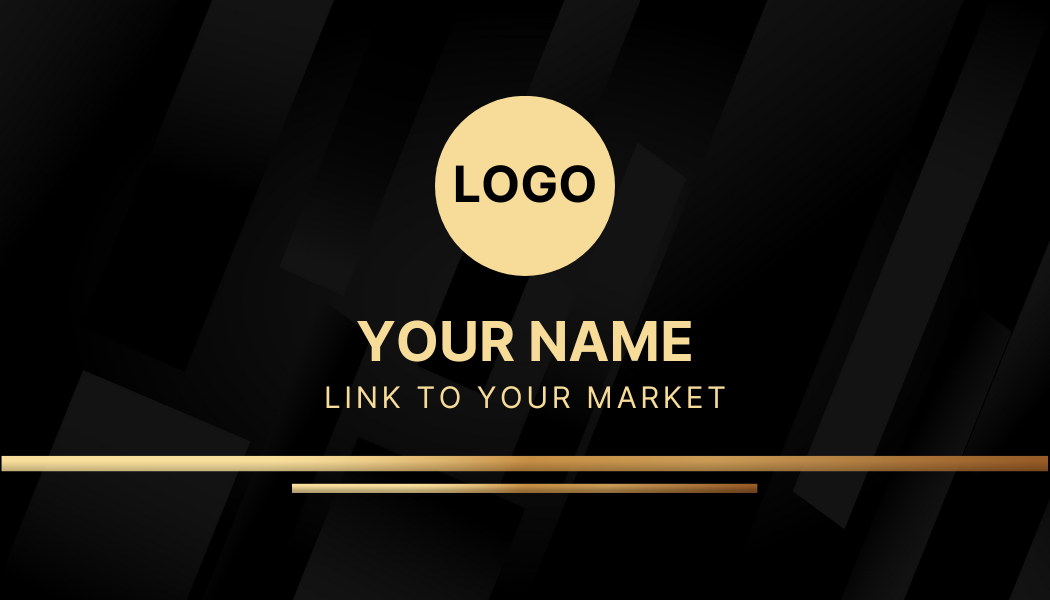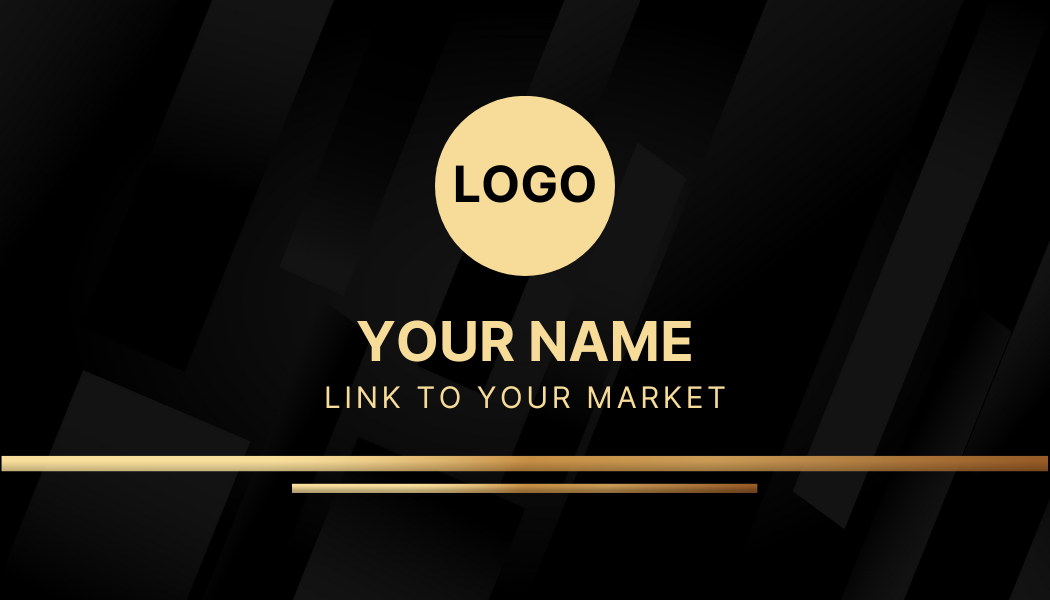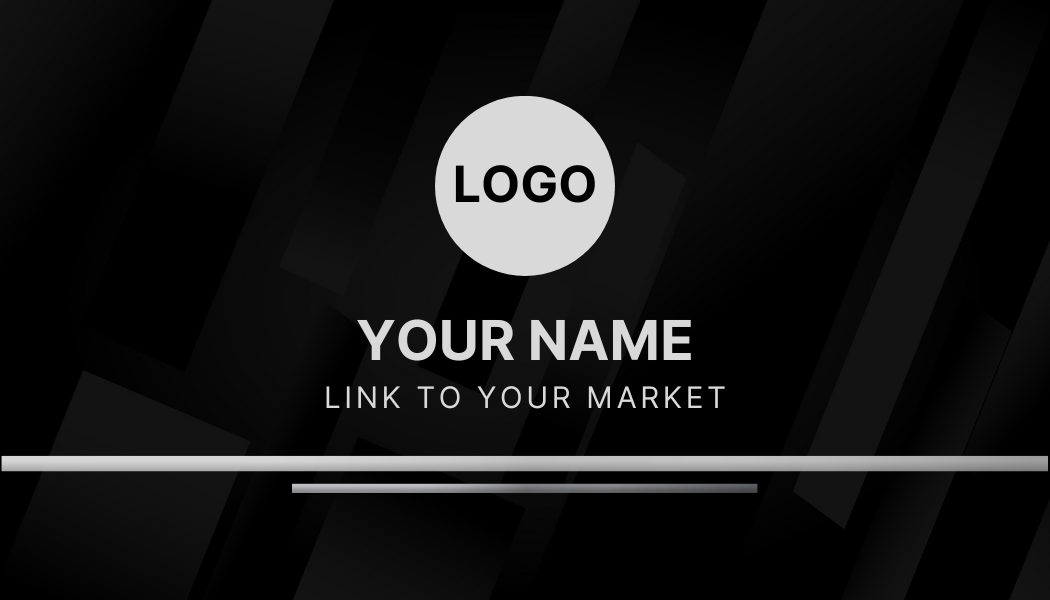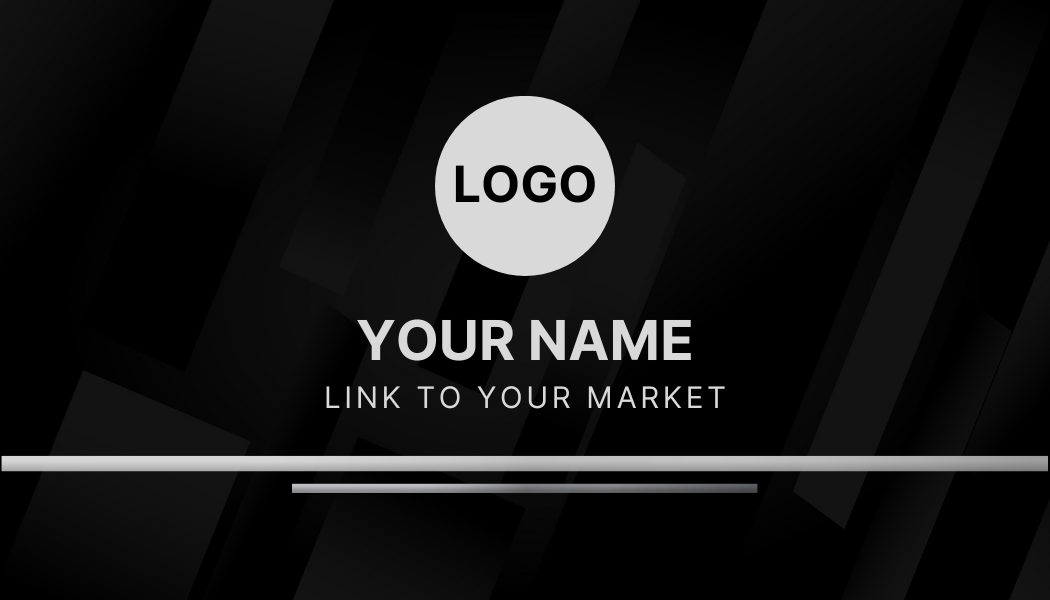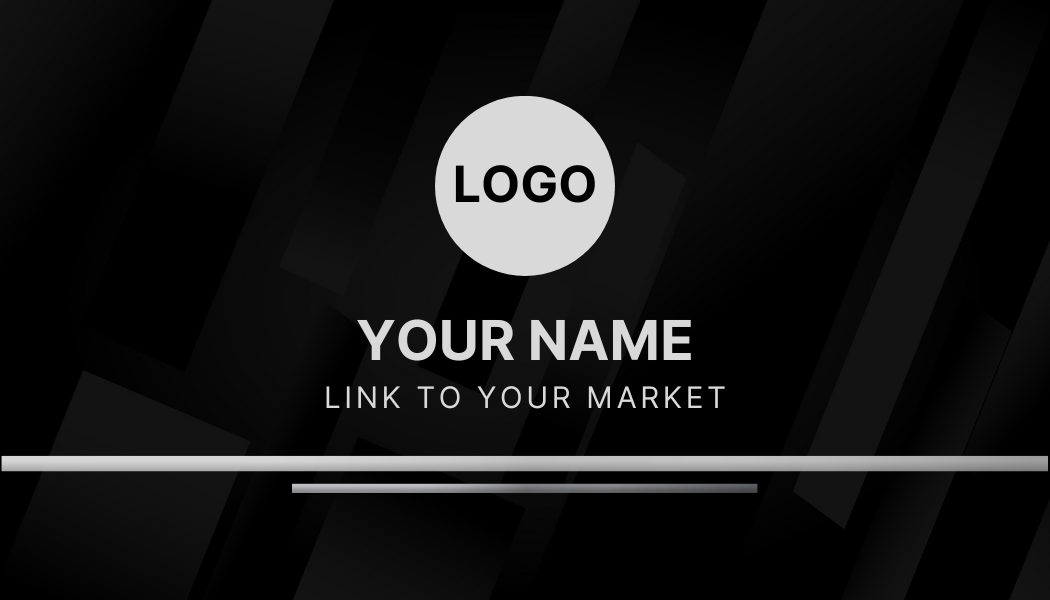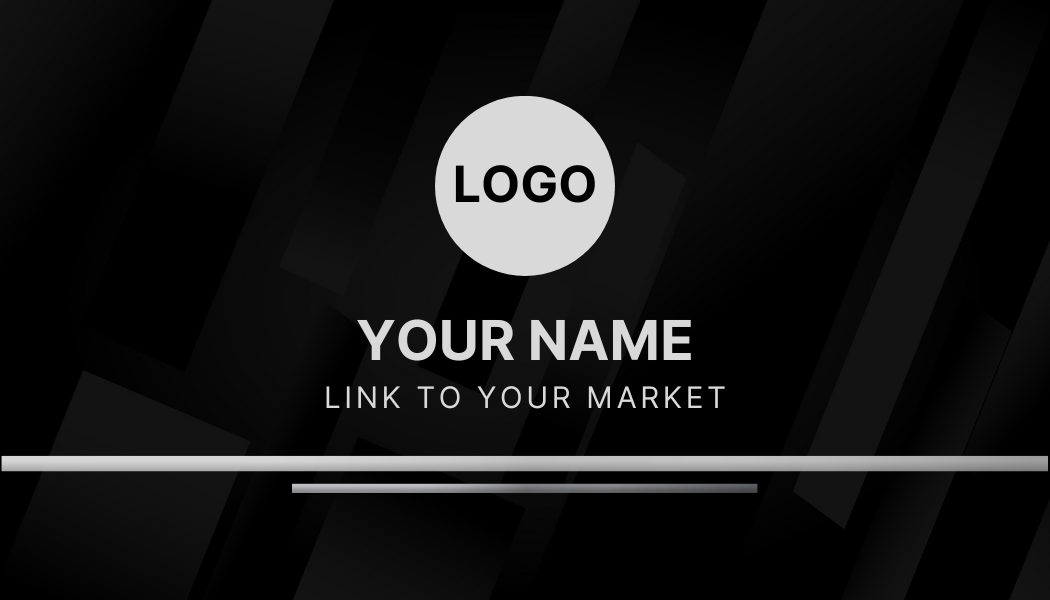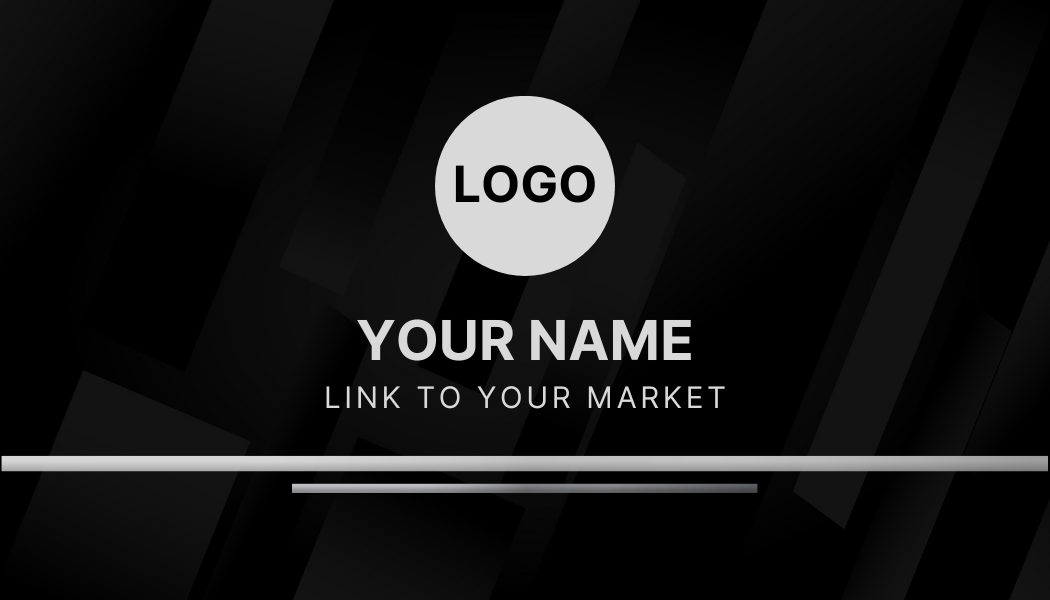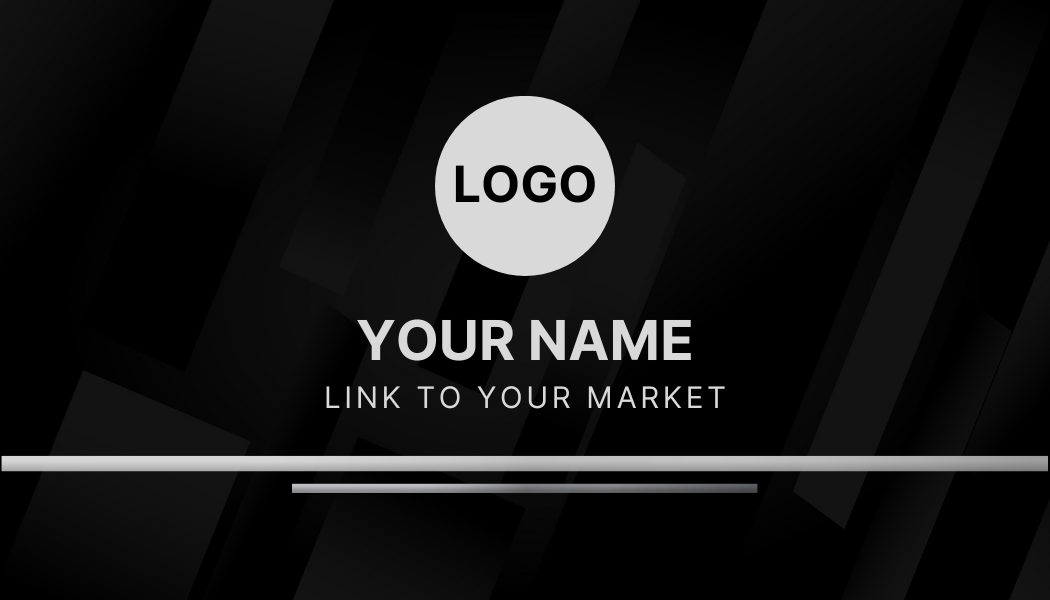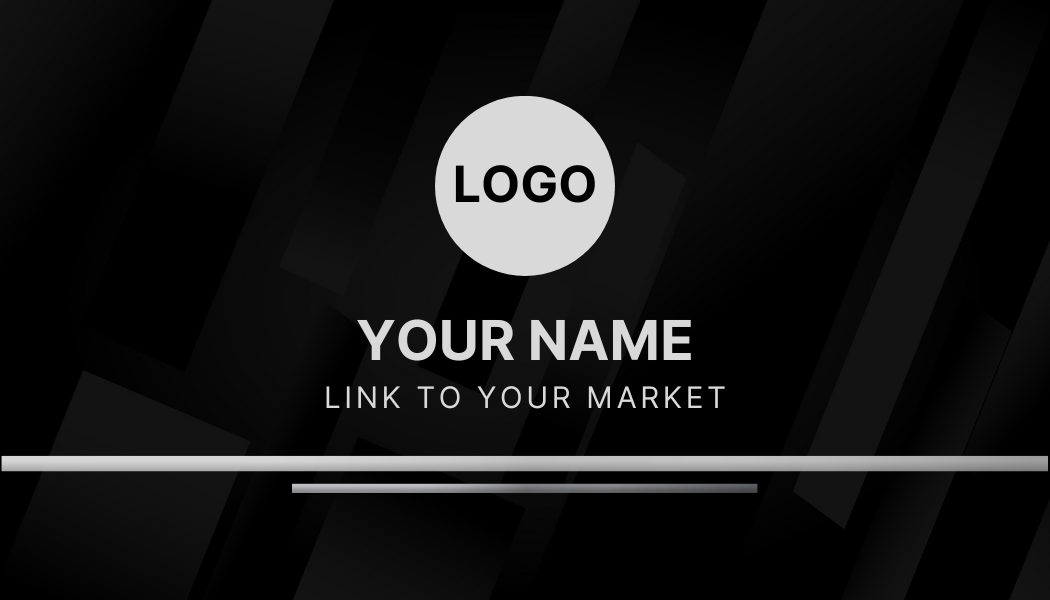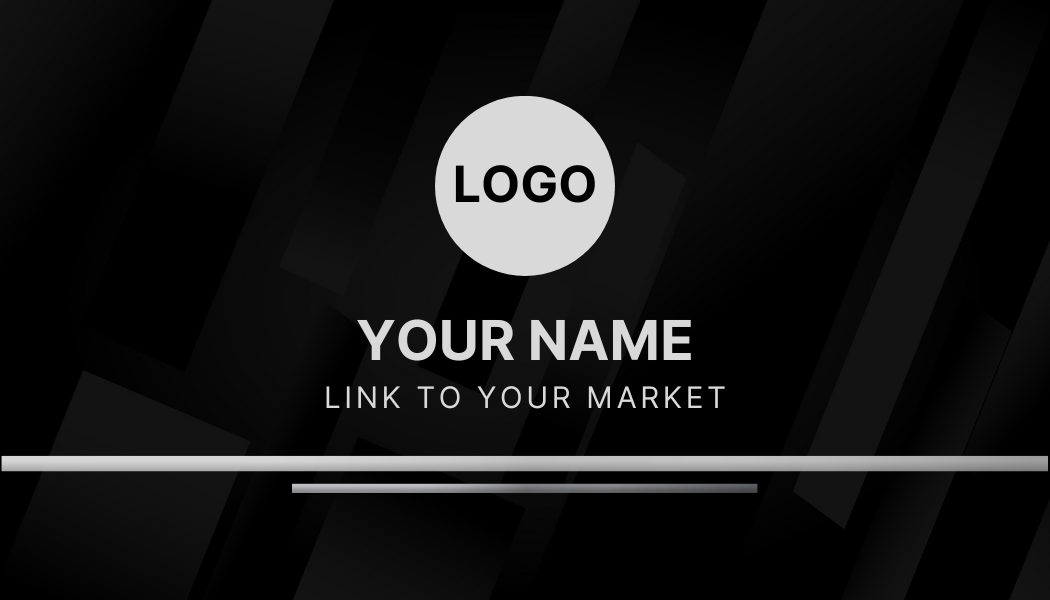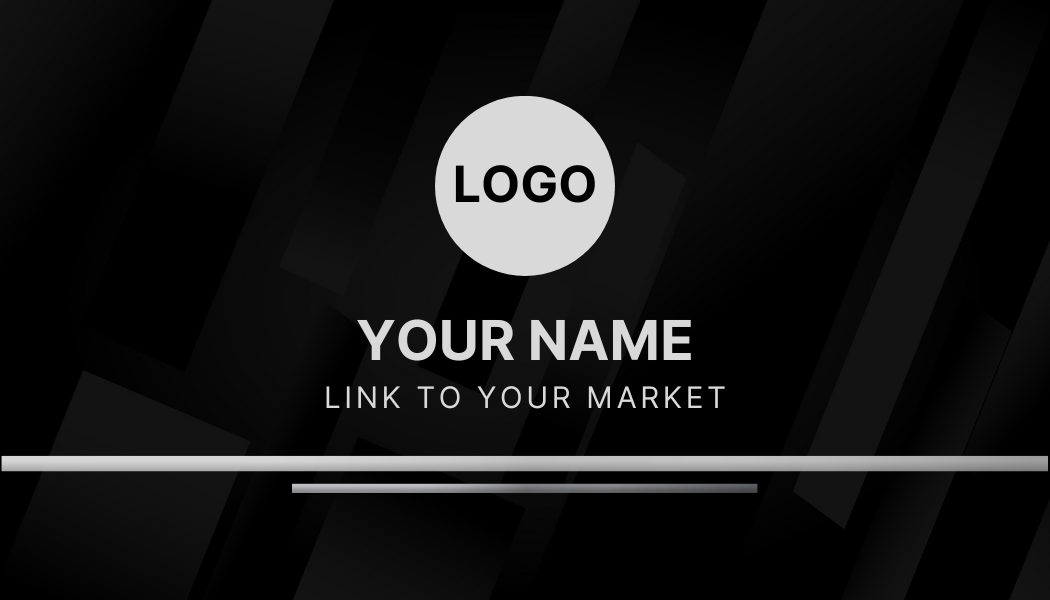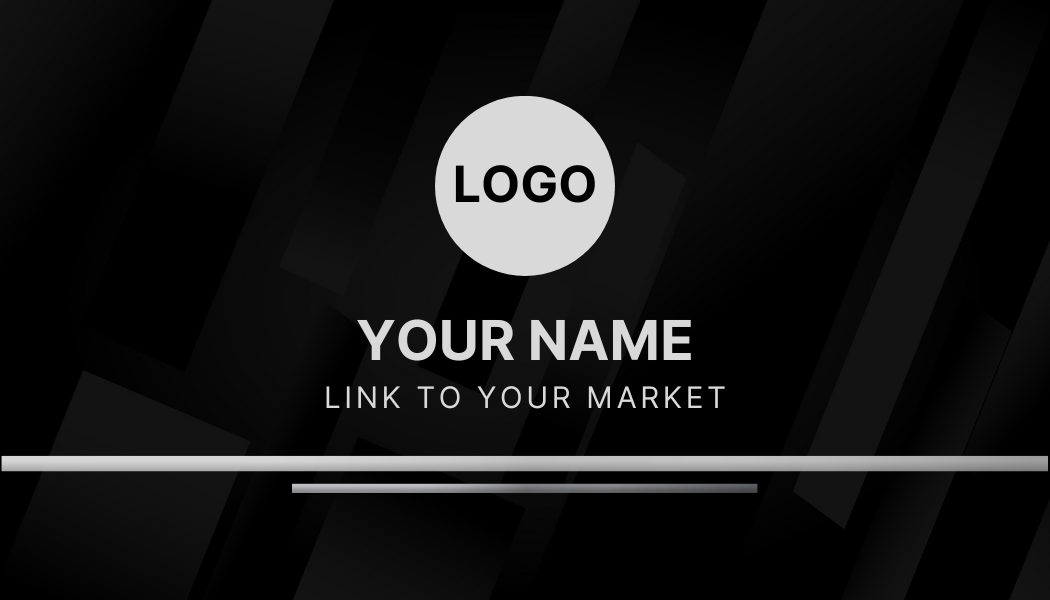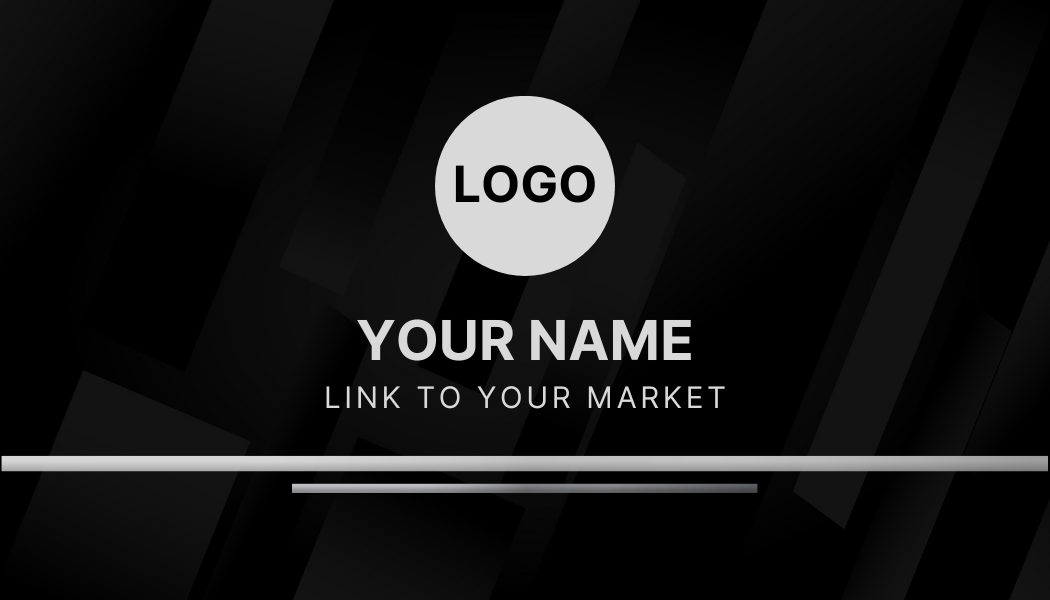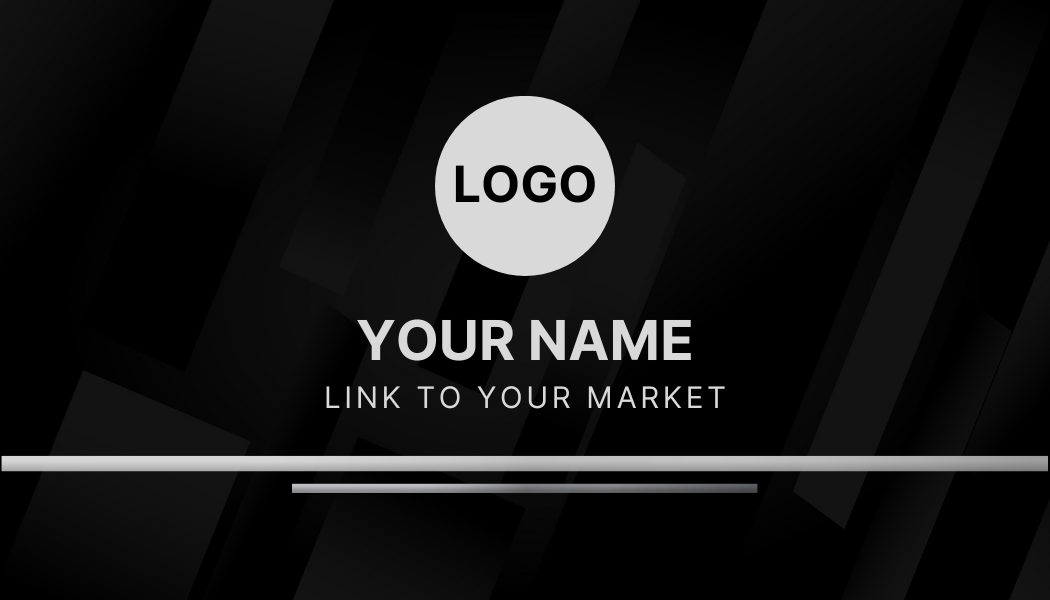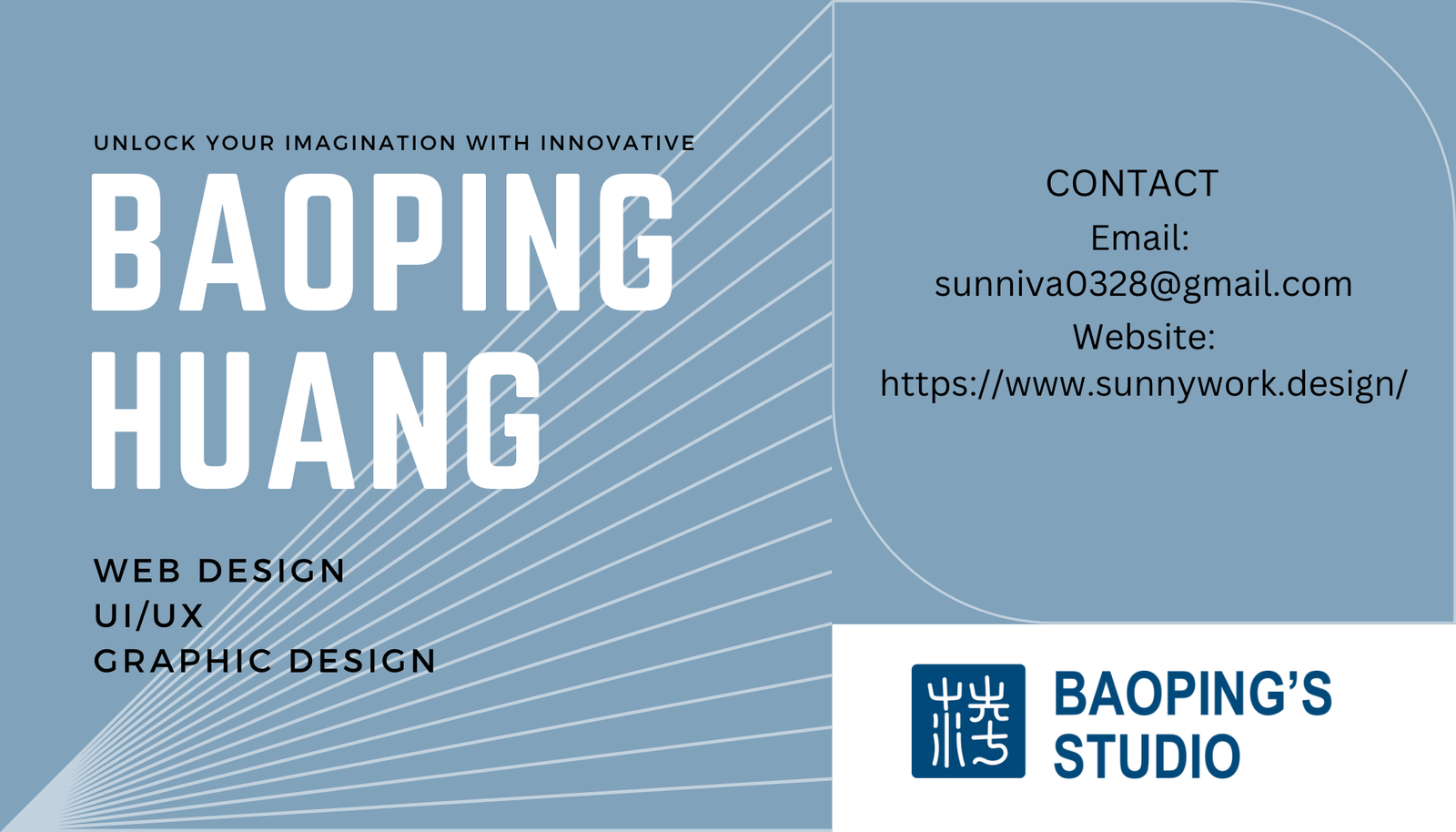 Be part of the solution- become a soponsor
Help us create a brighter future- sponsor now!