Our aim is to educate, share, and encourage open conversations about Mental Health and Suicide
Our aim is to educate, share, and encourage open conversations about Mental Health and Suicide
Our aim is to educate, share, and encourage open conversations about Mental Health and Suicide
Are you or a loved one depressed or anxious? Are you or a loved one entertaining thoughts of suicide?
currently suffer from mental health conditions.
one person dies from suicide every 40 seconds.
who commit suicide have an underlying mental illness.
WHO WE ARE
Breaking Taboo is dedicated to mental health awareness and suicide prevention education.
Our mission is to kill silence and save lives by breaking the taboo.
We create, educate, provide, inspire, and transform.
 Watch the video to learn more.
(Trigger warning: Some subjects and images may be disturbing for sensitive individuals)
What we do
We create accessible education to the common public on life saving issues, while providing resources to get help, inspiring active conversations, and thus transforming the way mental health is viewed.
 We have resources to help you. We have education to teach you.
Through a variety of accessible platforms, we provide life saving education and society changing awareness in modern, digestible formats.
Here's a sneak peak at one of our projects- our feature length documentary.
How you can help
Our message is that mental health is just as important as physical health, and should be treated that way.
We strive for a world where help is accessible for everyone who wants it without stigma. We encourage real discussions, conversations, and education around mental health. 
But we can't do it alone. We need your help. We are a nonprofit and we rely on people like you to help us create this major change. Please help us by volunteering or making a donation.
Browse some of our projects, feel our impact, and join in our work!
You are not alone.
We encourage real discussions, conversations, and education around mental health.
Our active ongoing projects of original creation include but are not limited to: Educational programs, Media content, Research based articles, Infographics, Our video & audio podcast series, Personal stories, Interviews, Social media communities, and our Documentary.
Whether you need help with a mental health diagnosis, need support with symptoms, would like to help a loved one, would just to enhance your mental health in general, or just want to learn more….
You'll most likely gain life enhancing tools and more overall awareness by just being here!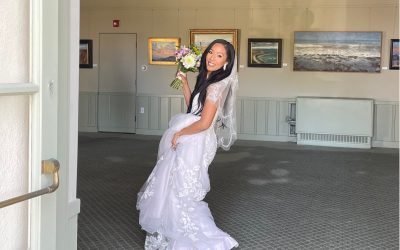 No. I wasn't always OK with being bipolar. What's more, the shame of living with such a disease, propelled to do ridiculous actions that your mania...
read more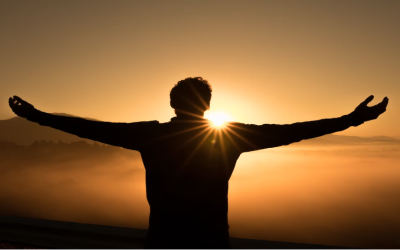 At the age of 26, Eli Whitney invented the cotton gin, Napoleon Bonaparte conquered Italy, and Ken Kesy published One Flew Over the...
read more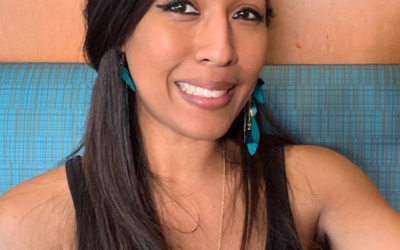 I am volunteering at Breaking Taboo because I am extremely passionate about the cause of mental health and working towards ending the suicide...
read more
I was born and raised in Orange County, still currently live in Tustin. Aside from taking care of my mental health at an outpatient facility, I work...
read more
Help support the cause. All proceeds go to charity and helping to educate the public about mental health and suicide prevention.