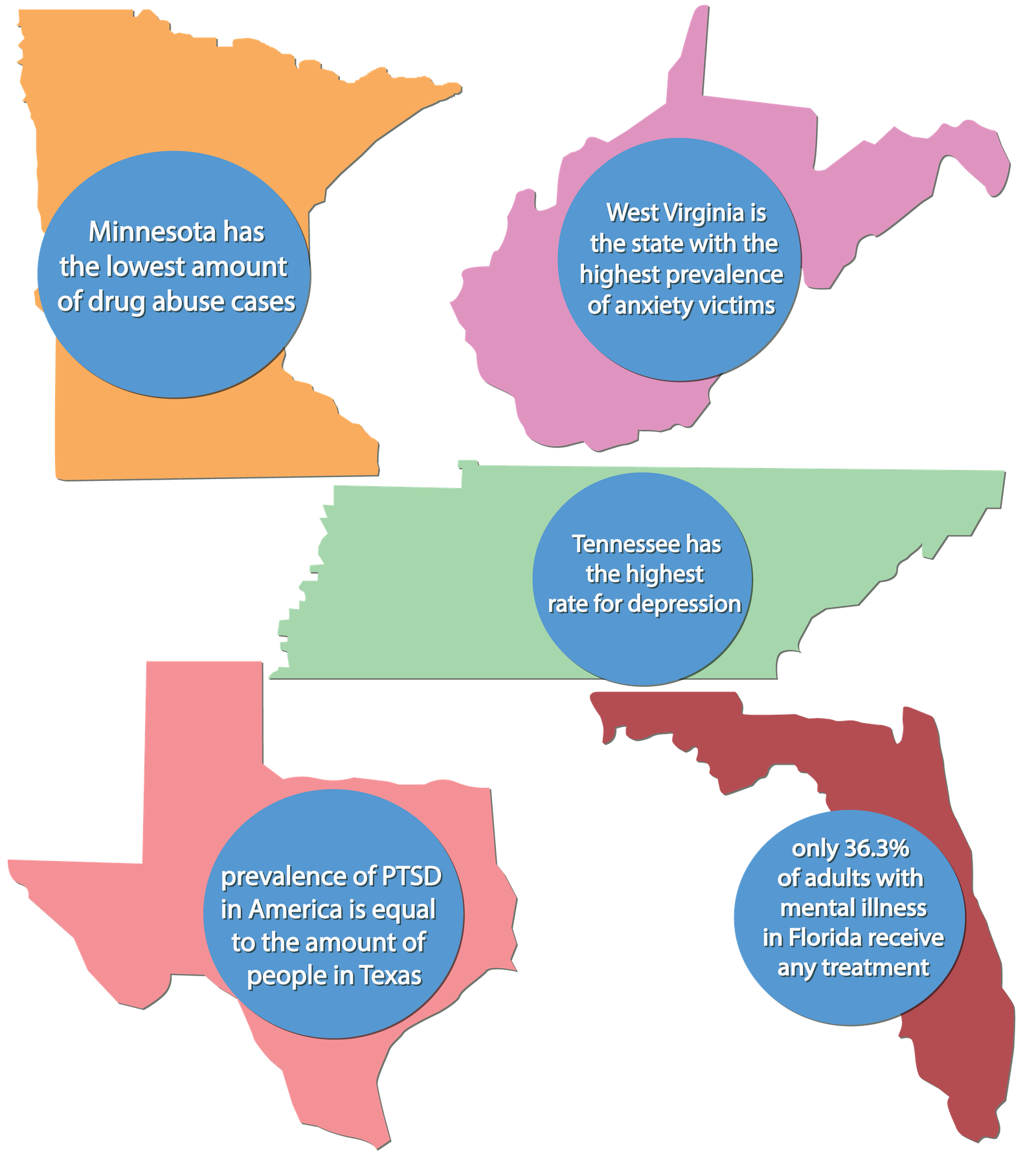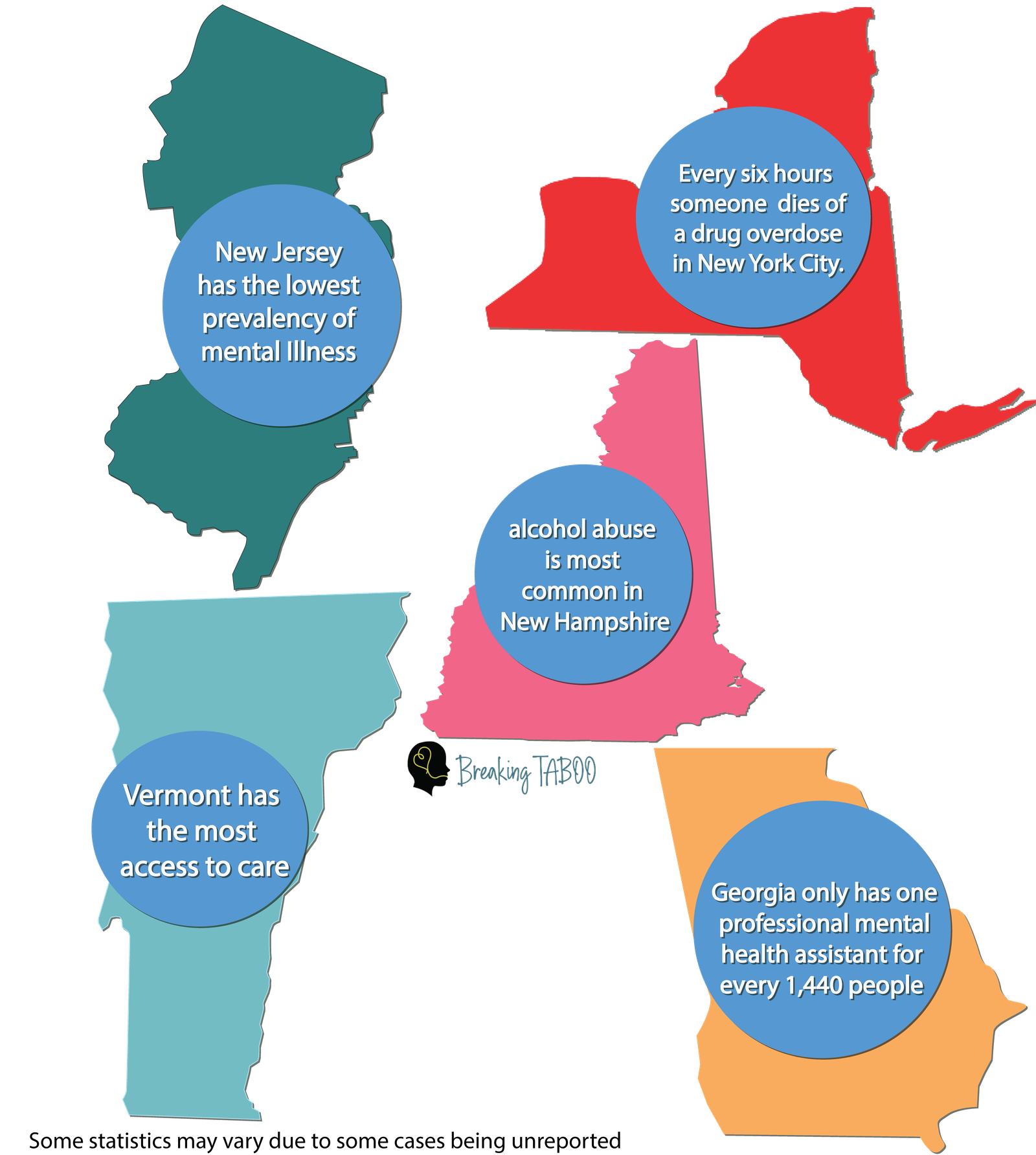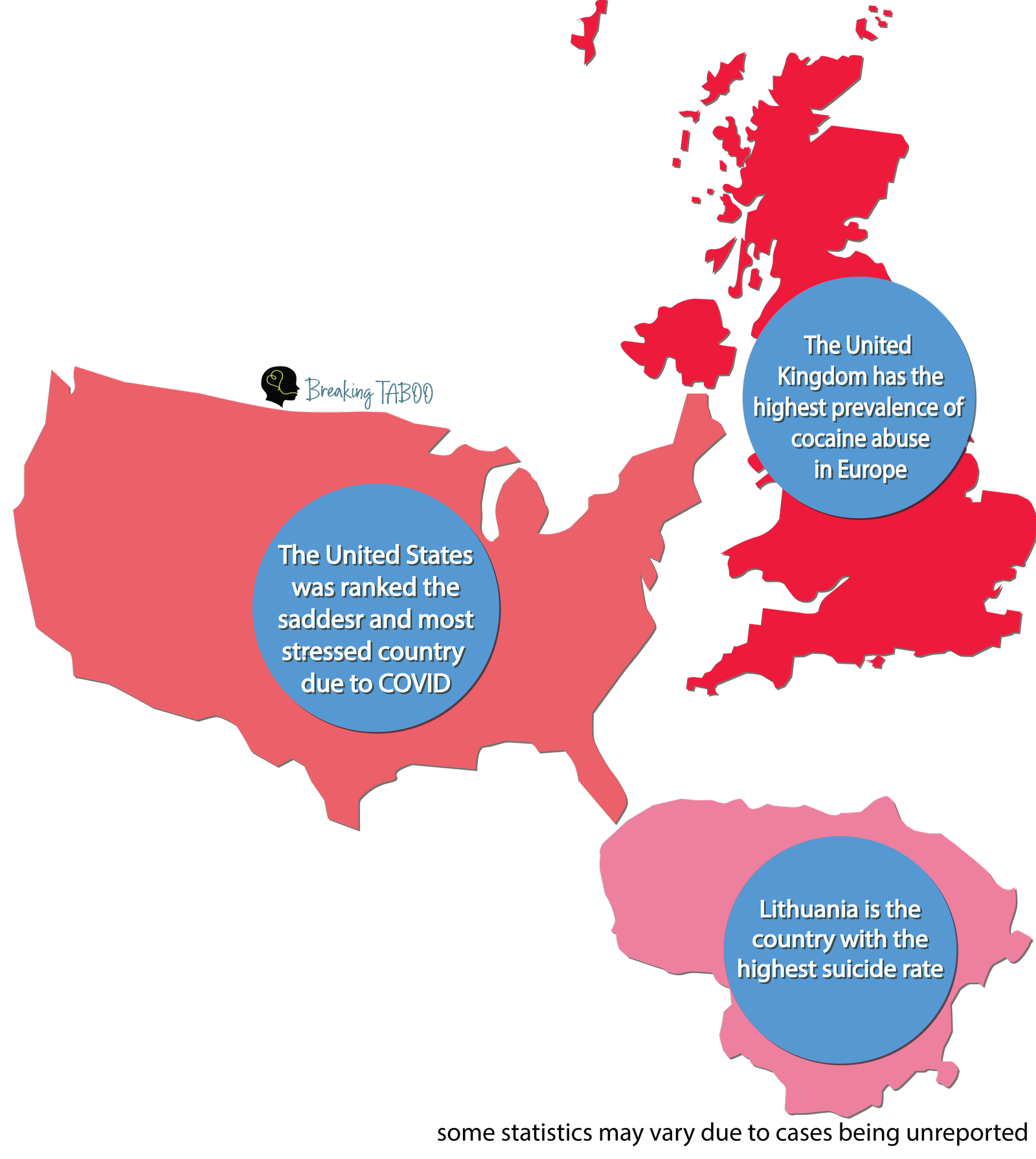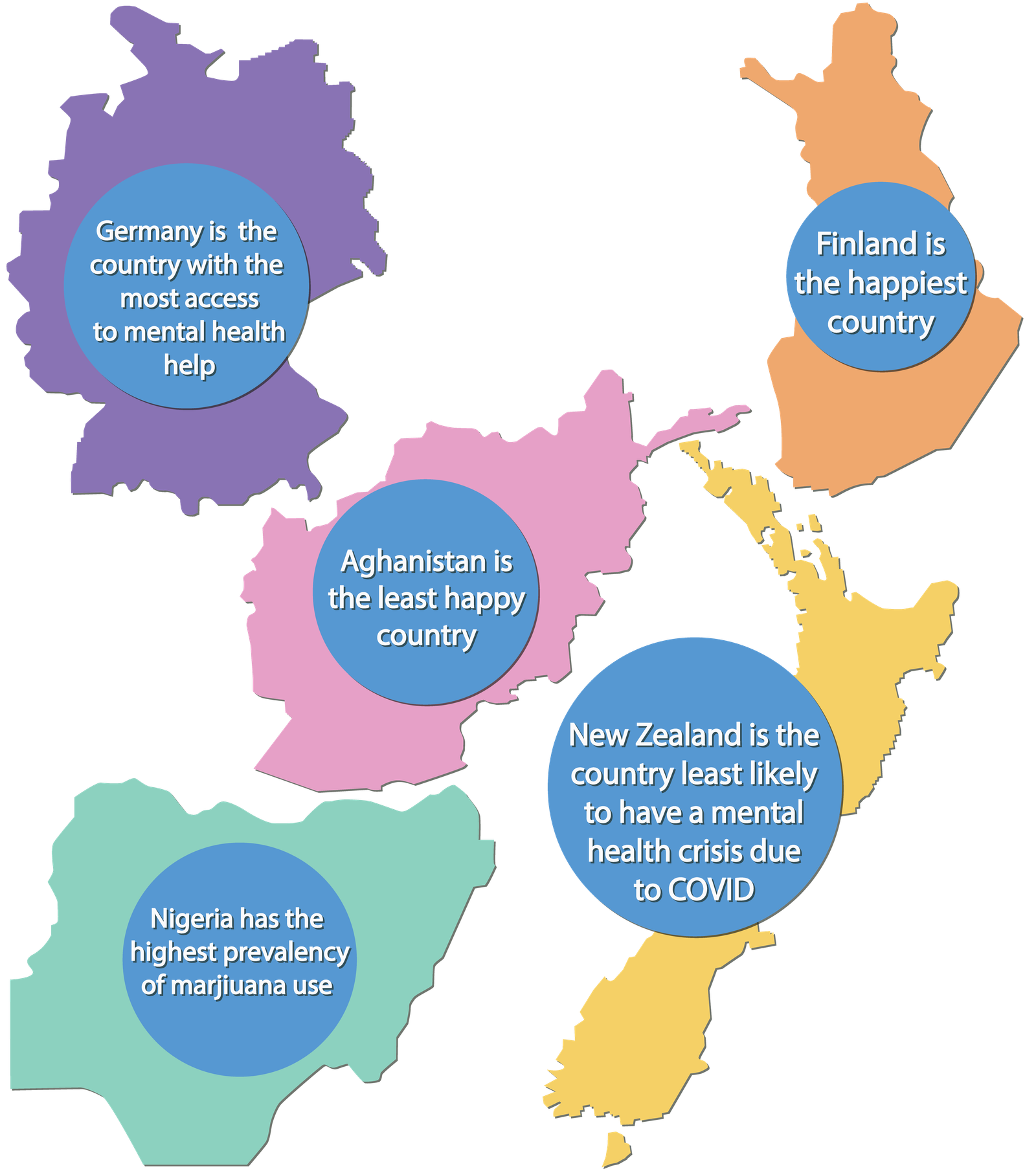 Sed ut perspiciatis unde omnis iste natus error sit voluptatem accusantium doloremque laudantium, totam rem aperiam, eaque ipsa quae ab illo inventore veritatis et quasi architecto beatae vitae.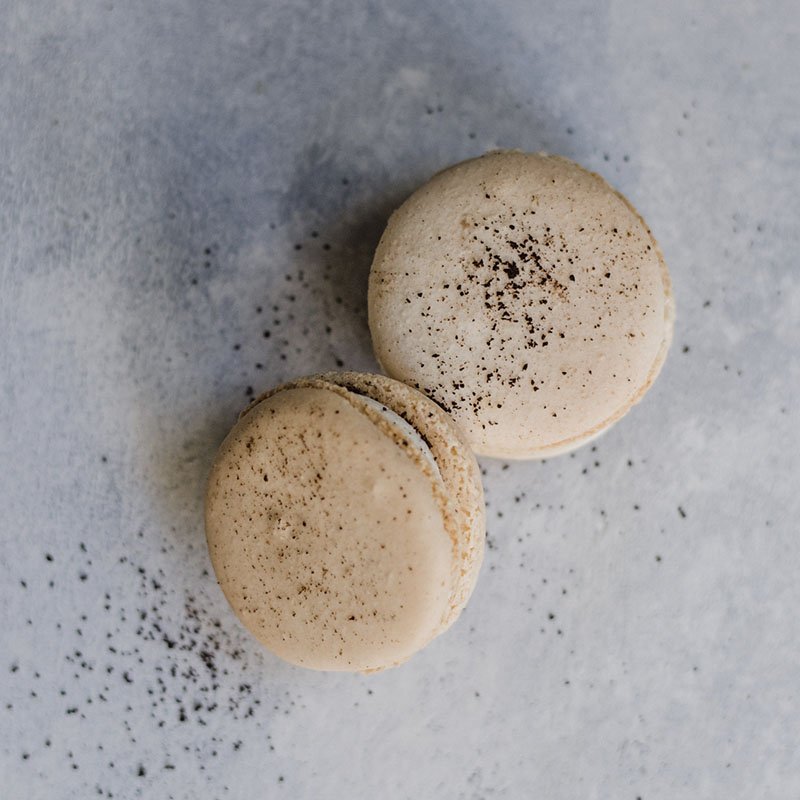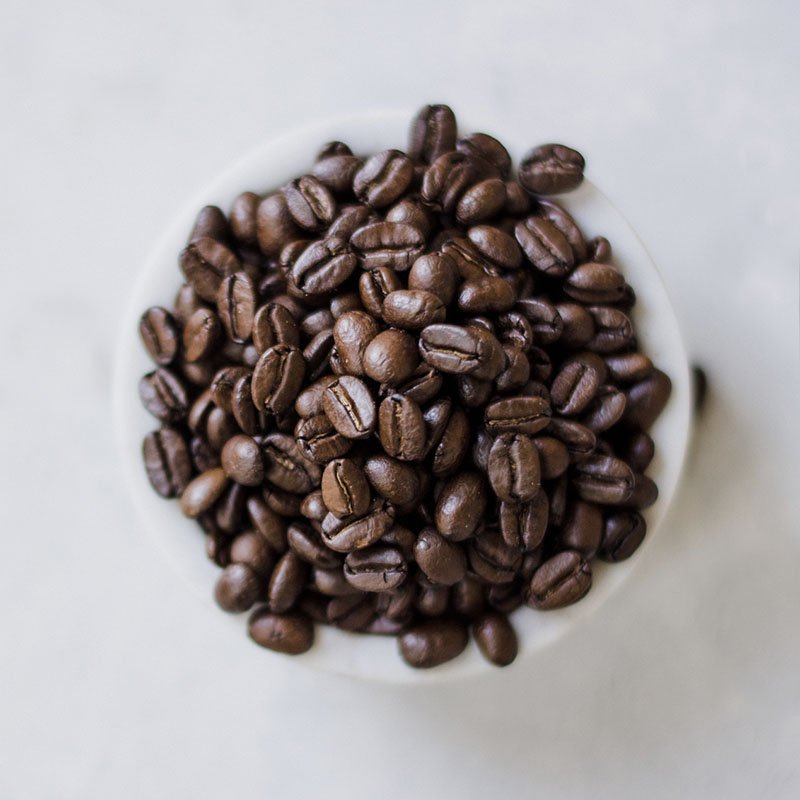 Quisque vulputate massa nec feugiat fringilla. Fusce at euismod augue. Maecenas quis leo id lectus vestibulum interdum.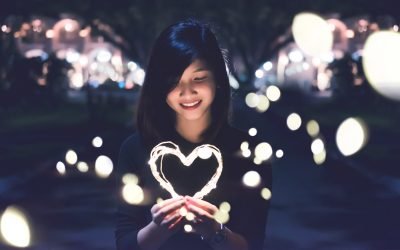 "Self Love" has become one of the catchiest concepts being thrown around in Western society, a terminology seemingly present now everywhere we look; on billboards, all across our social media feeds, in meditation practices and therapy practices. It is now a popular...
Address
543 TN, doula street
NY, New York