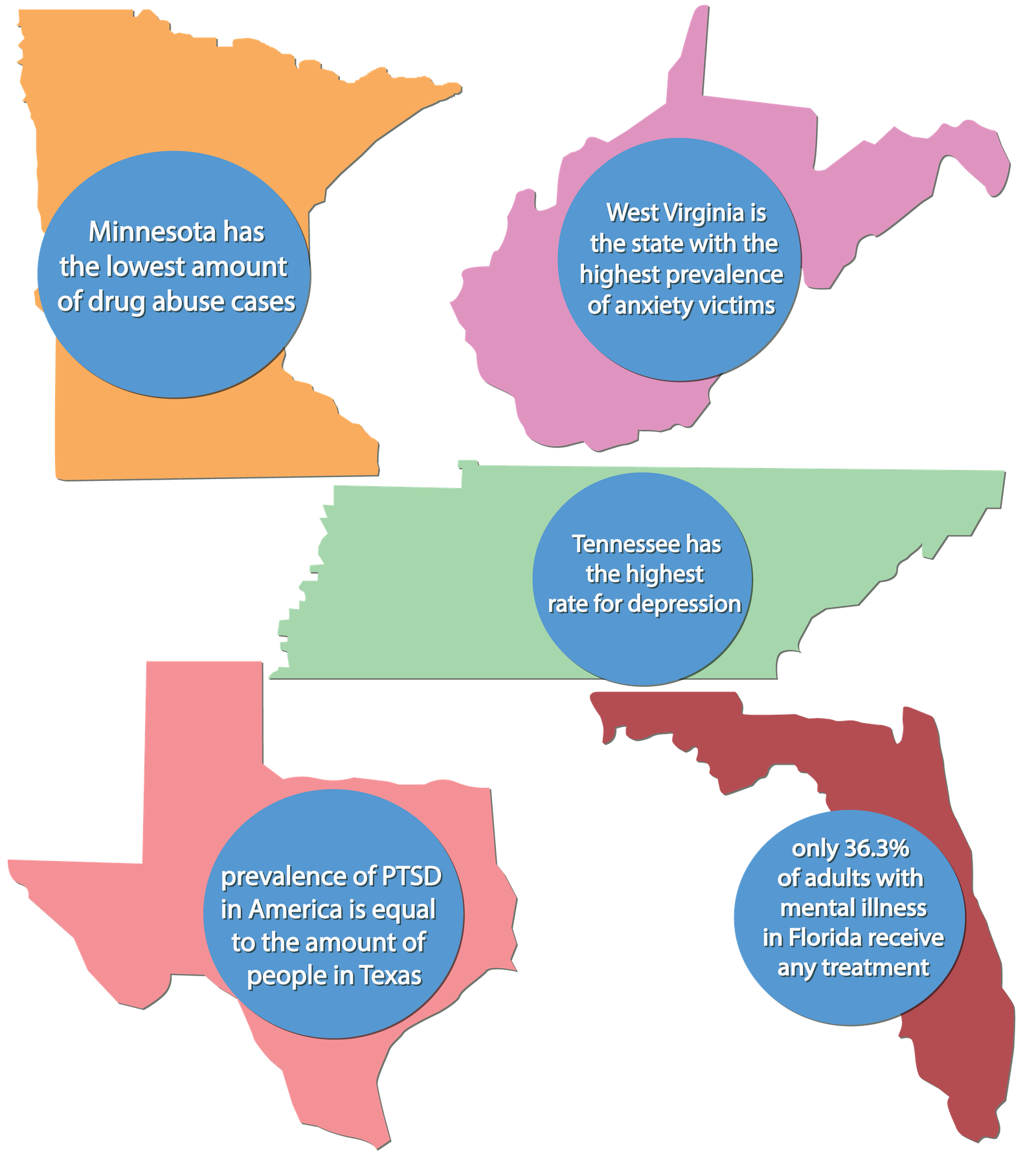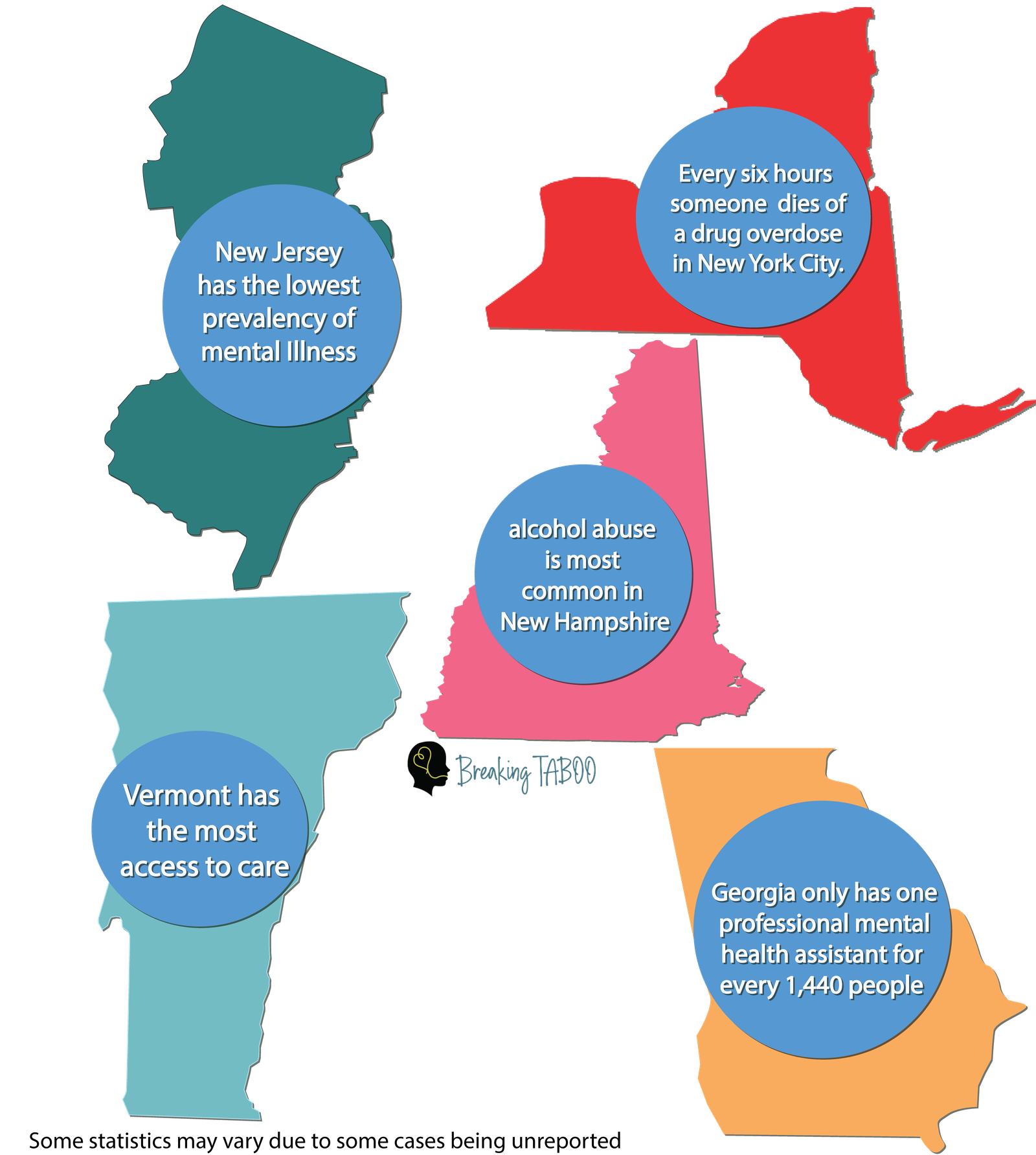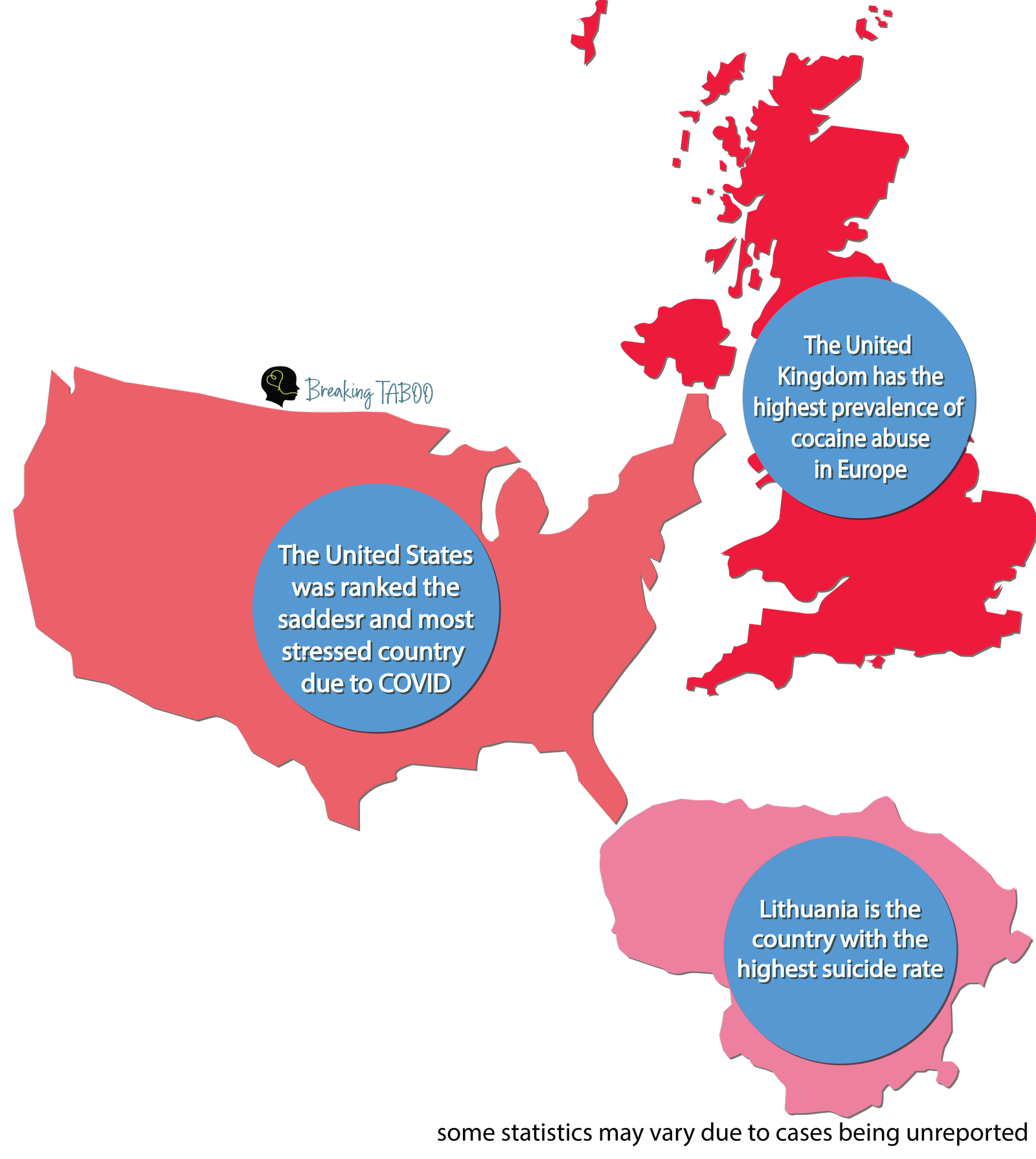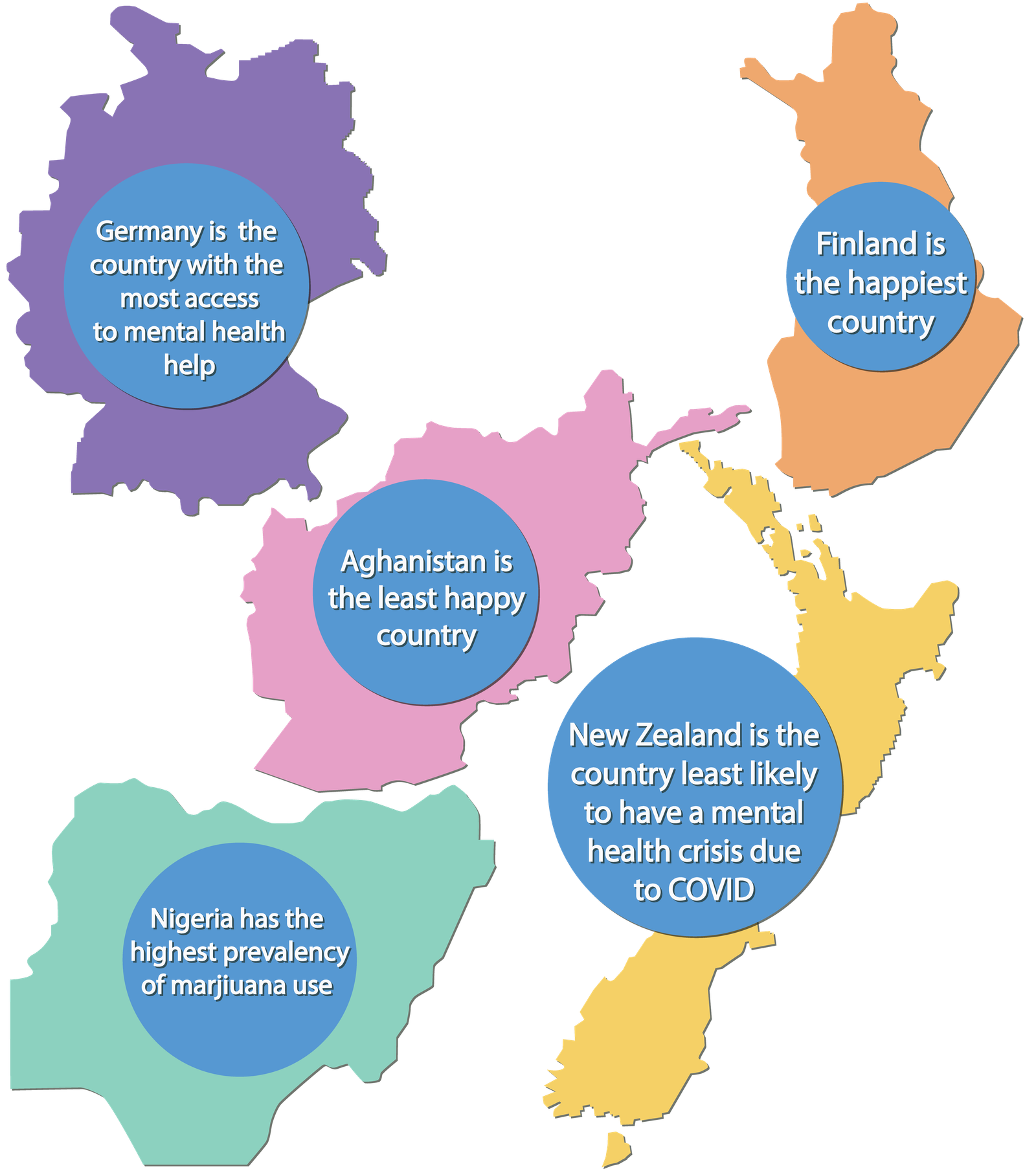 Sed ut perspiciatis unde omnis iste natus error sit voluptatem accusantium doloremque laudantium, totam rem aperiam, eaque ipsa quae ab illo inventore veritatis et quasi architecto beatae vitae.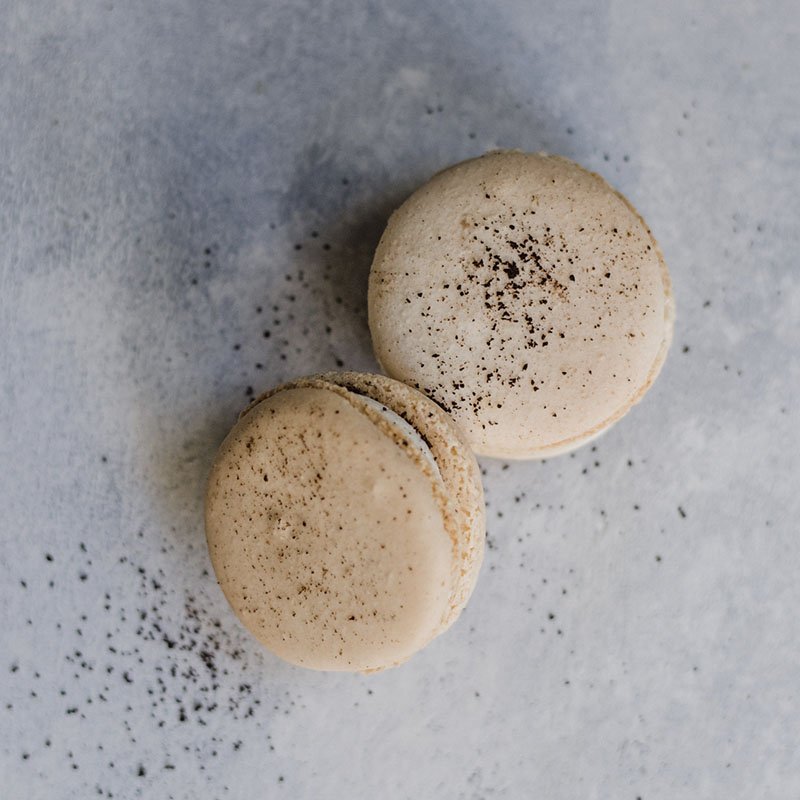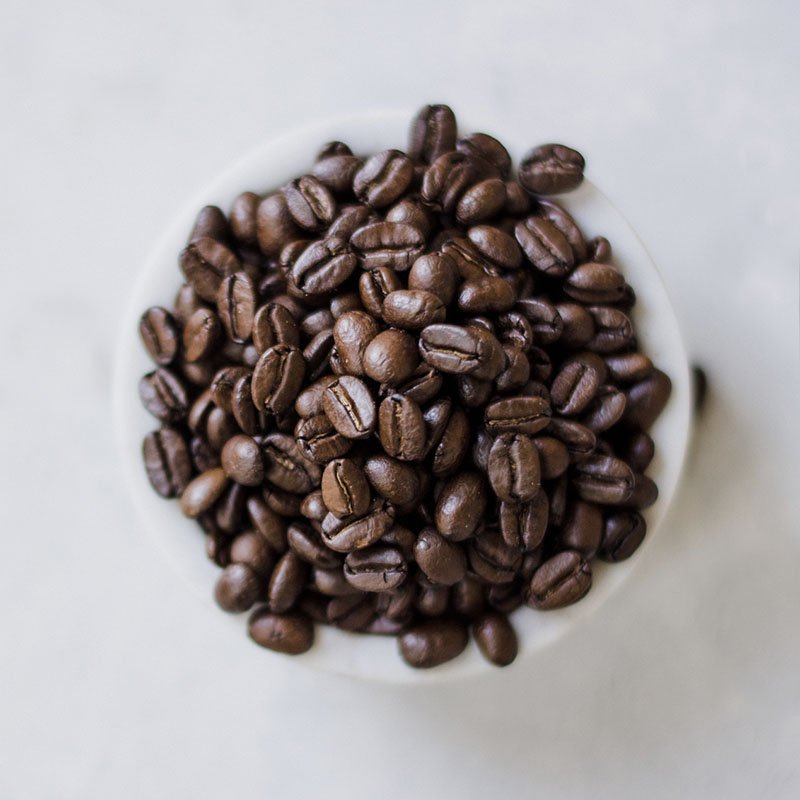 Quisque vulputate massa nec feugiat fringilla. Fusce at euismod augue. Maecenas quis leo id lectus vestibulum interdum.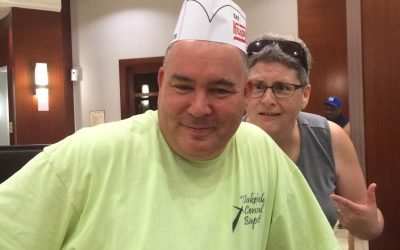 Every family has its routines. Someone washes the dishes. Someone takes out the trash. Someone cooks. You get the idea. But what happens when a family member has a mental health diagnosis and just can't bring themselves to tackle...
Address
543 TN, doula street
NY, New York