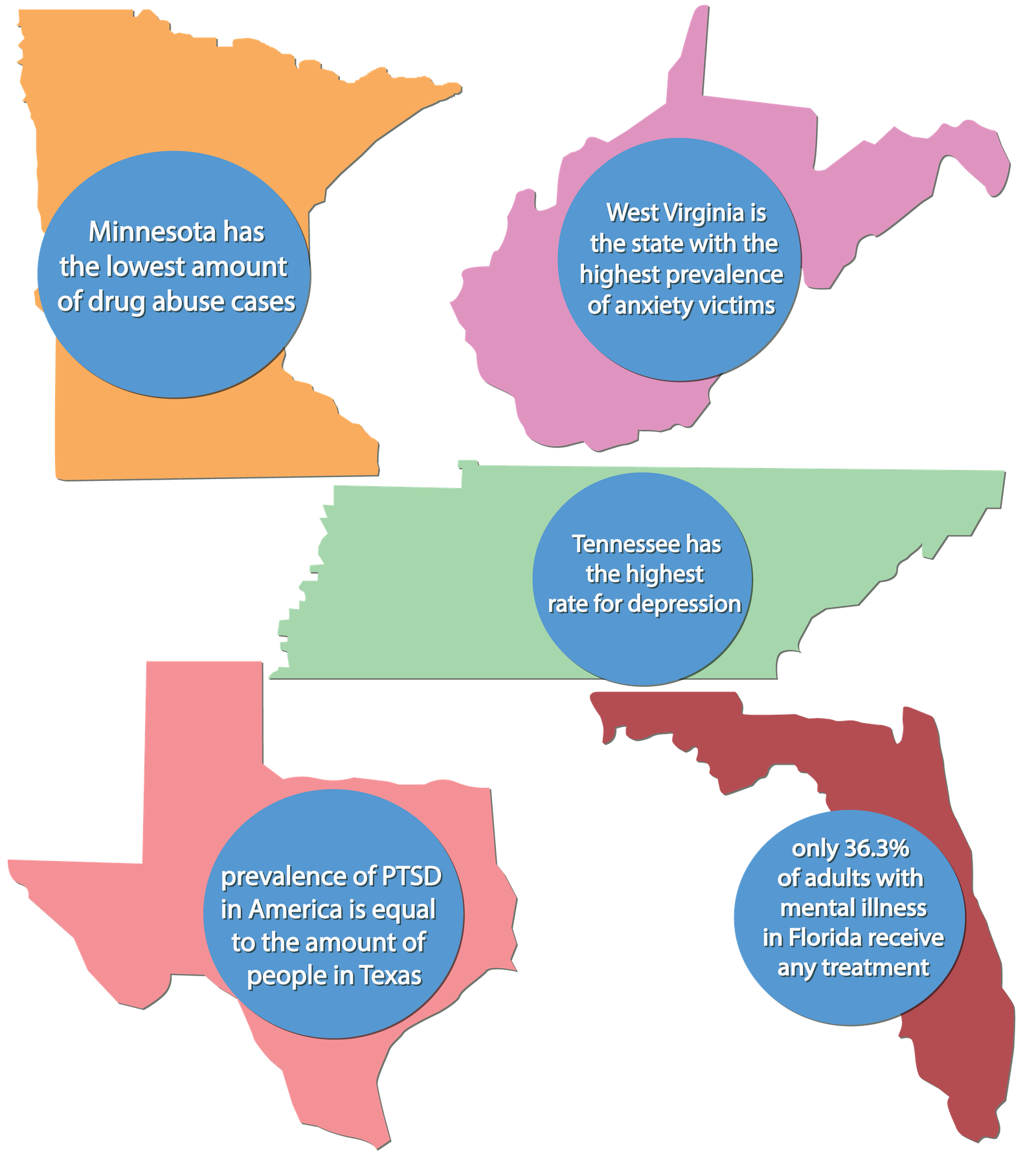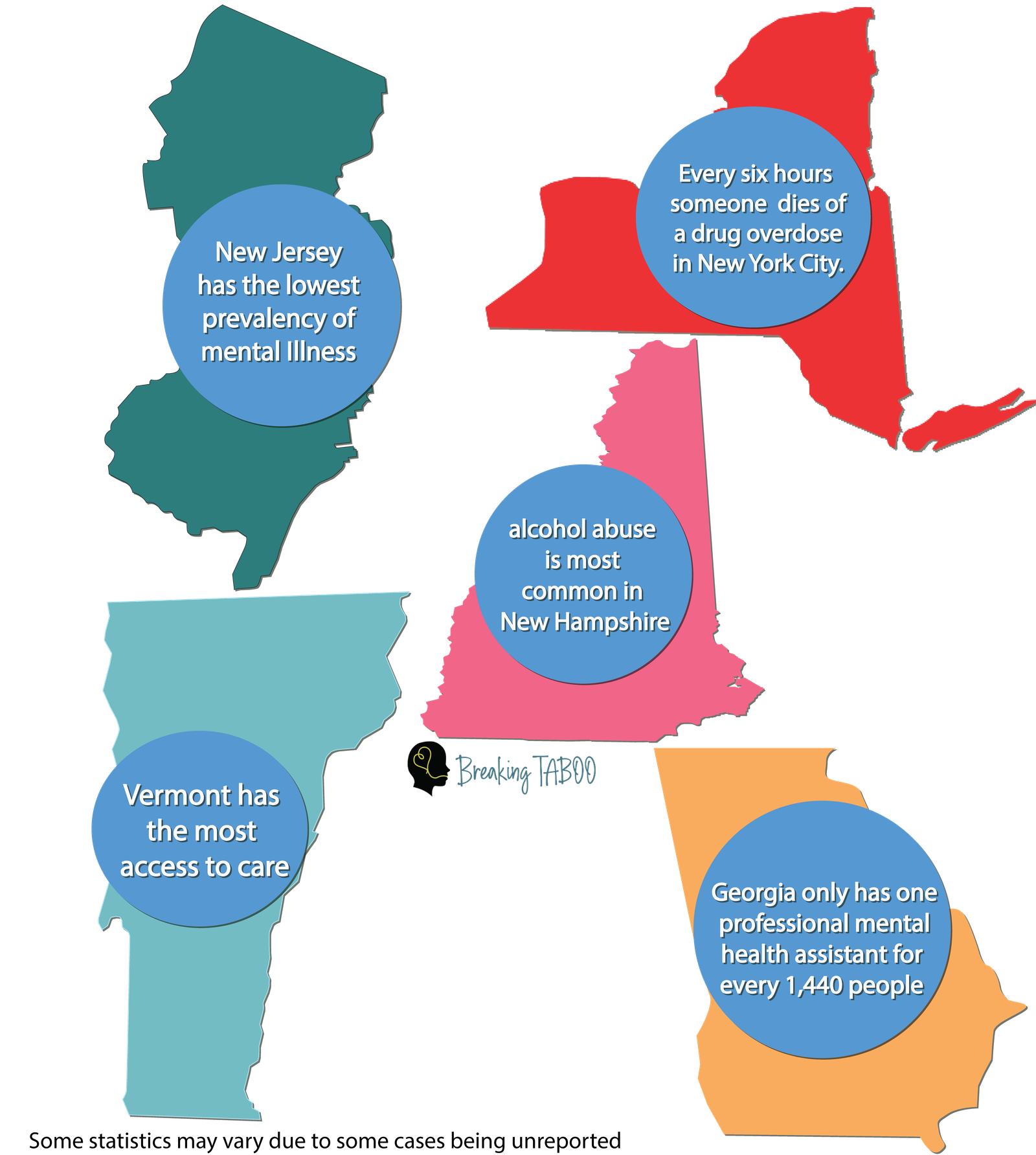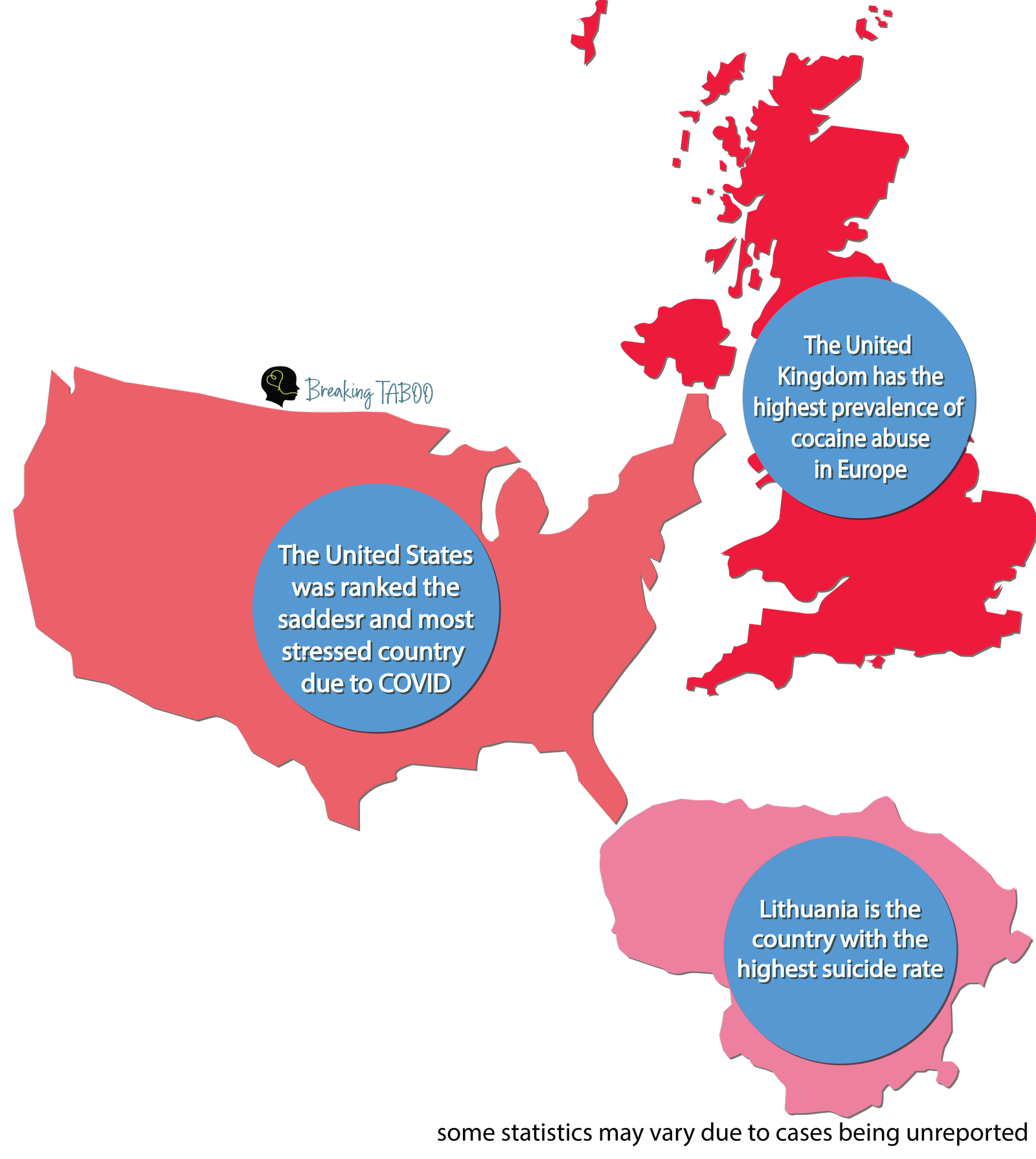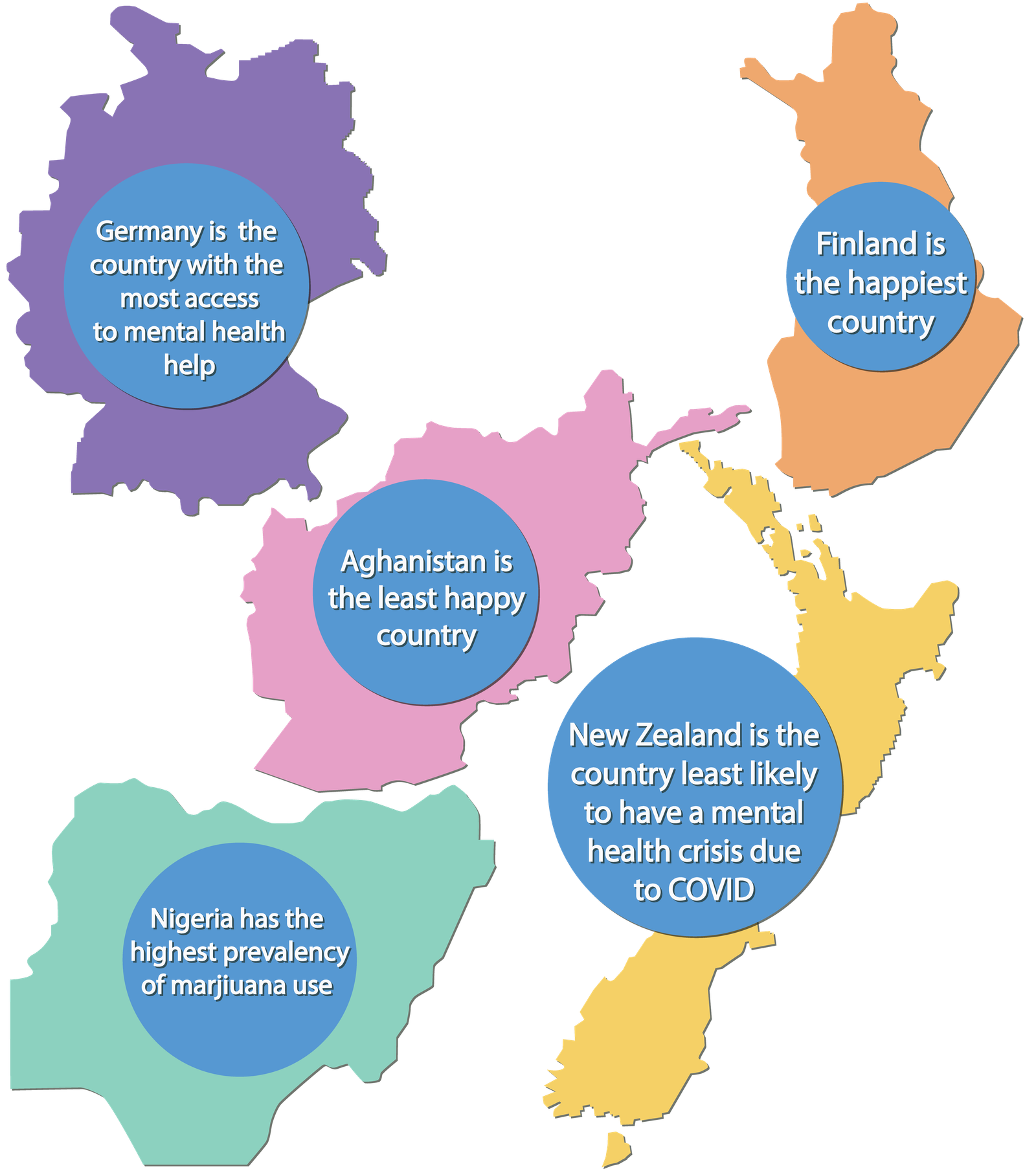 Sed ut perspiciatis unde omnis iste natus error sit voluptatem accusantium doloremque laudantium, totam rem aperiam, eaque ipsa quae ab illo inventore veritatis et quasi architecto beatae vitae.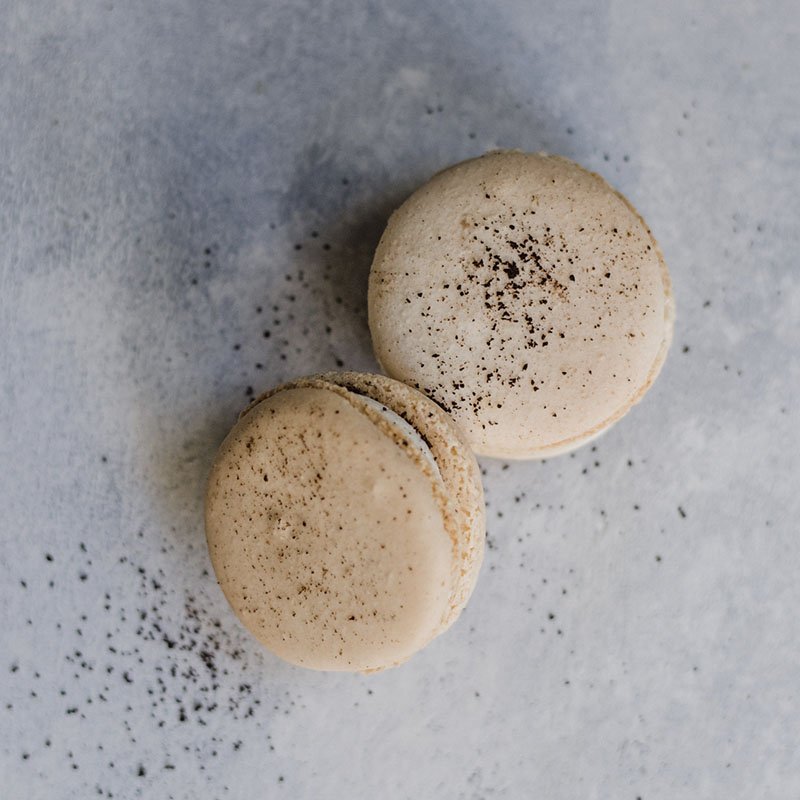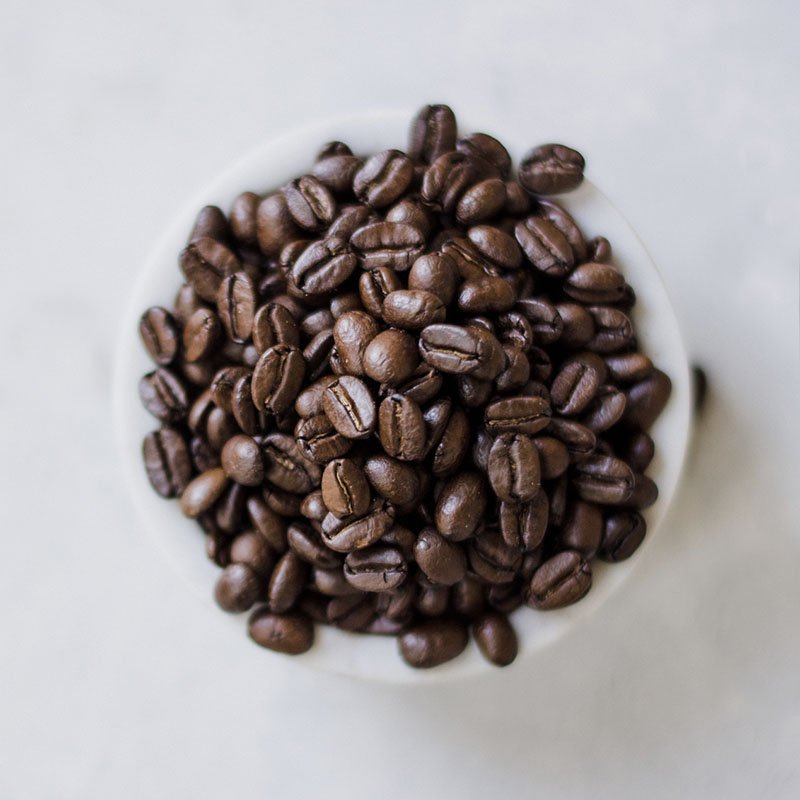 Quisque vulputate massa nec feugiat fringilla. Fusce at euismod augue. Maecenas quis leo id lectus vestibulum interdum.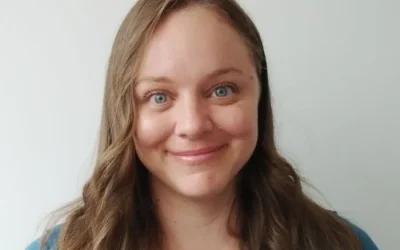 *Trigger warning: Self-harm and suicide attempts As a child, I remember being happy, I remember feeling safe, but after my parent's divorce, I remember feeling so much anguish and pain. For me, self-injury was activated by my parent's divorce. I was 11 years old when...
Address
543 TN, doula street
NY, New York