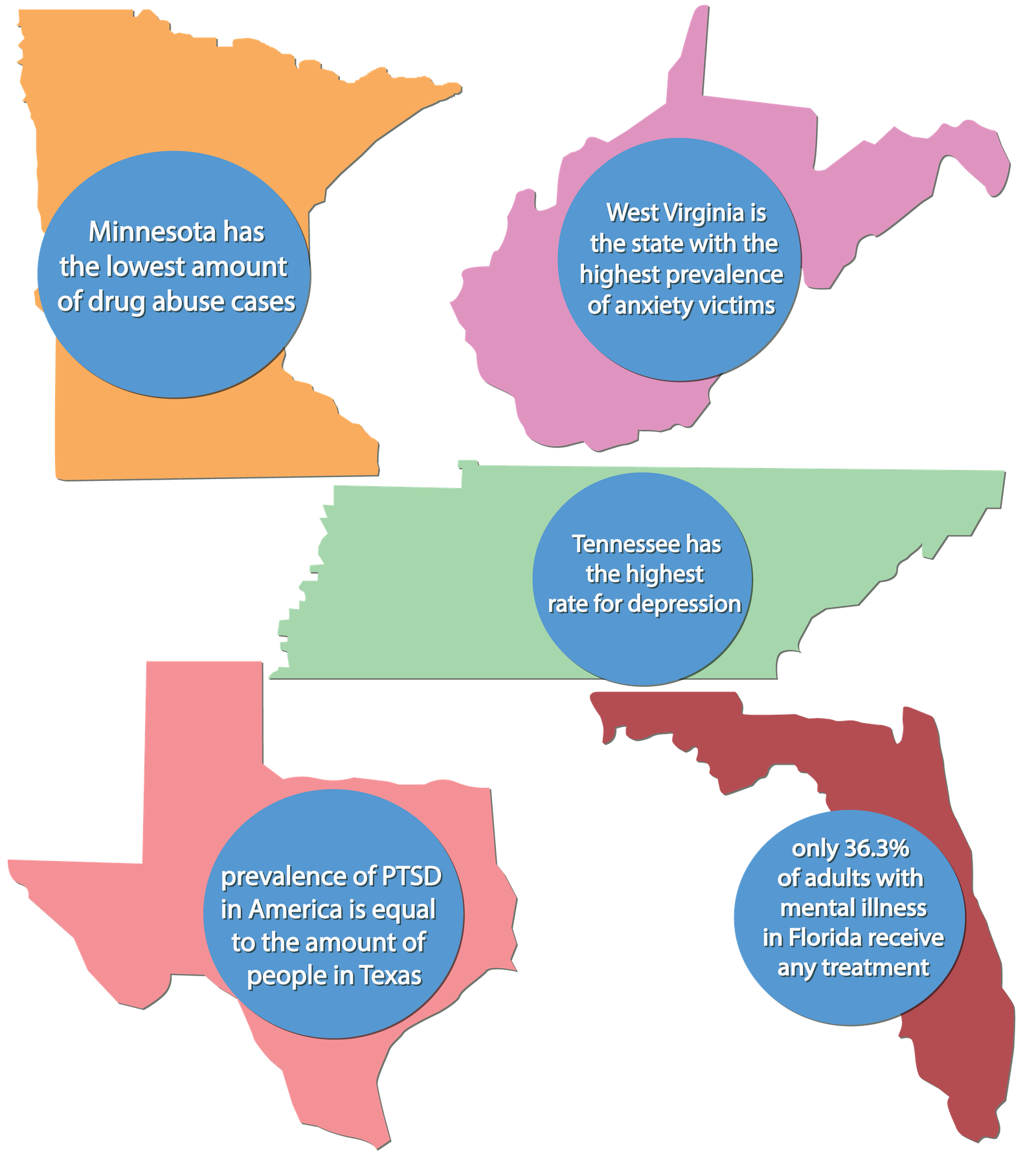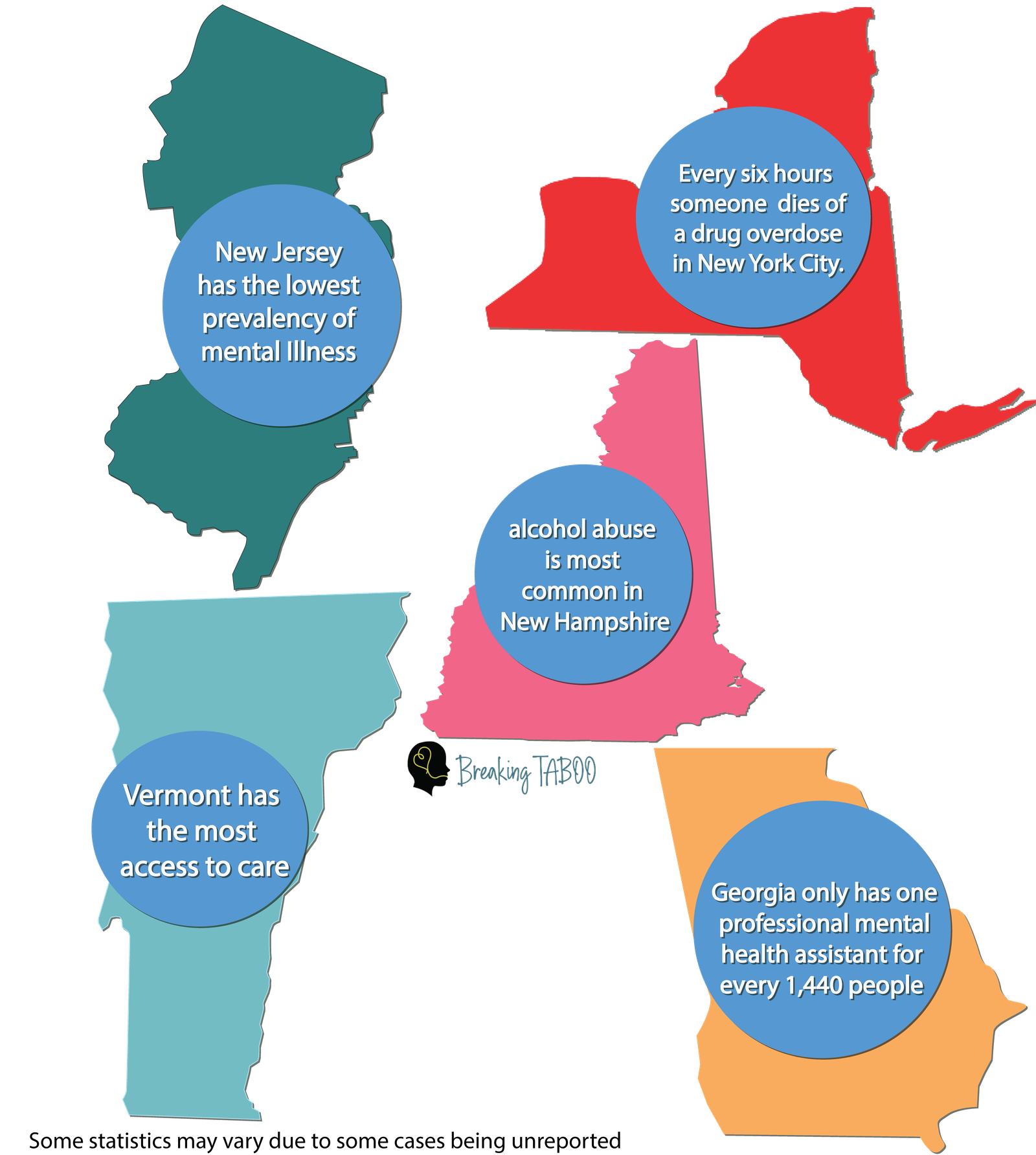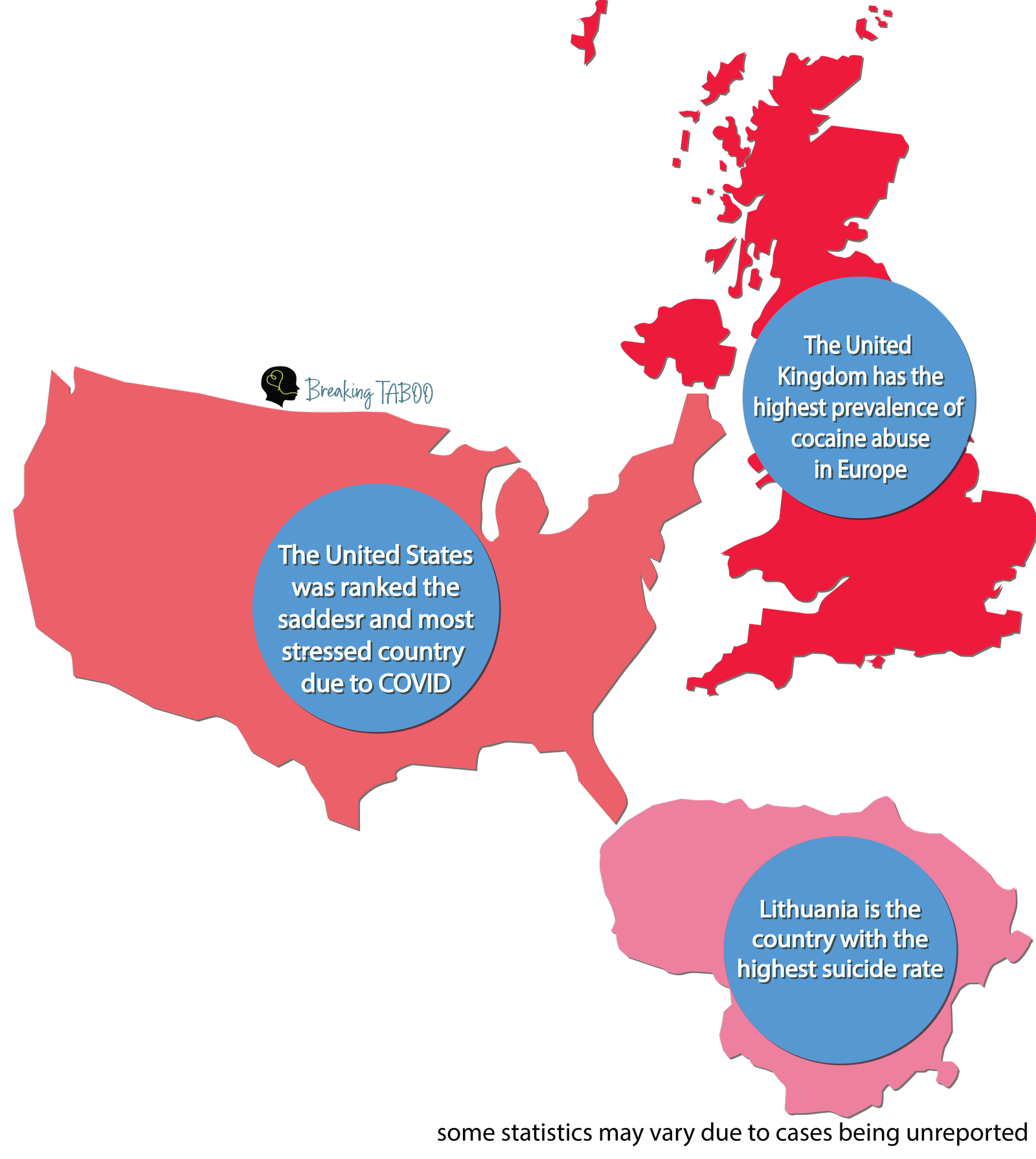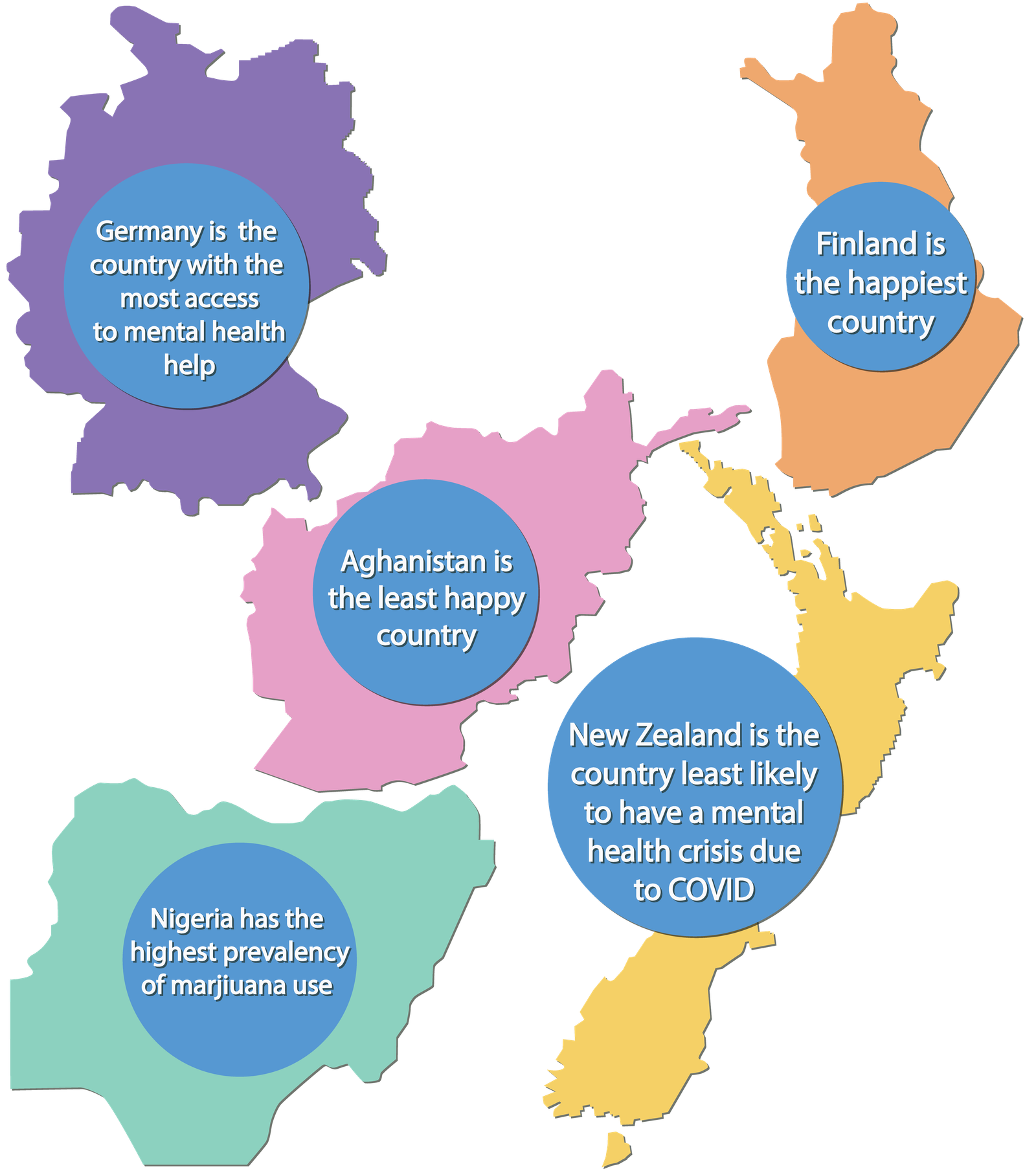 Sed ut perspiciatis unde omnis iste natus error sit voluptatem accusantium doloremque laudantium, totam rem aperiam, eaque ipsa quae ab illo inventore veritatis et quasi architecto beatae vitae.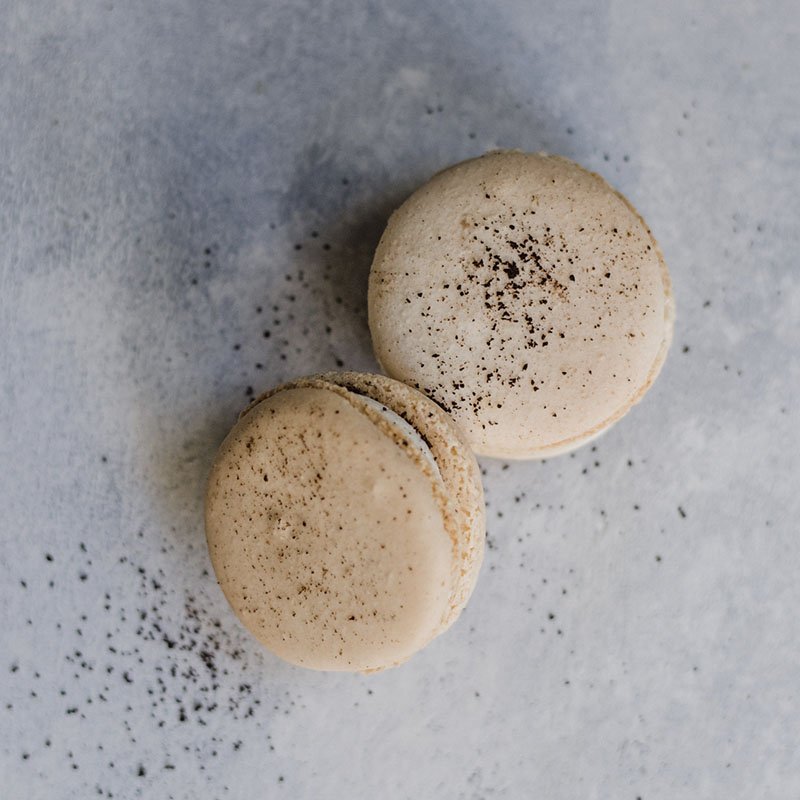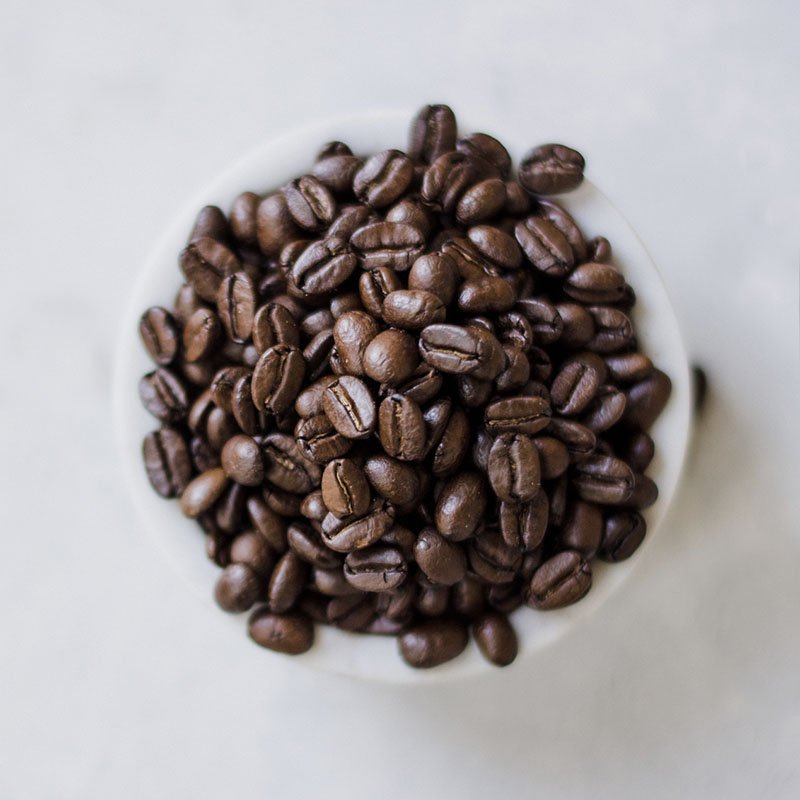 Quisque vulputate massa nec feugiat fringilla. Fusce at euismod augue. Maecenas quis leo id lectus vestibulum interdum.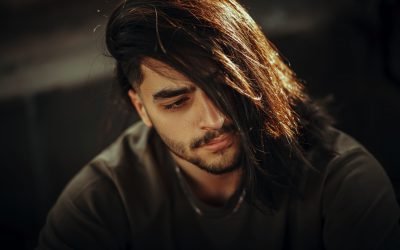 Bipolar disorder is a severe chronic mental illness that affects millions of Americans today. It is a complex disease with various symptoms that can cause a multitude of issues for those that live with it. What makes bipolar disorder even more complicated is the fact...
Address
543 TN, doula street
NY, New York