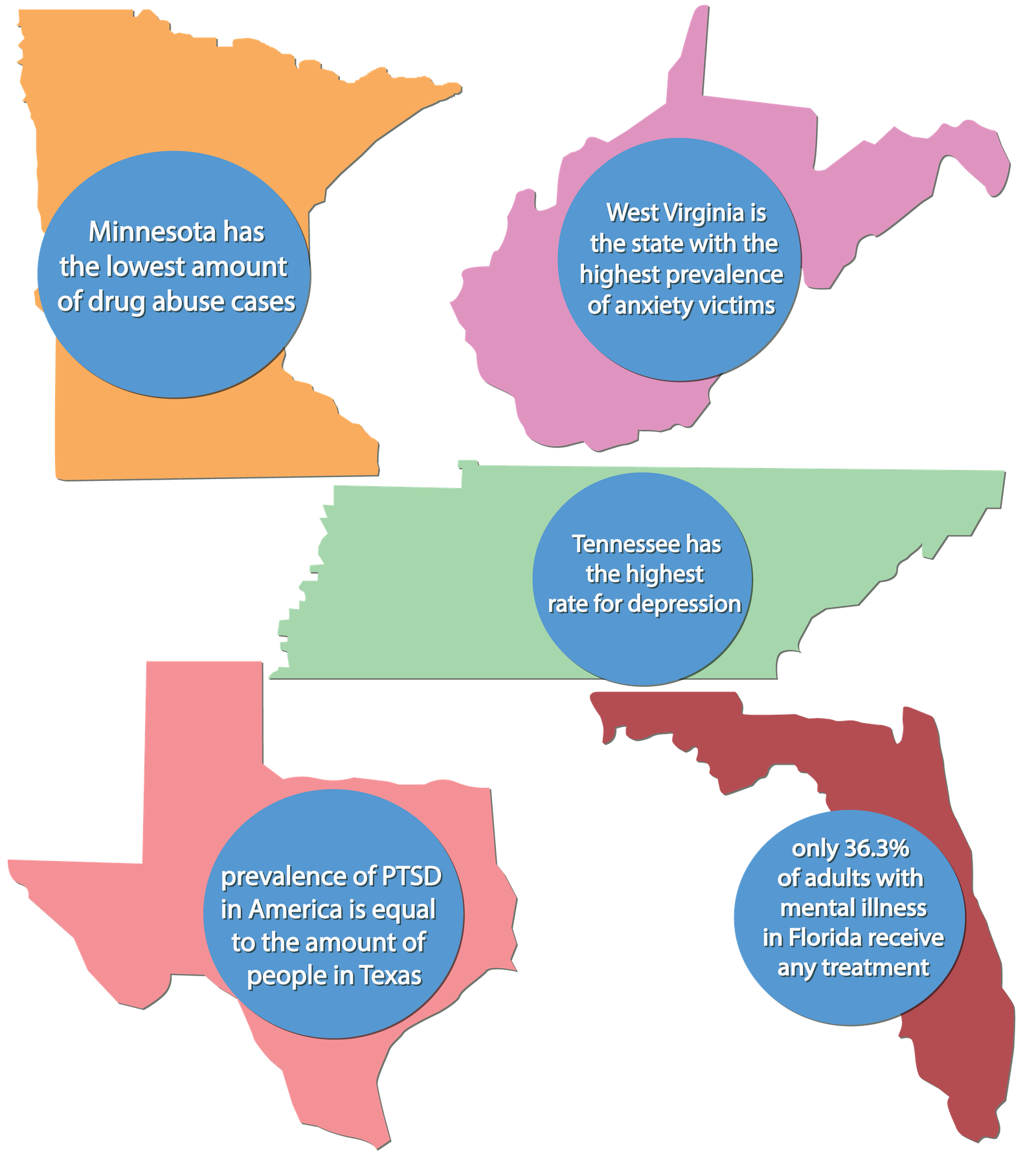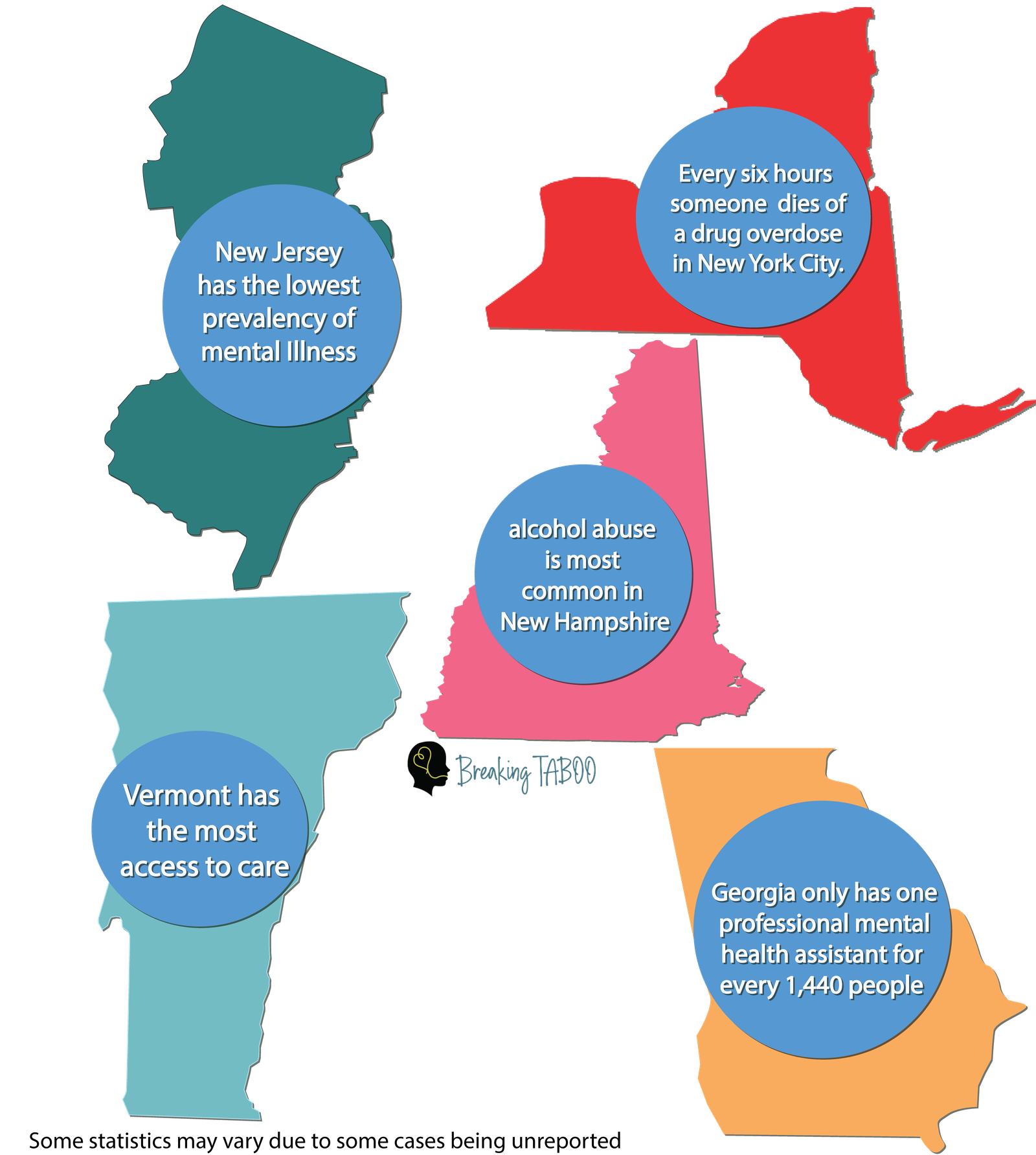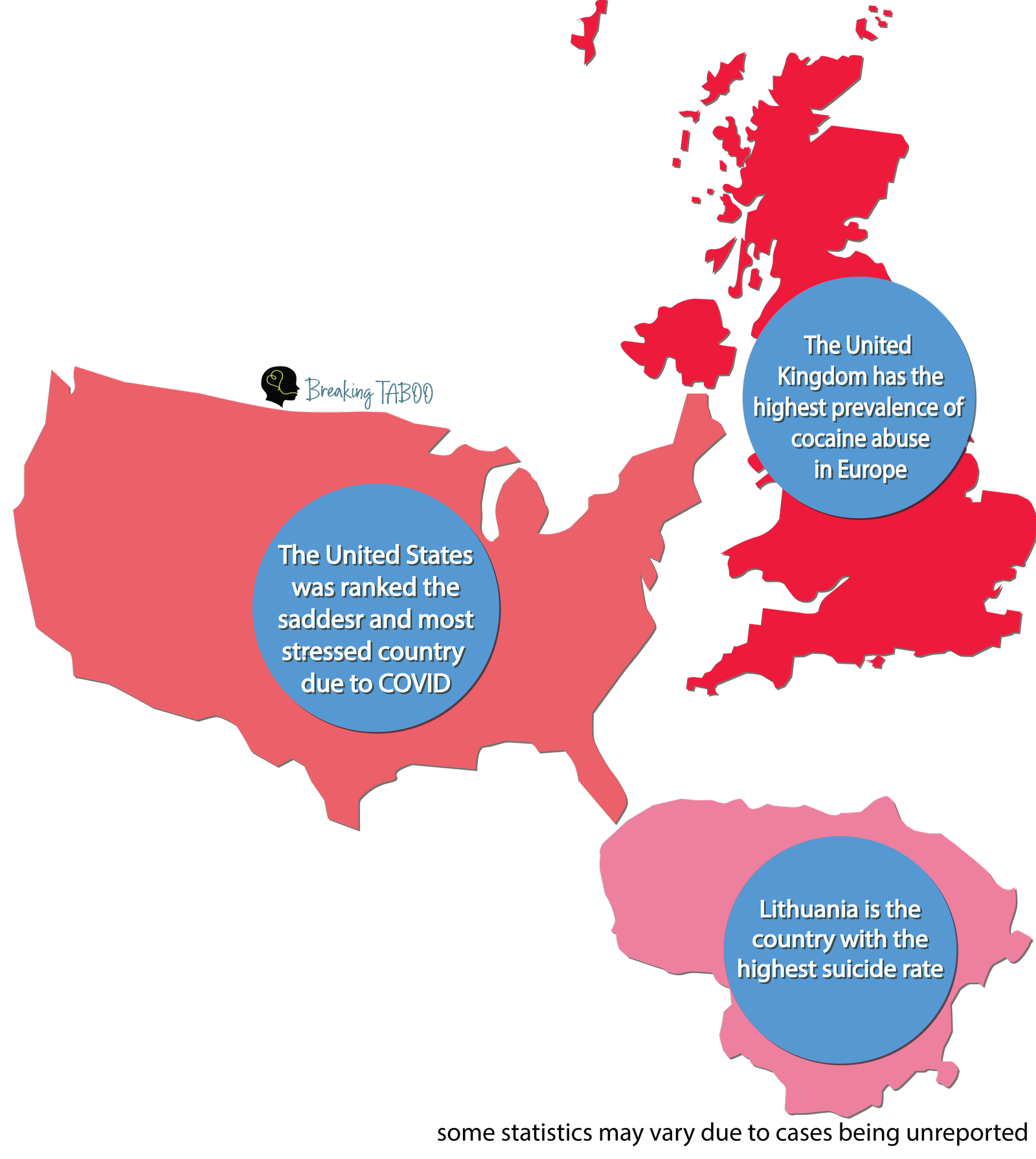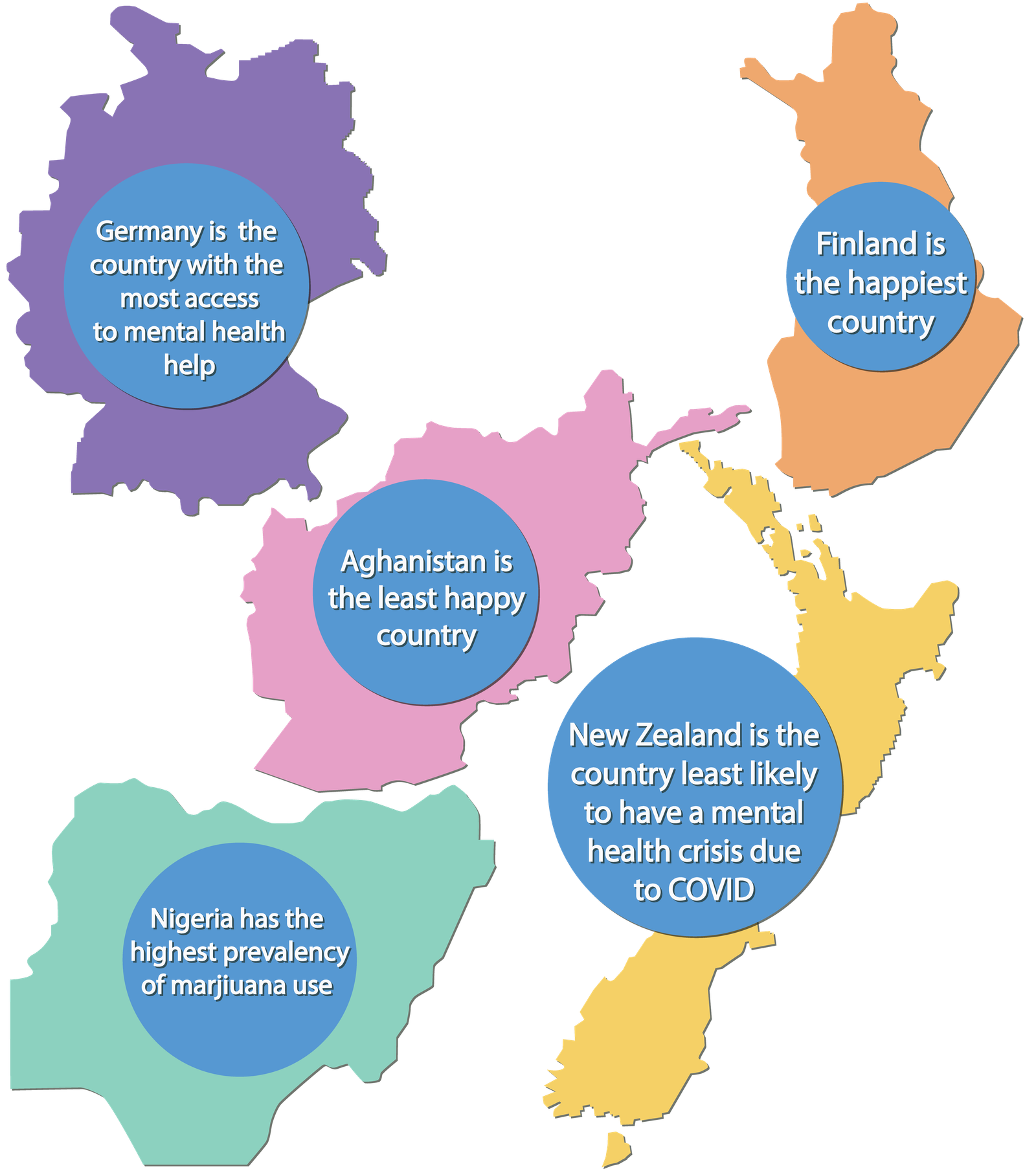 Sed ut perspiciatis unde omnis iste natus error sit voluptatem accusantium doloremque laudantium, totam rem aperiam, eaque ipsa quae ab illo inventore veritatis et quasi architecto beatae vitae.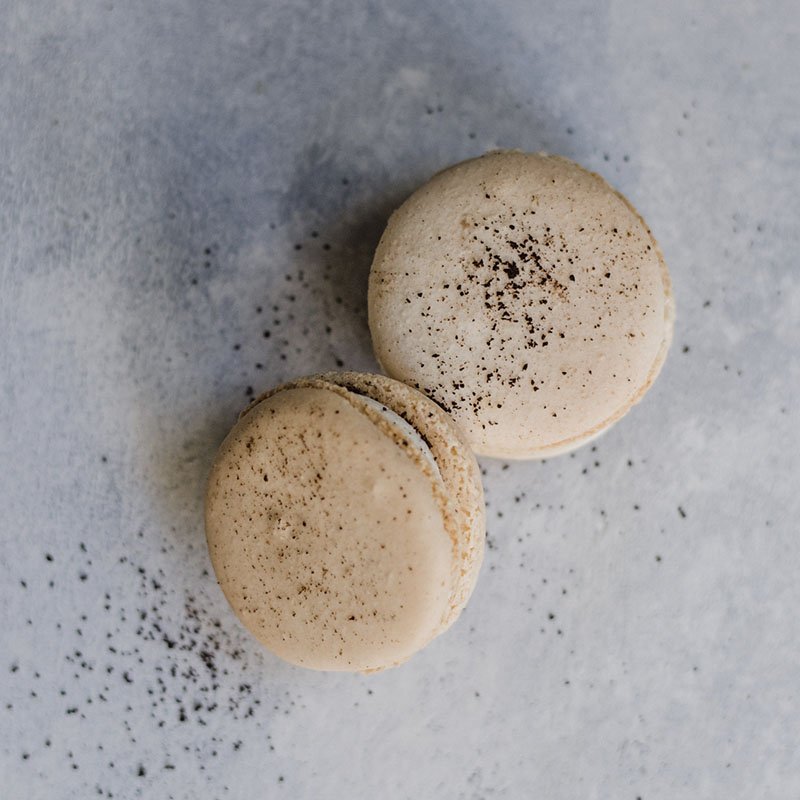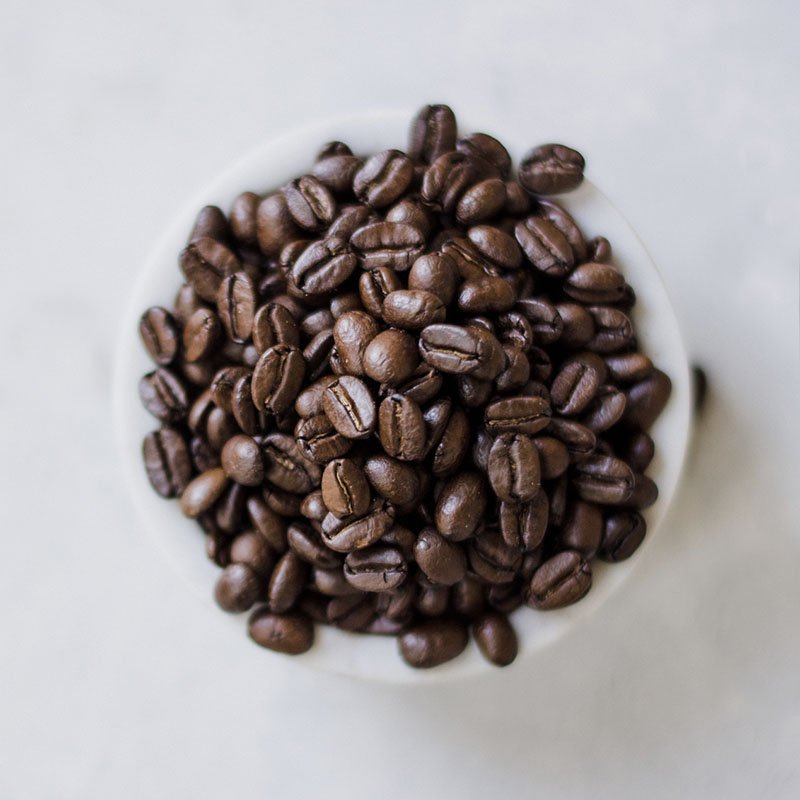 Quisque vulputate massa nec feugiat fringilla. Fusce at euismod augue. Maecenas quis leo id lectus vestibulum interdum.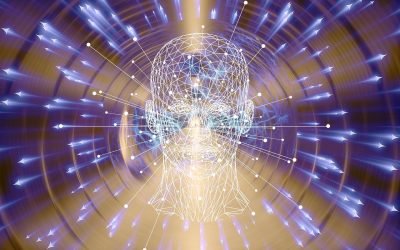 May is Mental Health Awareness Month. Which means that there is a lot of extra focus on mental health, mental illness, and breaking the stigma surrounding these two very important topics. We use that word a lot- "awareness", but so many people don't fully understand...
Address
543 TN, doula street
NY, New York