Our documentary is our most impactful project. Our film will be accessible to people across the globe. Our goal is that those who watch and our film will come away enhanced with a new understanding of mental health. They will gain practical, useful knowledge that will help them take immediate, actionable steps to handle mental health for themselves and for others. They will be given the vital tools to be able to save the lives of those who would otherwise be shamed into silence, and even perhaps for their own lives. 
The music was loud enough to mute my thoughts, the air reeked of sweat and apart from the occasional blinding light beams from the disco ball, the room was pitch dark. Everyone around me had successfully numbed out their senses but I was hyper-aware of my...
read more
Subscribe to our Mailing List
Sign up for useful mental health tips and updates on our latest
No Results Found
The page you requested could not be found. Try refining your search, or use the navigation above to locate the post.
personal stories & expressions… coming soon!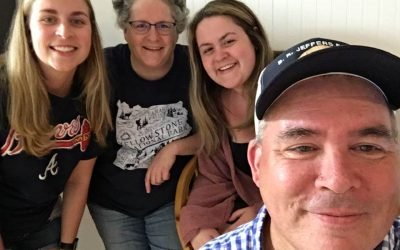 This is Part 4 of a series titled "Outside Looking In" Read Part 1 Read Part 2 Read Part 3 Every couple dealing with a mental health diagnosis has to wrestle with the question of children. Can the parent with the mental health diagnosis contribute to parenting? Can...
read more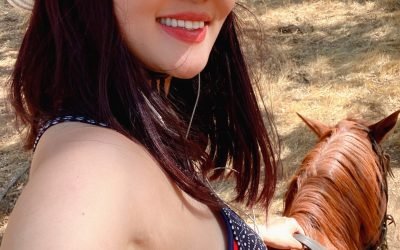 Whoa Nelly... slow down… Imagine yourself living on a horse ranch without any reception or internet. You're surrounded by nothing but the sound of trees rustling, birds chirping, and maybe the distant moo of cattle or neigh of a horse. There are no TVs. There is no...
read more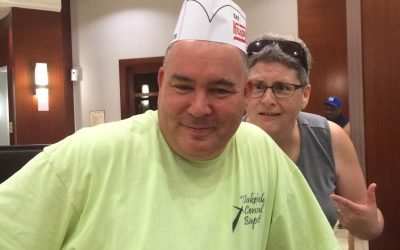 This is part 3 of a series titled "Outside Looking In" Read part 1 here Read part 2 here Every family has its routines. Someone washes the dishes. Someone takes out the trash. Someone cooks. You get the idea. But what happens when a family member has a mental health...
read more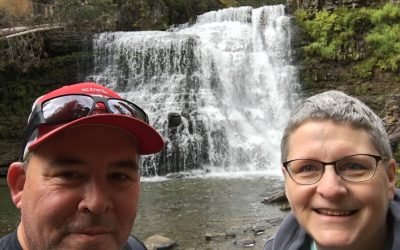 This is part two of a series titled "Outside Looking In". Read Part One here. One of the biggest challenges in dealing with a family member who has a mental health diagnosis is that no one has all the answers. No one. Unlike a broken leg, which can be fixed by...
read more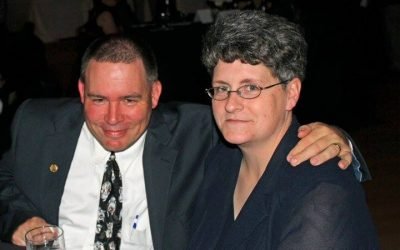 In 1988, my wife, Becky, was diagnosed with Bipolar Disorder. Since 1994, when we got married, I've been her primary caregiver. Like many with Bipolar Disorder, she leads an ordinary life. She works. She's given birth to, and helped raise, two children. She's buried...
read more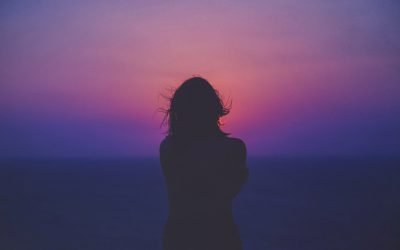 COVID-19 has changed the world and the way we live in it. During this time of loss, change, and uncertainty of the future, everyone is experiencing a multitude of different mental health challenges, struggles, and responses. The experience of high schoolers in...
read more