Our message is that mental health is just as important as physical health, and should be treated that way. We are creating a world where help is accessible for everyone who wants it without taboo. A world where we can talk about our emotions and mentality. We encourage real discussions, conversations, and education around mental health. We are national & international. We work with our communities and schools while pulling research and providing education & awareness through a variety of platforms in order to solve the challenge of bringing important, life saving knowledge to the public.
(CLICK WHO WE ARE TO WATCH OUR VIDEO)
We create accessible education for the public on life saving issues in digestable formats, while providing resources and tools to get help, inspiring active conversations, and transforming the way mental health is viewed. Watch the video to learn more.
CLICK WHAT WE DO TO WATCH OUR VIDEO
Everyone has Mental Health.
Suicide crosses all boundaries.
We serve anyone who has been affected, or could be affected.
This includes: children, adolescents, adults, seniors, veterans.
We work with our communities and schools across the nation.
CLICK WHO WE SERVE TO WATCH OUR VIDEO


currently suffer from mental health conditions.
are diagnosed with a mental illness or disorder in their lifetime.
one person dies from suicide every 40 seconds.
who end their life by suicide have an underlying mental illness.
New article
Research based articles on Mental Health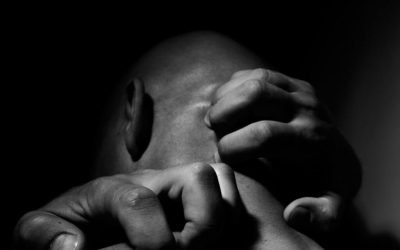 "Man up!" "Boys don't cry!" "Don't be such a girl!" Sound familiar? These are just a few of the toxically masculine insults that are proliferating within our current culture and society. Men experience these types of sentiments daily. What's worse, is so...
Community stories
personal stories from our community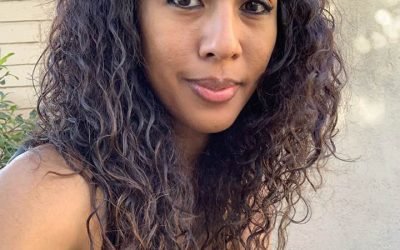 I don't know if I will ever be the person I was before Bipolar 1 Disorder took control of my life.But maybe that's okay. We, as humans, are always evolving, always changing. Sometimes forthe better. Other times, for the worse. It is hard to accept you are subjected to...
read more
Help support the cause. All proceeds go to charity and helping to educate the public about mental health and suicide prevention.
Twitter feed is not available at the moment.