HOW TO LIVE (AND THRIVE) WITH A MENTAL ILLNESS
THE NEUROSCIENCE OF DEPRESSION
What is Depression? 
One of the world's leading causes of disability, depression is a mental illness that is frequently experienced with symptoms of dejected moods, disinterest, excessive self-criticism, and many others.
…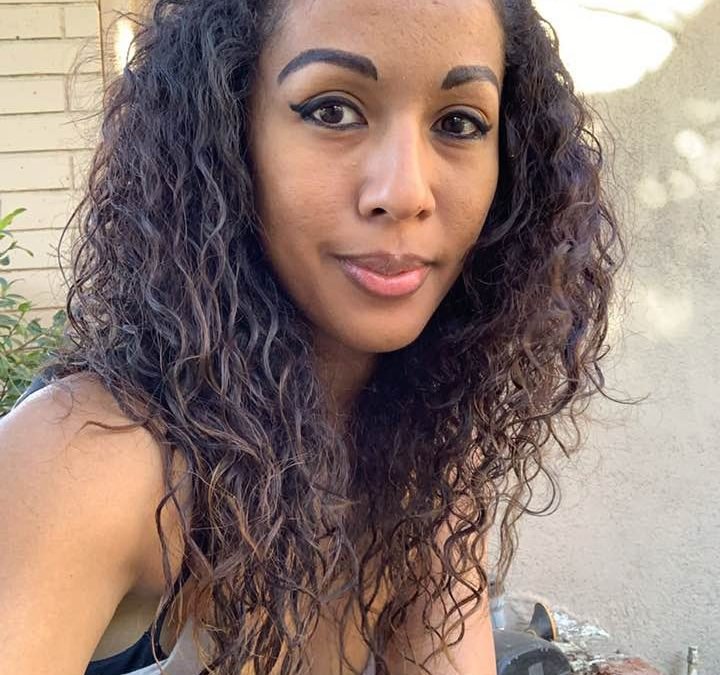 I don't know if I will ever be the person I was before Bipolar 1 Disorder took control of my life.But maybe that's okay. We, as humans, are always evolving, always changing. Sometimes forthe better. Other times, for the worse. It is hard to accept you are subjected to...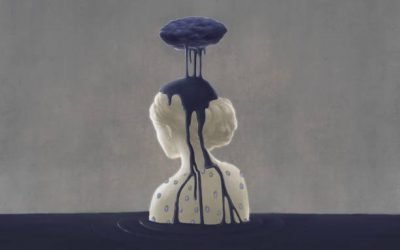 The intricate mechanisms of the body alone, are quite remarkable; but once we add the functionalities of the mind to the mix, the body often succumbs to the mind's agency in decision- making, be it conscious or sub-conscious....
read more